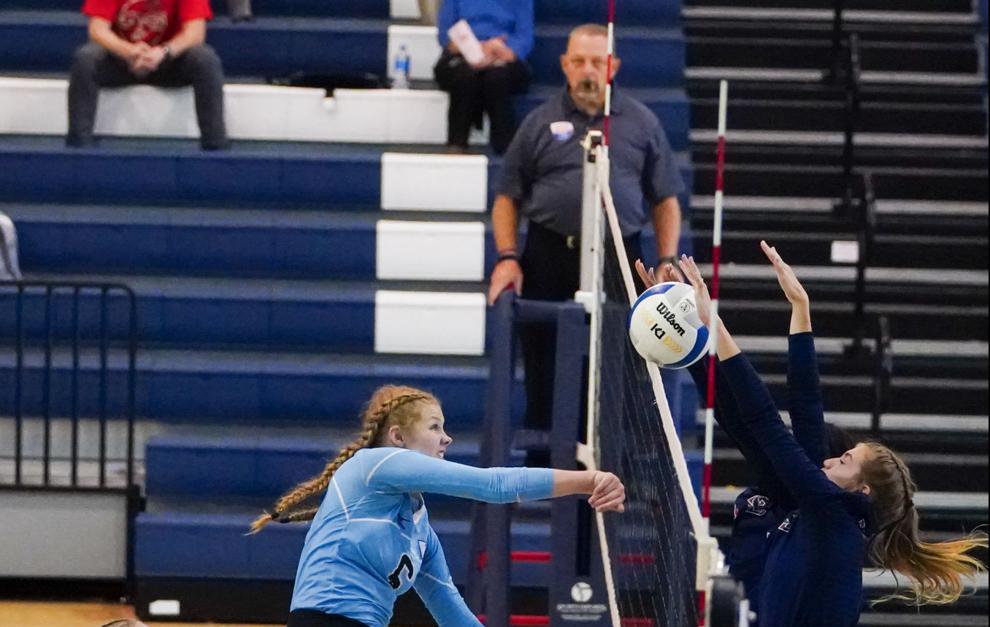 BOONE — Eleven kills by outside hitter Brooke Scheffler led the Watauga Pioneers' varsity volleyball team past the Lincoln Charter Eagles on Sept. 8, 3-0 (25-16, 25-9, 25-8), including a .588 hitting percentage. The senior's performance was augmented by nine kills by junior outside hitter Caroline Farthing.
While Lincoln Charter displayed credible skills, they were outmatched by the Pioneers, who cleared their bench in the three-set sweep.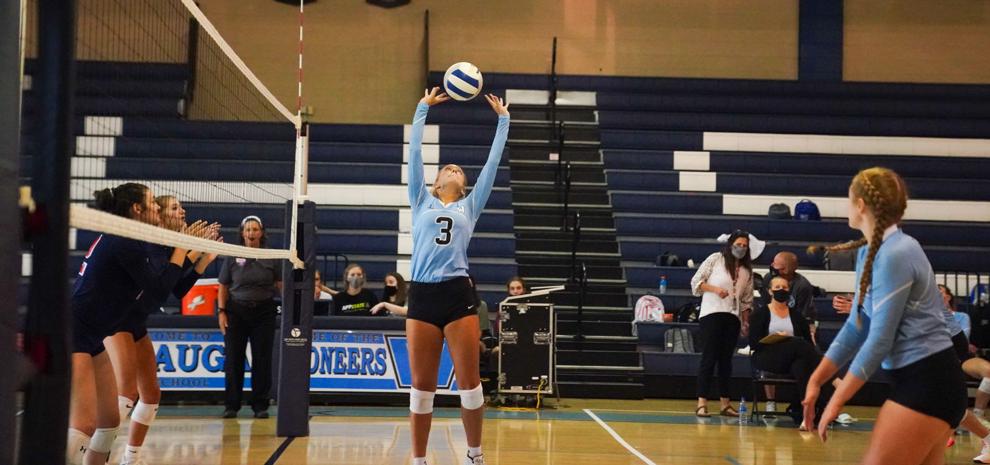 "What I really liked about tonight's match is that everyone on our roster played. We cleared the bench and it is very talented. We are very deep in talent and any one of us can take the court and do just as the well as the starters," said Farthing after the match.
While Farthing had a somewhat diminished impact in this match when it comes to kills compared to her usual attacking production, she more than made up for it with six service aces. Senior Megan Patton added three aces and junior Kenzie Baldwin contributed two aces.
Watauga's dominating performance was not just about offense. On defense, Farthing was in on four blocks, Faith Watson added threes, and Brelyn Sturgill two blocks.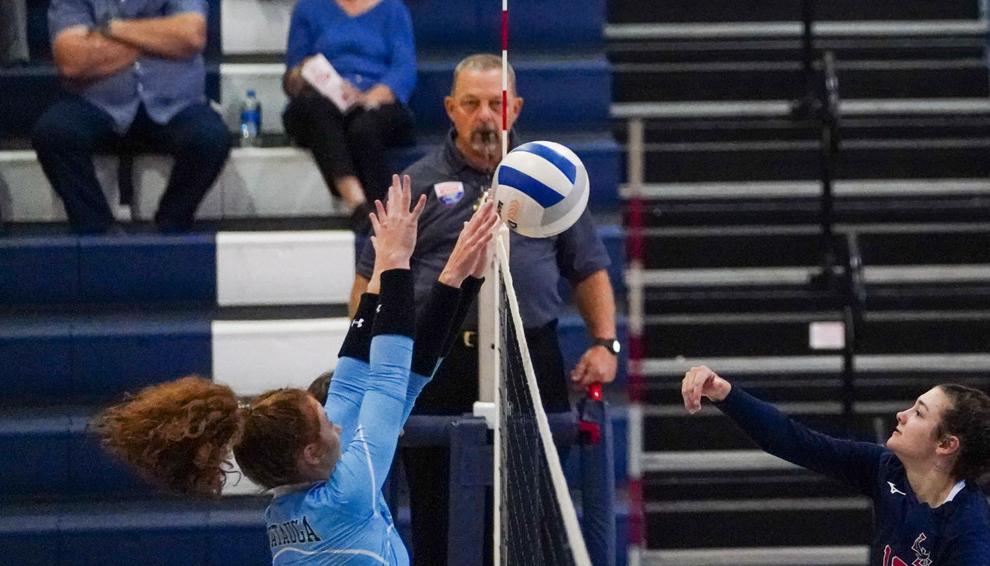 Scheffler led the team in digs, with 10, while Patton helped keep the ball in play defensively by adding 6 digs.
Sturgill and Patton were instrumental in the Pioneer attack with 23 and 10 assists, respectively, while Farthing and Baldwin posted team high numbers in serve receives, with 6 and 4.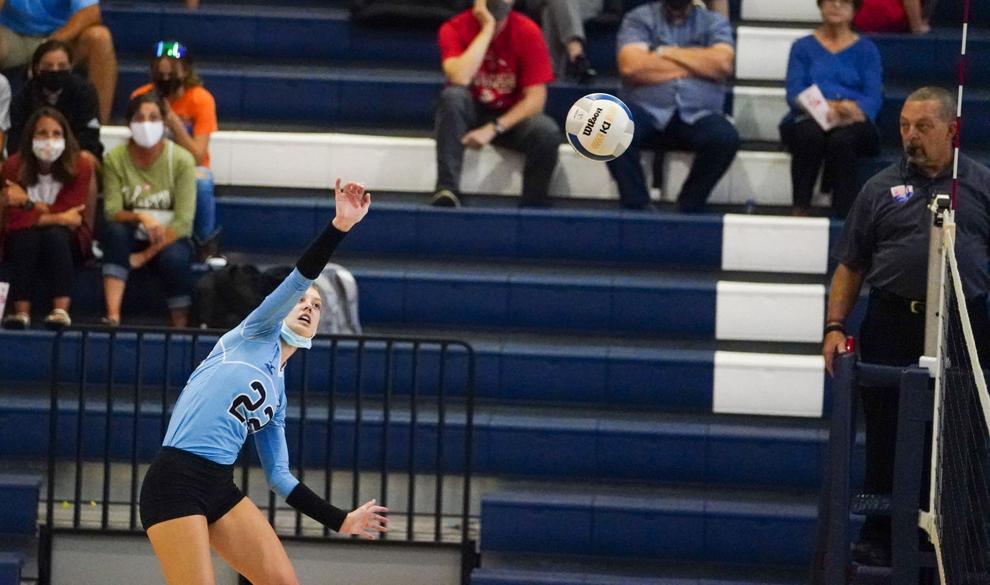 "I knew that Lincoln Charter has a young team but a solid team. And they played pretty well. It was a fun match," said Pioneer head coach Kim Pryor. "For this Watauga team, it really is about team rather than one or two individuals. Every match we have different individuals stepping up and filling the roles that they are supposed to fill. It is really fun to see this team come together, mesh, and depend on each other."
Watauga is now 6-3 on the young 2021 season. The team is looking forward to another non-conference match on Sept. 13, at home vs. Asheville Christian Academy. The junior varsity match is slated to start at 4:30 p.m., with the varsity to follow at 6 p.m.
The Pioneers open Northwestern Conference play on Sept. 15 at home against 4A rival, South Caldwell.