BOONE — With a space provided by Northwestern Studios, the Immigrant Justice Coalition partnered with Latin Dance Boone for a night of festive dancing to support scholarships for local high school students.
Shanan Fitts, a member of the Immigrant Justice Coalition and professor in the Department of Curriculum and Instruction at App State, said the money raised from the April 8 event would go to support Watauga High School students who are immigrants or the children of immigrants in their college educations.
Whether it's four-year university, technical school or local community college, Fitts said that college pricing can be a challenge and that many immigrants, such as those who have Deferred Action for Childhood Arrival, do not receive in-state tuition, making college even more expensive.
Emily Daughtridge, the founder and director of Latin Dance Boone, said her group has started to host more social gatherings as COVID-19 has eased in the area. Recently, Daughtridge said the Immigrant Justice Coalition contacted her about collaborating for a fundraiser, which she was thrilled about.
"That's exactly what we want to do — cultivate a sense of community," Daughtridge said.
Latin Dance Boone offers class series, primarily in salsa and bachata, and from 4:30 p.m. to 6 p.m. on Sundays the group hosts a community practice group for the dance style Rueda de Casino. To find out more about Latin Dance Boone, visit bit.ly/3O6o29J.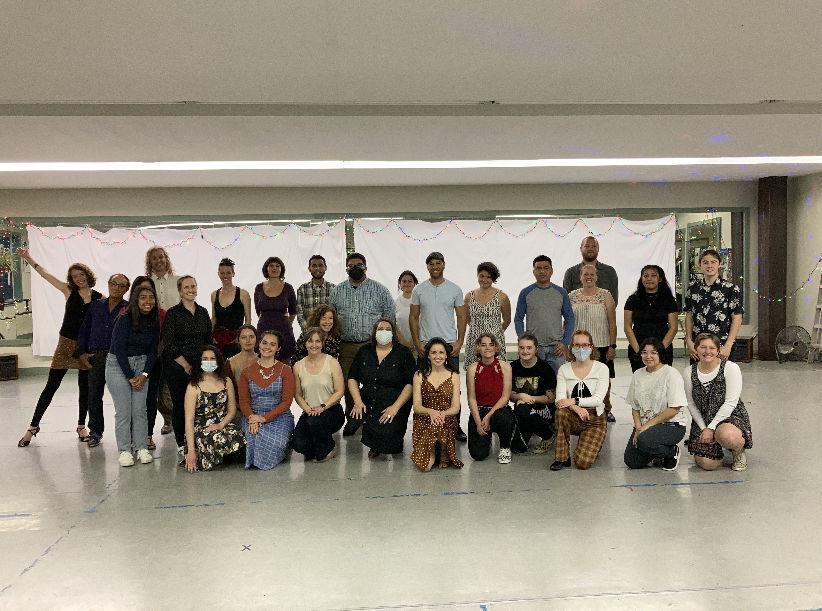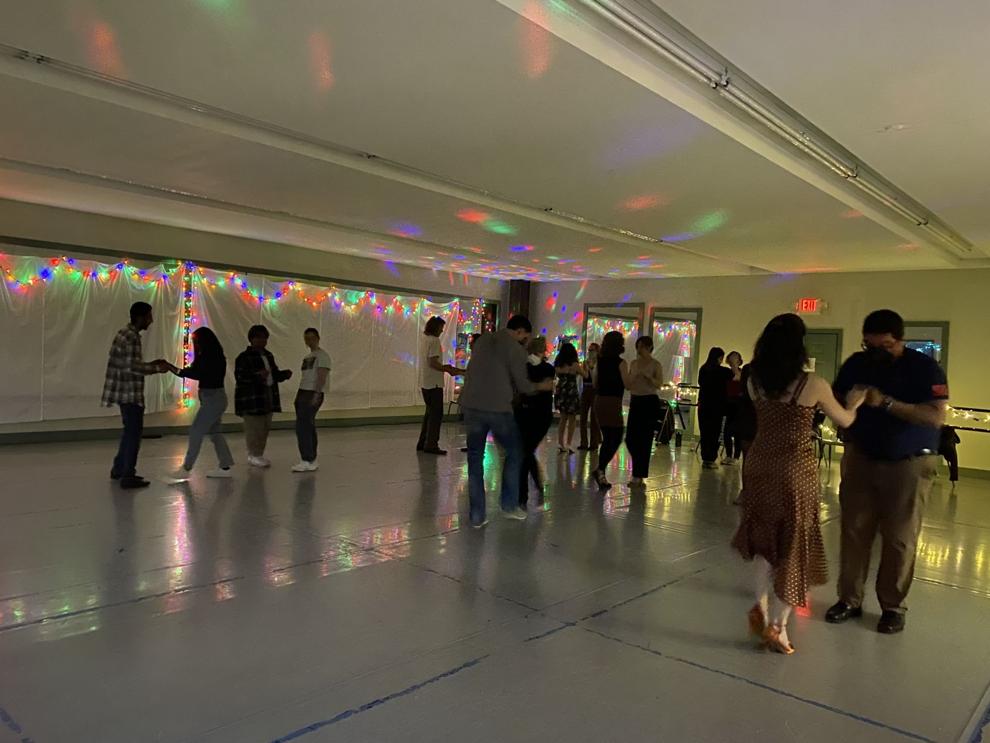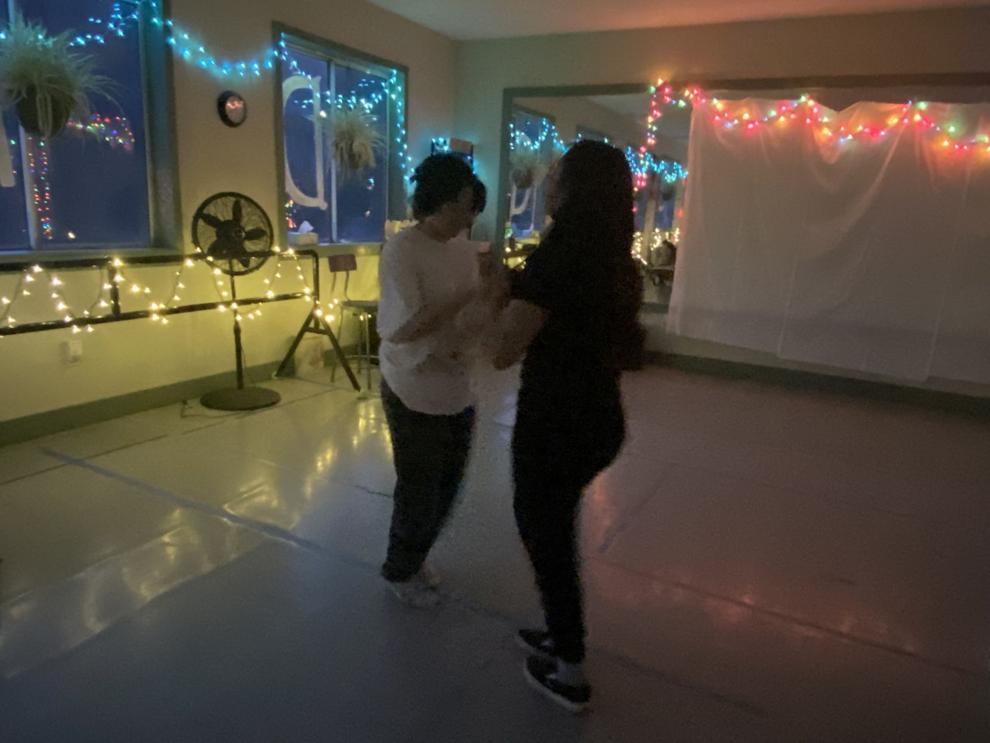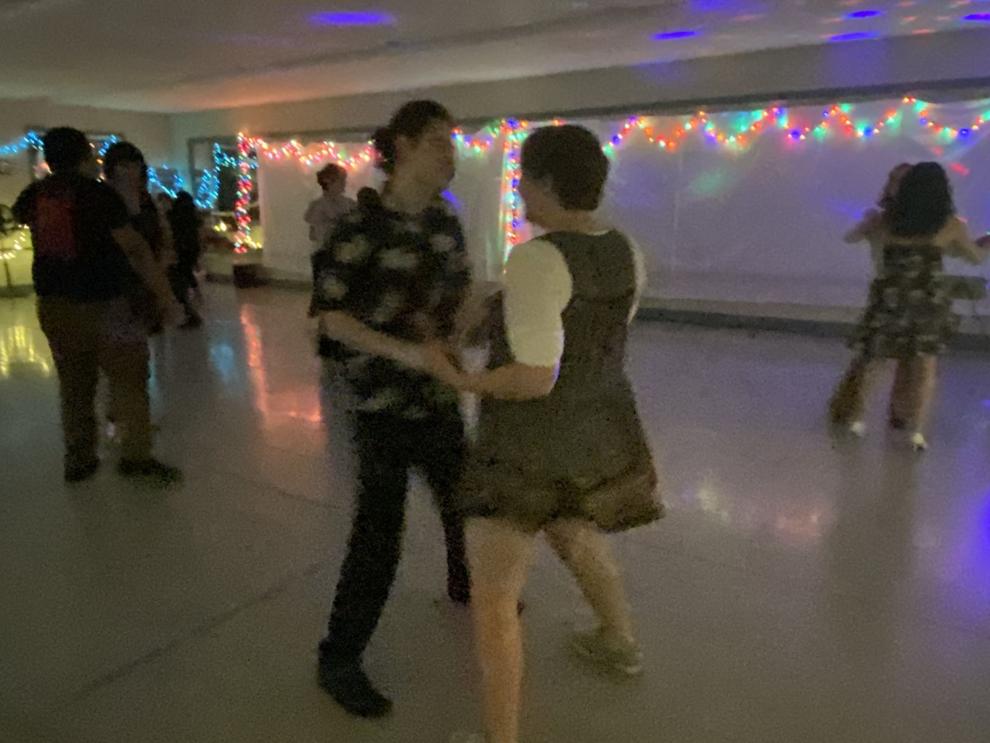 The next day, the IJC hosted a community event entitled "A Pasaporte Al Muendo Latin" at Boone United Methodist Church on April 9.
This event was also a fundraising event to raise money for scholarships for a Watauga High School graduate from an immigrant family each year.
"The goal behind the event is to be able to have cultural awareness about all of the different cultures and ethnicities and community groups that live here in the community," said one of the event organizers, Jorge Escobar. "We have all different educational tables and there will be a dance class and traditional dance performance."
Various cultural organizations had informational tables with educational materials about different latin communities. Local dance instructor Claudia Palta led a group in basic salsa moves before members of Las Rosas y Claveles Dance Group performed traditional Mexican dances.