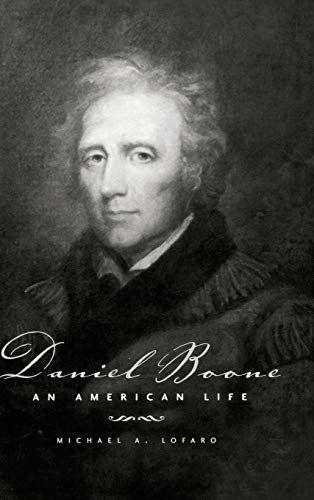 BLOWING ROCK — Was Daniel Boone a "natural man" living a virtuous, uncomplicated existence in the wilderness, as suggested in Lord Byron's epic poem, Don Juan, in 1822? Maybe, but then, maybe not.
High Country history buffs have an opportunity to get a better handle on the man for whom Boone, North Carolina is named on Thursday, May 27, when the Blowing Rock Art & History Museum meets to explore author Michael A. Lofaro's biographical sketch of the man many believe to be one of the most iconic figures in U.S. history.
Lofaro's "Daniel Boone: An American Life" brings together more than 30 years of research by the author focused on the quintessential pioneer. The book is based on primary sources, depicting Boone through the eyes of those who knew him and within the historical context of his 86 years.
Born in 1734 and dying in 1820, Boone's life spanned much of America's formative years. It includes life as a British colonist, as well as through the American Revolution.
Known as a legend in his own lifetime, by his American contemporaries as well as by the Native Americans with whom he frequently interacted, even fought, in Kentucky, Virginia, North Carolina, Ohio, and Tennessee, for many readers Boone's life will be brought into a more realistic focus by Lofaro.
The book club's Zoom meeting is May 27, from 6 p.m. to 7 p.m.