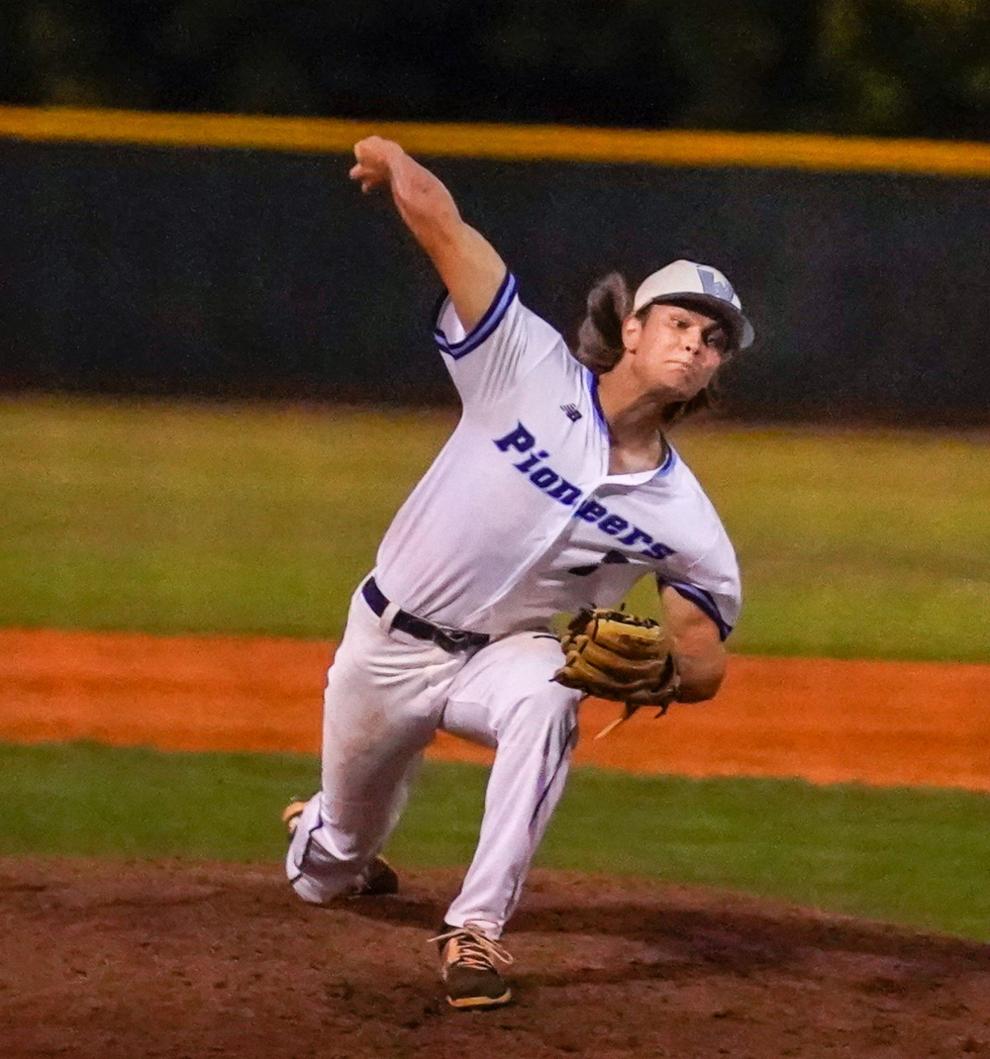 BOONE — There was no lightning, but plenty of thunder on June 4 at Pioneer Baseball Field. Watauga benefited from an offensive explosion in its 15-10 non-conference win over visiting Mt. Airy.
"Go big or not at all" might be sophomore catcher/outfielder Jacob Dilley's new motto. He had not hit in his previous 12 at-bats, but more than made up for it on a balmy night in Boone, going 2-for-3 — the hits included a home run and a triple. His robust stat line included scoring four runs and a whopping five RBIs. The sophomore also walked twice in his five plate appearances and completed his night with a stolen base on his only attempt.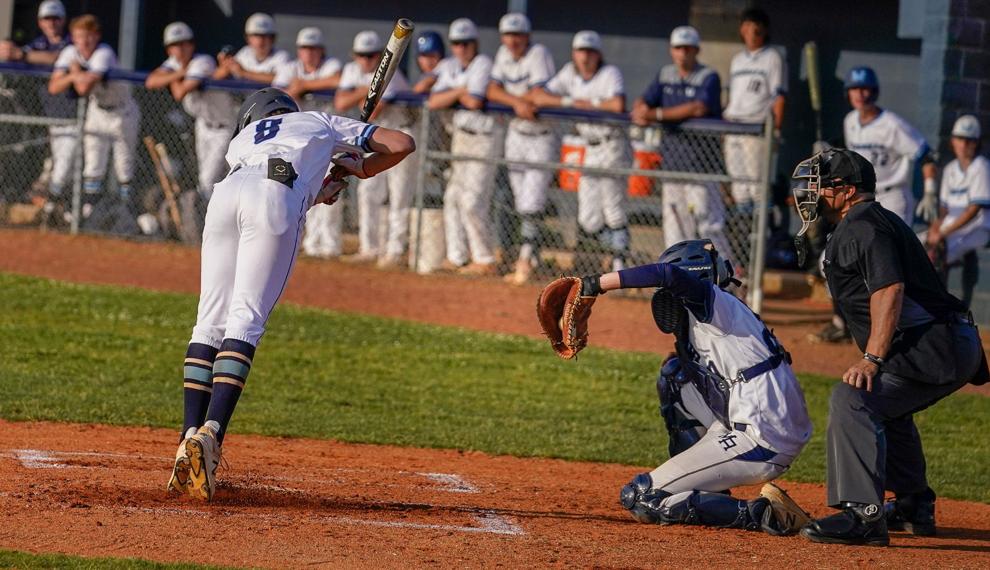 For a team that has struggled in run production but left plenty of men on base, the June 4 offensive production was a welcomed sight for Pioneer baseball fans, including coaches. In remarks to his players after the game, head coach Ethan Greene reminded his young charges that when you build a healthy lead it is not the time to get lackadaisical, defensively.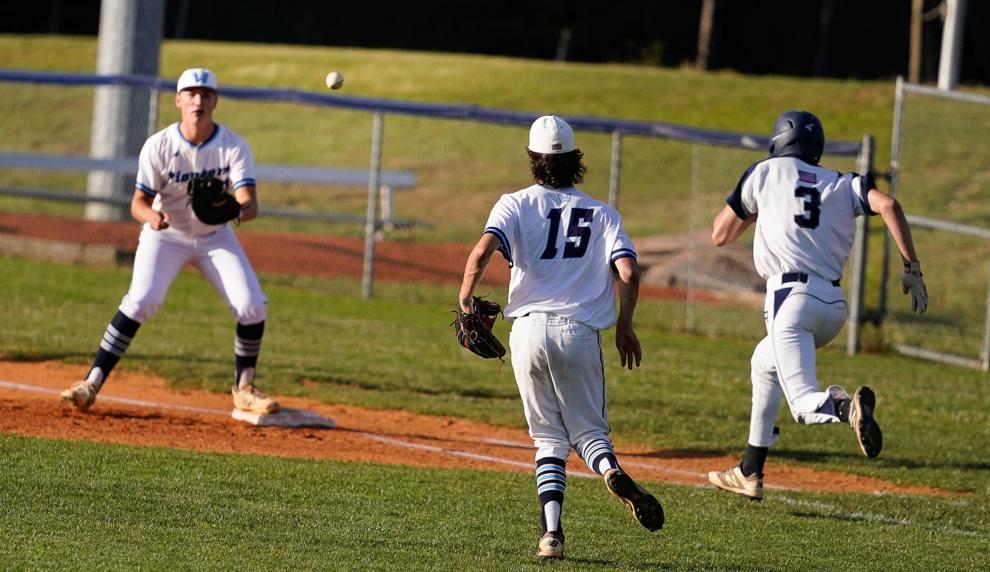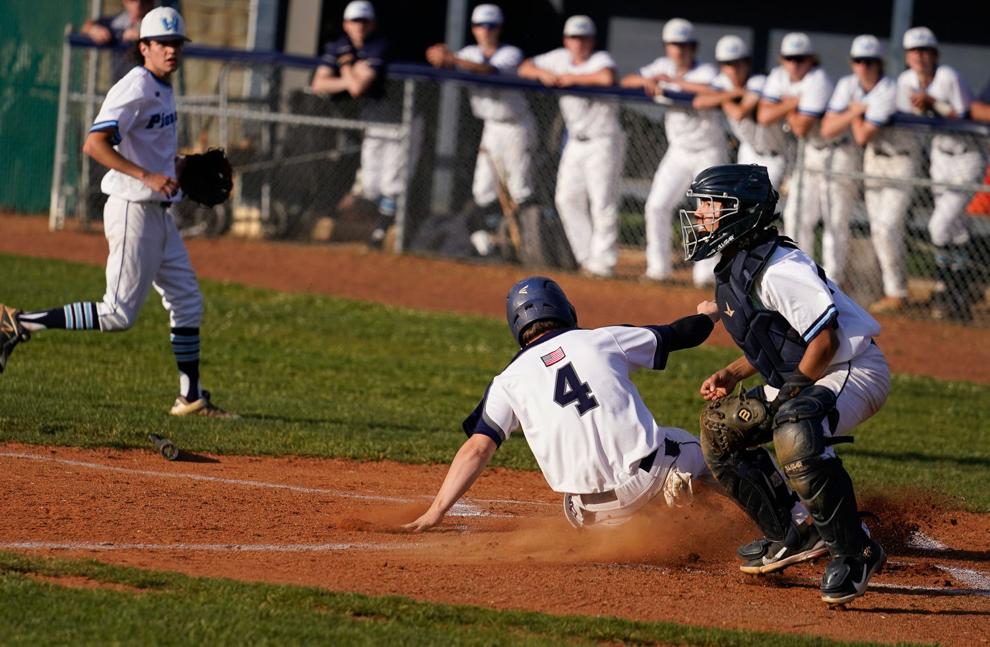 Case in point, while Watauga was ahead decisively, 9-3, by the end of the third inning, the Bears kept coming back, scoring seven runs of their own in the second, third and fourth innings combined. The Pioneers were charged with three errors on the night, but while not errors, statistically, mental lapses defensively can be costly. As scored, three of the Mt. Airy runs were unearned.
Perhaps trying to save a starting pitcher's arm for next week's final conference games against South Caldwell in Hudson on June 7 and home vs. Alexander Central on Thursday, June 10, Greene and his coaching staff deployed four pitchers against Mt. Airy. Clements was credited with three innings pitched and earned the win after the Pioneers never trailed after the third inning.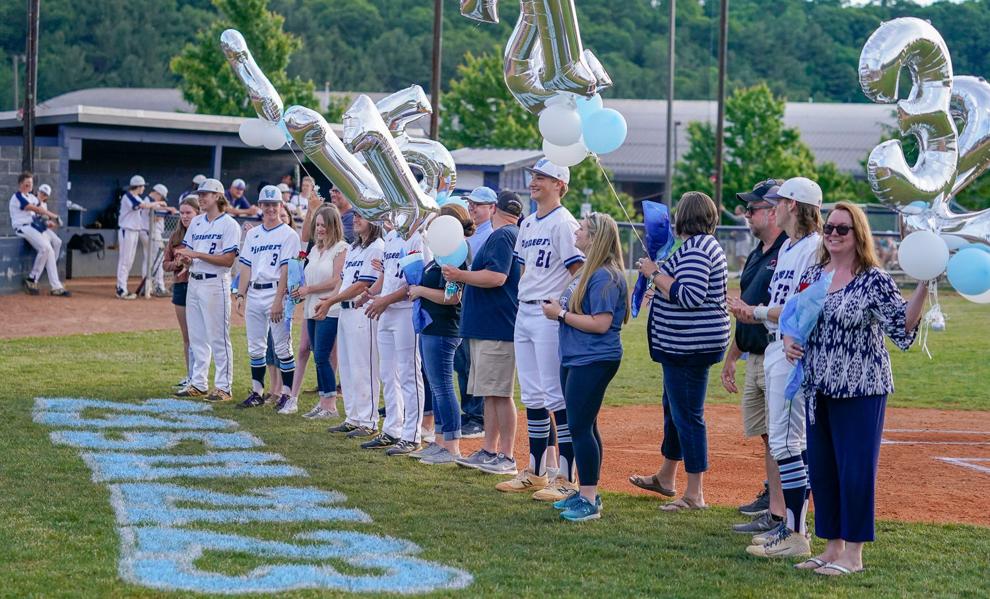 Admittedly, some of the defensive lapses started with miscues by pitchers who rarely play that role. Slow to cover first base on a grounder to first, wild pitches, hit batters — to name a few.
Fielding mistakes aside, Greene said afterward that it was a good Senior Night win.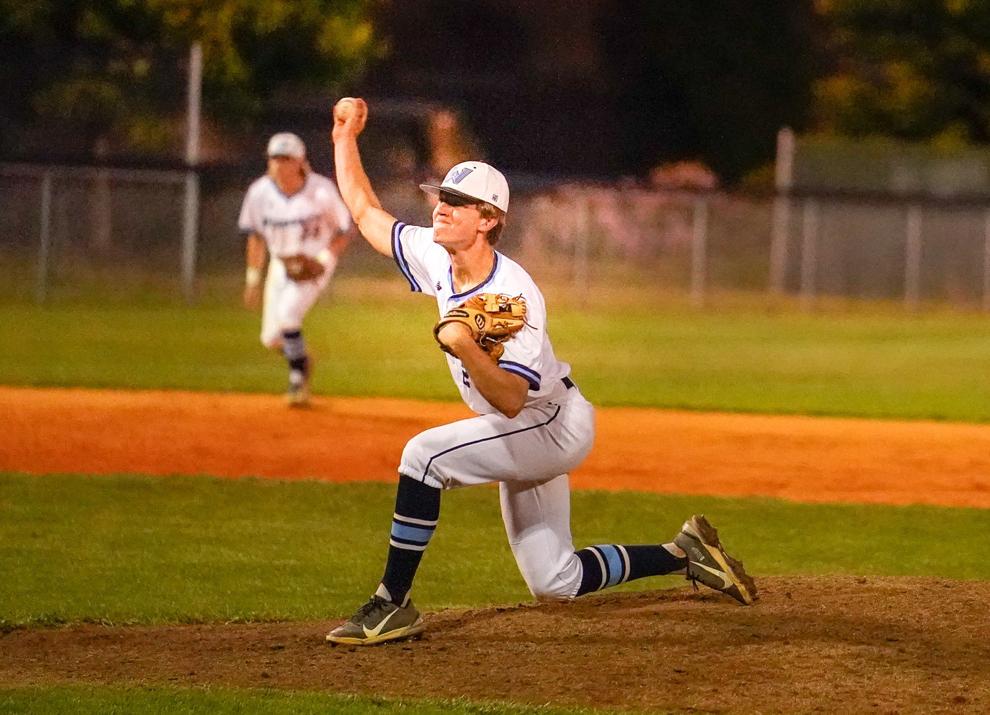 "You always want to win on Senior Night, however pretty or not pretty it might be. We were hitting the ball hard tonight, often right at a fielder, but we were making good contact. Offensively, that is good improvement. It was especially good to see Jacob Dilley hitting for power tonight. That was our first home run of the season, Greene said."
Even though Watauga scored 15 runs, they also stranded 23 runners over the course of the game.
Selected team stat highlights
Jacob Dilley: 2-3, 4 runs, 5 RBIs, HR, 3B, 2 BB, SB
Victor Wilburn: 2-4, 2 runs, 1 RBI, 2B
Cooper Riddle: 2-3, 2 RBIs, 2 BBs, SB
Ryan Beach-Verhey: 1-5, 2 RBIs, SF, SB
Ben Styles: 2-3, 3 runs, 1 RBI, 1 BB, SB
Tristan Salinas: 3-4, 4 runs, 1 RBI, HBP, SB