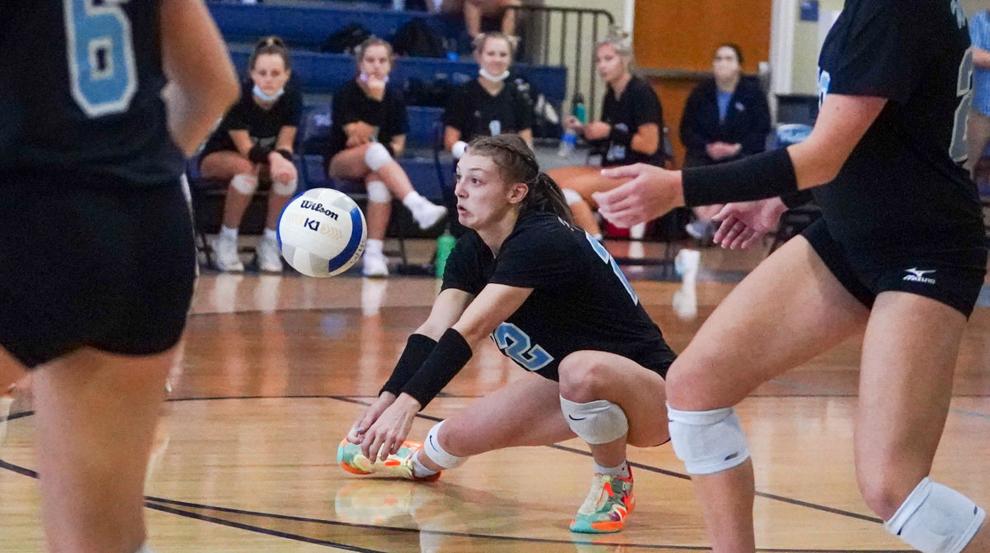 BOONE — Saturday's non-conference volleyball tilt against visiting T C Roberson (Asheville) did not produce the desired result, but it was instructively valuable for Watauga head coach Kim Pryor. The Rams won 3-0, 20-25, 23-25, 14-25.
For the most part, Watauga faced a less challenging slate of matches in 3A/4A Northwestern Conference competition, where the team is currently 7-0 in league play. Finding a playoff contender opponent like Roberson at this point in the regular season is intentional.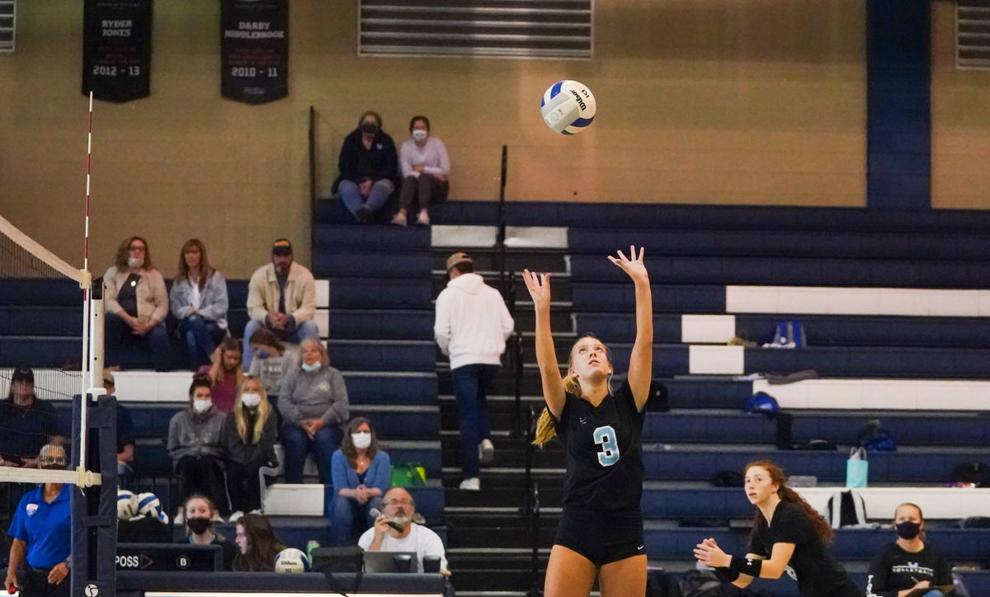 "A game like this now, instead of in the playoffs, is very important. T C Roberson is a team that we are likely to see on the western side of the state playoffs' bracket, so to be able to play them now provides us with an opportunity to grow," Pryor said.
Even in the sweep by Roberson, each of the sets were highly competitive. The Pioneers did not make it easy for the Rams, whose roster features two seniors going on to play NCAA Division I collegiate volleyball next year. Libero Emerson Hoyle has been recruited by the University of Florida and outside hitter Mackenzie Lynch has gained an appointment to West Point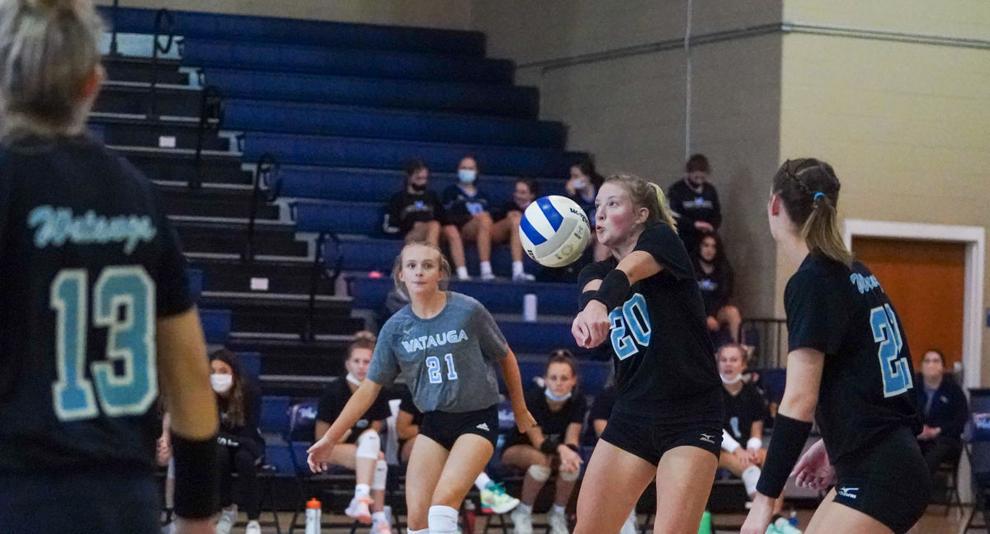 At 6-2, the athletic and skilled Lynch plays as if she is 7-feet tall, her powerful kill shots hammered downward over the net at sharp, blistering angles.
"We made some adjustments after the first set when she was so effective," said Pryor, "and so countered what they had in her for the rest of the match. It just wasn't enough, but something to grow from."
Part of Watauga's downfall came at the hands of the libero, Hoyle, who notched her 1,000th "dig" during Saturday's outing in Boone. In a display of sportsmanship, Watauga allowed the officials to stop the match in the third set to allow the Roberson team to celebrate Hoyle's achieving the milestone, a rare accomplishment at the high school level.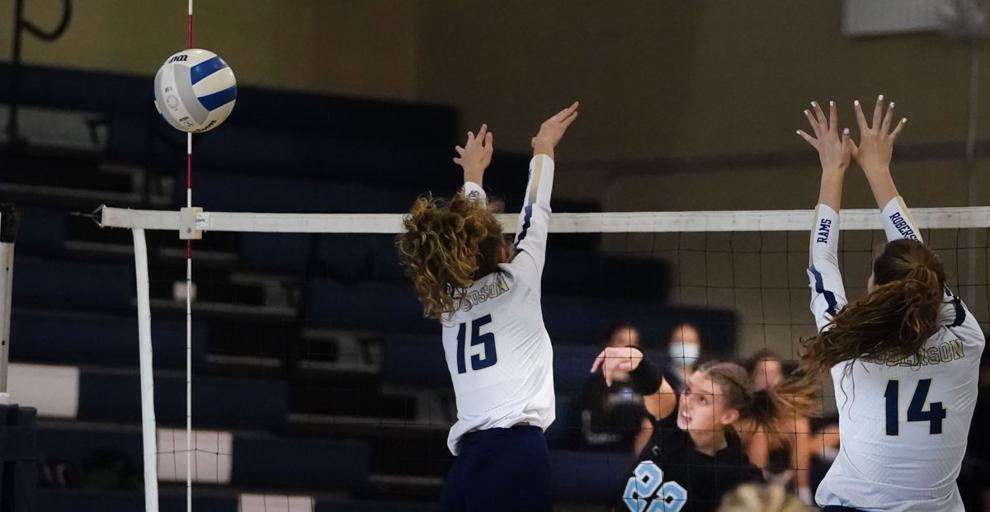 Watauga's trio of outside hitters, Brooke Scheffler, Caroline Farthing and Faith Watson combined for 24 kills in the 3-set loss, but time and again Hoyle came up with some near impossible plays on the Pioneers' many other kill attempts to instead keep the ball in play for the Rams.
"We did not attack the way we could have and should have," said Pryor after the game. "We had some mental errors throughout. But the thing is, we made some good adjustments on the Ram players that we needed to make adjustments on. Now, the other side of that is that we need to punch back."
Next up for the Pioneers are two final regular season matches against Hibriten on Monday, Oct. 11, and vs. Freedom on Oct. 13. Both are scheduled for the junior varsity teams to start at 4:30 p.m. at Lentz Eggers Gym, with varsity matches to follow.
Kenzie Baldwin — 9 digs
Brelyn Sturgill — 14 assists, 3 blocks, 6 digs
Megan Patton — 14 assists, 10 digs
Faith Watson — 3 kills, 2 blocks, 3 digs
Brooke Scheffler — 11 kills, 9 digs
Sadie Sharpe — 7 digs
Caroline Farthing — 10 kills, 6 digs