BOONE — Fifth time was the charm for Appalachian FC, who got their first win in club history Saturday, June 5, with a 3-1 demolition of Metro Louisville FC at the Ted Mackorell Soccer Complex.
After losing at home on May 15, AFC (1-1-3) went on a two-game road trip before retuning home for their game against Metro (1-3-1).
"We didn't want to put too much pressure on the boys this week, but the coaches knew that this was a must-win game, we have to win our home games," AFC Head Coach Dale Parker said. "It's our first win in history, which is massive. We felt like we should have had it last week, the week before, but we got it tonight."
Coming off of two-consecutive 1-1 ties, AFC was hungry for a win but struggled to get past Metro keeper Rafael Ramirez early. Before they could get to scoring, Appalachian withstood pressure from two Ricardo Velazco free kicks, but the first went wide before keeper Niclas Wild made a leaping save in the 13th minute.
After fending off those threats, AFC went on the attack.
Their first chance came from Camden Holbrook, but Ramirez batted it down. Ramirez made another athletic play in the 20th and 23rd minutes to stop shots from Dutch dynamo midfielder Thomas De Graauw.
De Graauw has been crucial for Appalachian in their season so far, twice scoring in 1-1 ties while pulling the strings in the Black and Yellow's passing game.
While he kept setting up potential scores, Ramirez continued to shut down the threat of AFC taking the lead. With 15 minutes left in the first half, the home team were putting Metro under heavy pressure, but were unable to break through.
Jeremiah Luoma nearly gave AFC the lead in the 44th minute, but was unable to as the game went into the half still scoreless.
After 20 minutes of second half play, it appeared AFC was heading towards their fifth-straight game without a win. Metro's halftime adjustments had dampened their opposition's attack, but were still unable to put serious pressure on Wild and AFC's defense.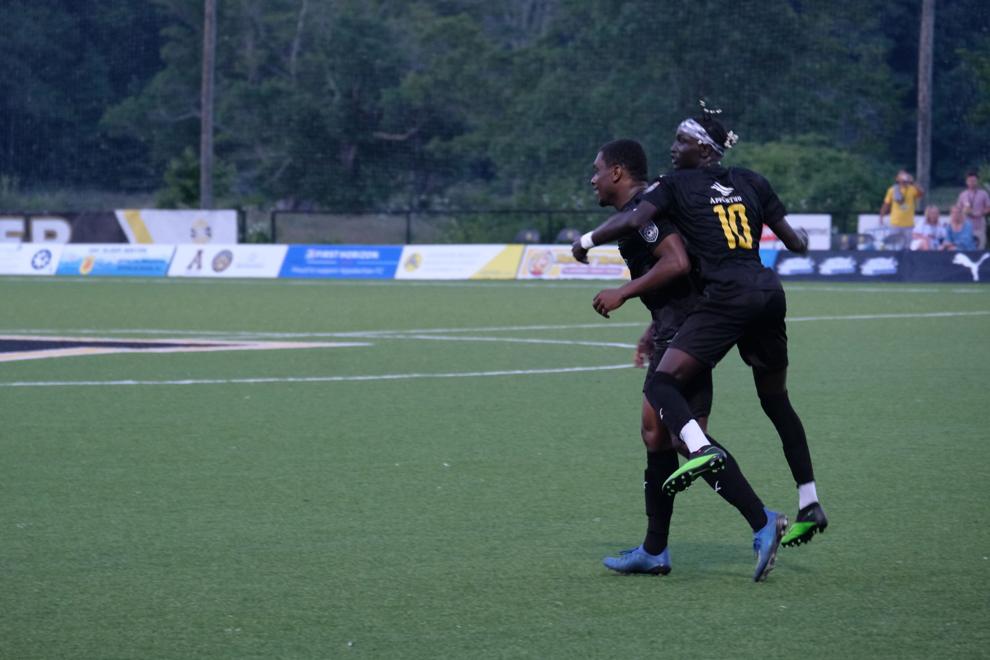 It took until the 69th minute, but the breakthrough finally came as AFC defender Rashawn Kellman fired a header past Ramirez from close range. Metro tried to plead with the referee, claiming it was offsides, but they were drowned out by the crowd.
The nearly-packed home stands were in raptures, having just seen their side take the lead with the first home goal in club history. Four minutes later, they were on their feet again as the speedy Luoma flew by Metro's backline to extend AFC's lead to two.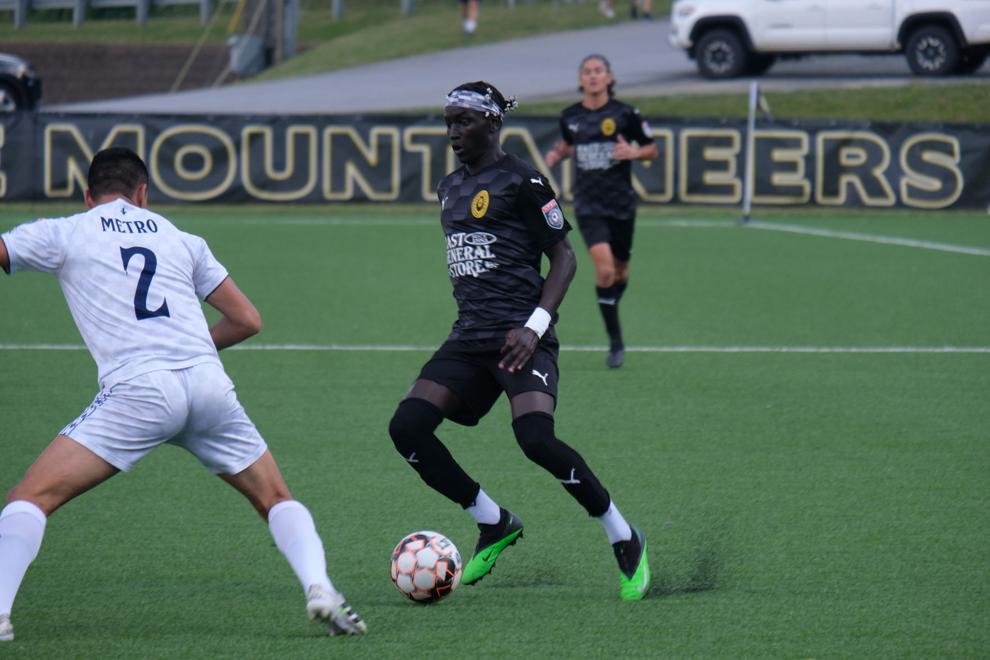 However, Metro immediately countered when play resumed, and Gerardo Alonso brought Appalachian back down to earth and make it 2-1.
While Metro regained hope with Alonso's goal, they still struggled to make anything happen in AFC's half of the field. Only down one, they desperately tried to even it up and potentially get at least a point from the game.
However, the death knell came for Metro in the 81st. After a Holbrook shot was deflected, the rebounding ball was picked up by AFC midfielder Alexander Render.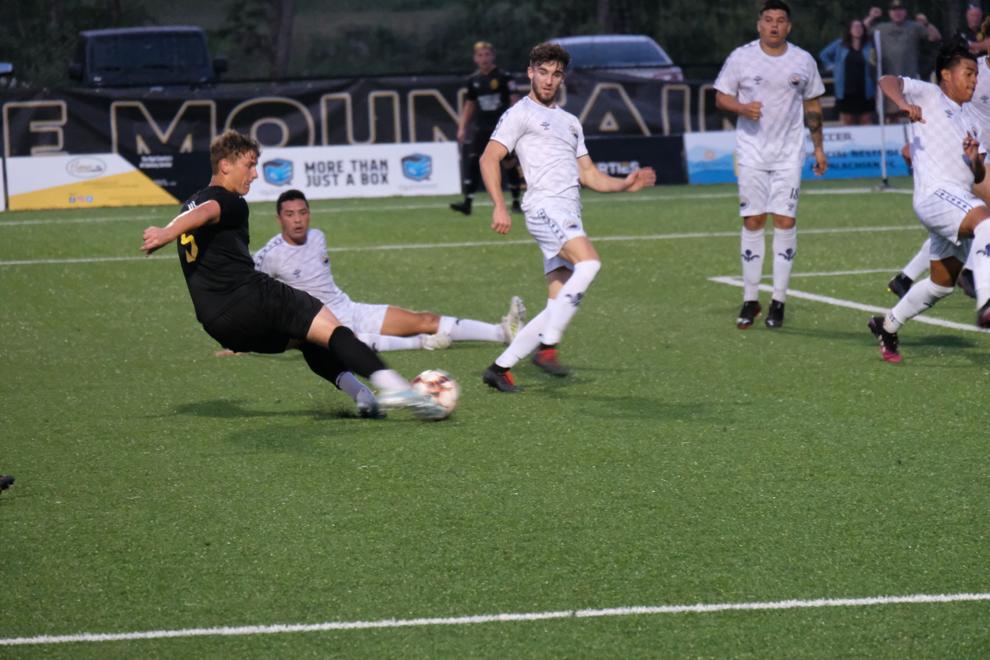 Render fired it past Ramirez, slipping while he shot, for the game-winning score.
Parker said the win was not only integral to the team's ambitions of silverware, but also in keeping the fans interested in the fledgling soccer club.
"I think without this one, maybe (the fans would) lose interest," Parker said. "But, I think we've earned some love tonight and the fans are going to help us."
As important as the win was, Parker noted it is still only worth three points in the table. However, he said it did not feel like it.
"That one felt like it meant a little bit more," Parker said. "It certainly felt like it was worth 100 points by the end of it. We've got a tough away trip coming up, we've got to try and take care of business on the road. But the reality is, we have three home games coming up and we think there's nine points up for grabs in them, we think we're more than capable of getting those points."
With the win, Appalachian FC jumps above Metro to fourth in the National Premier Soccer League's Southeast Division. However, they will have a tough run with games against the Georgia Storm and Georgia Revolution on June 11 and 12, the two top teams in the standings.
Appalachian FC will return home on Friday, June 18, to take on North Alabama SC.