BOONE — Playing better competition often brings out the best in a sports team, which was arguably the case on Oct. 10 when Watauga's junior varsity volleyball team played to their potential in facing a talented JV adversary from T C Roberson. The Pioneers won, 2-0 (25-19, 25-22).
TCR began the first set on tear as if they intended to dominate the match against the Pioneers. When Madi Combs got to the service line with other ideas, though, Watauga seemed to gel.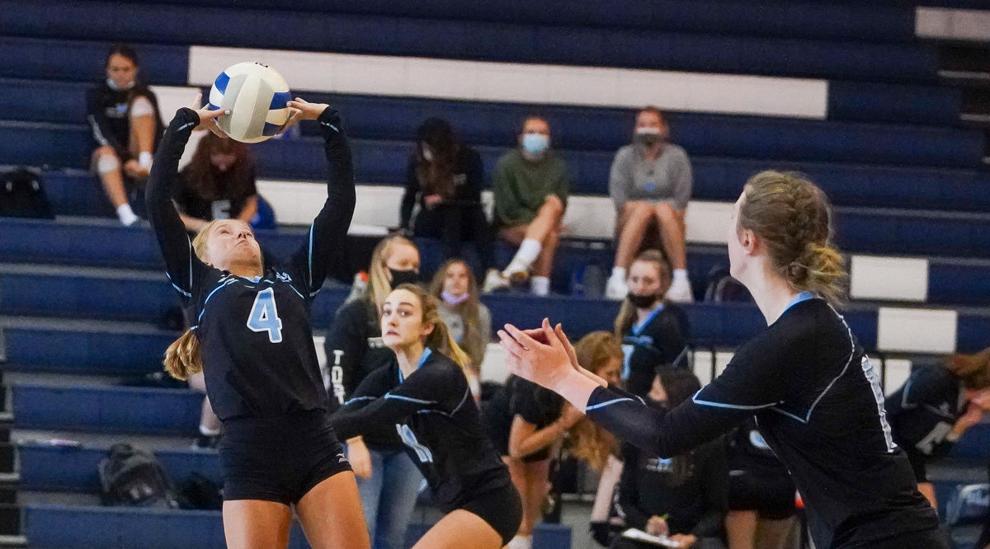 Combs' strong service effort, which included four aces in the 2-set match, gave the Pioneers some momentum. Even more aces helped extend the momentum. When outside hitter Brooklyn Stanbery and middle blocker Kate McCullough got into rhythm for kill shots, Watauga's comeback for the win was complete.
"The teamwork and executing on the ball were really important in this match," said Watauga junior varsity head coach Colby Hamby. "Madi Combs has really been working on her serves in practice and it is helping us see long runs. She did a great job of getting the ball over and in. Those long runs are important in tight games like this."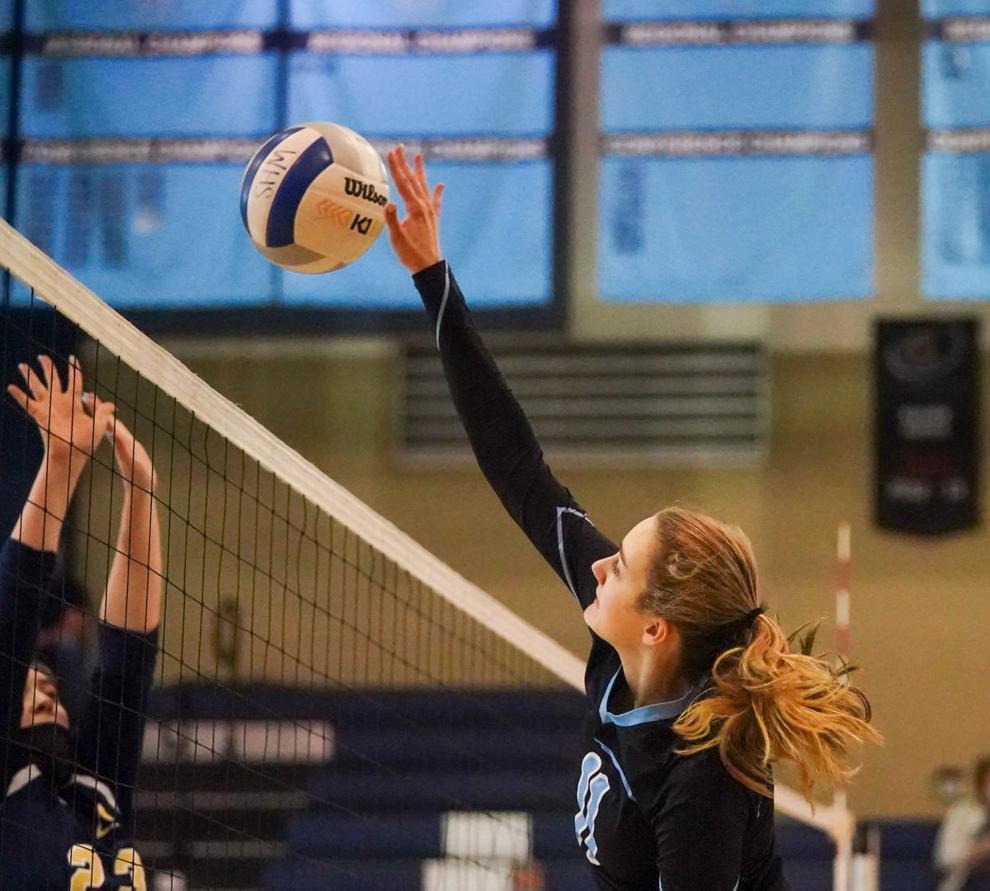 Hamby spoke highly of the developing hitting skills of Hadley Woods, a freshman, and Brooklyn Stanbery, a sophomore.
"Both are hitting the ball really well and are very good leaders on and off the court. That helps us come together as a team.," said Hamby.
The Watauga JV team was back in action on Oct. 11 and Oct. 13 against Hibriten and Freedom, respectively. Both matches started at 4:30 p.m. at Lentz Eggers Gym.
Brooklyn Stanbery — 7 kills 4 digs
Hadley Woods — 4 aces 4 digs
Kate McCullough — 9 kills 4 block
Madi Combs — 12 assists 4 aces 10 digs
Olivia Kop — 6 digs