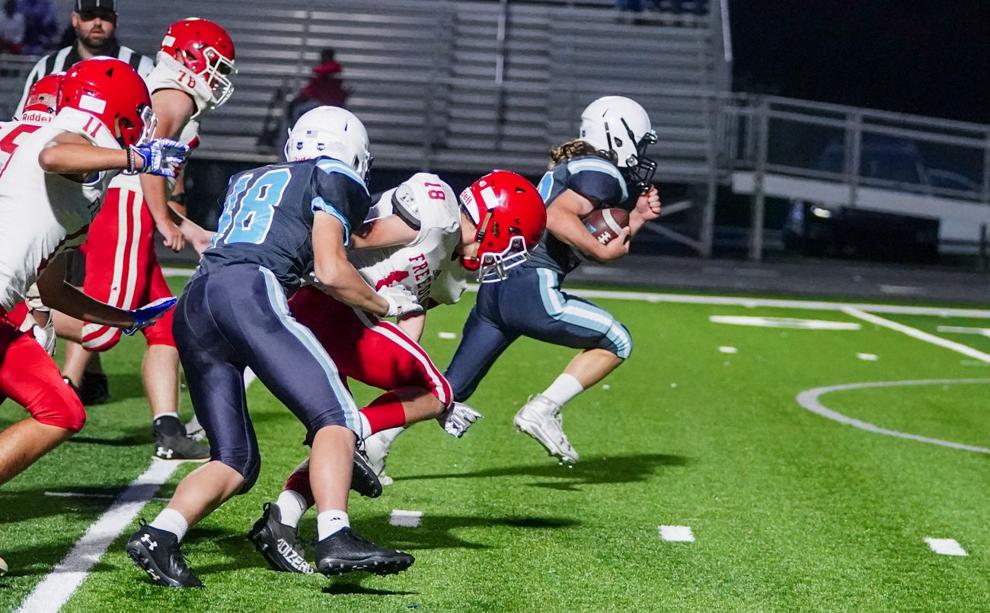 BOONE — There were a lot of beautiful football passes thrown this week by High Country teams in competition against worthy adversaries. Not to take anything away from App State's Chase Brice or Watauga varsity QB Maddox Greene, but none of the TD passes were more winsome than Watauga junior varsity QB Luke Edimsten's 43-yard toss to receiver Ben Gosky on Oct. 21.

The aerial came against the Freedom High School junior varsity in the Pioneers' 28-6 win. Edmisten and Gosky connected just moments later on a successful 2-point conversion.
Still another standout in what has been Watauga's five-QB carousel this season was Trathan Gragg's 32-yard toss down the left sideline to Dillon Zaragoza.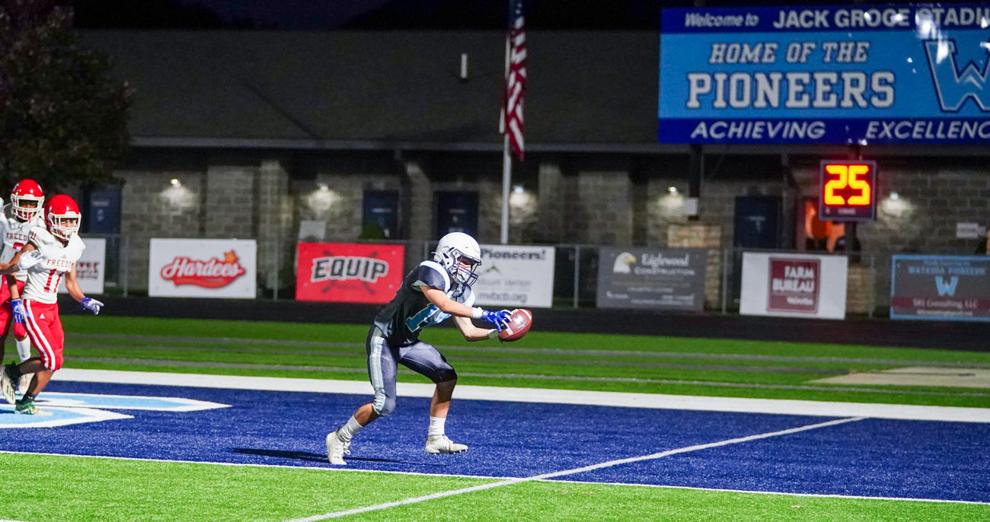 Jake Hawkins carried the ball 14 times for 121 yards and two TDs.
Gragg was 2-for-4 passing for 42 yards, his TD toss offset by 2 INTs.
Gragg also rushed 4 times for 42 yards.
Edmisten rushed 4 times for 39 yards.
J B Harris poached 1 INT.
Next outing for the junior varsity will be Thurs., Oct. 28, at Ashe County.