Search / 38 results found Showing: 1-10 of 38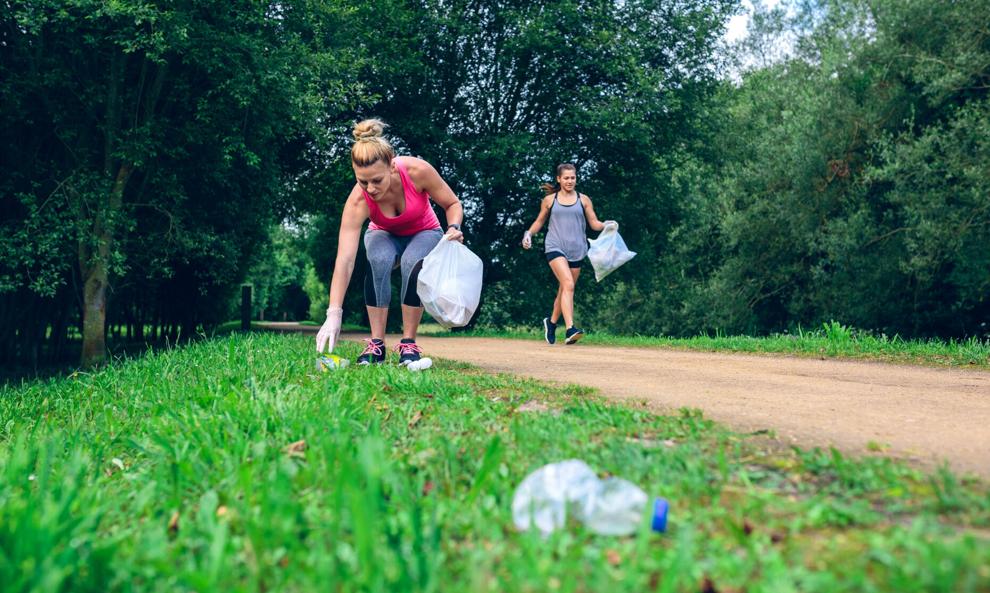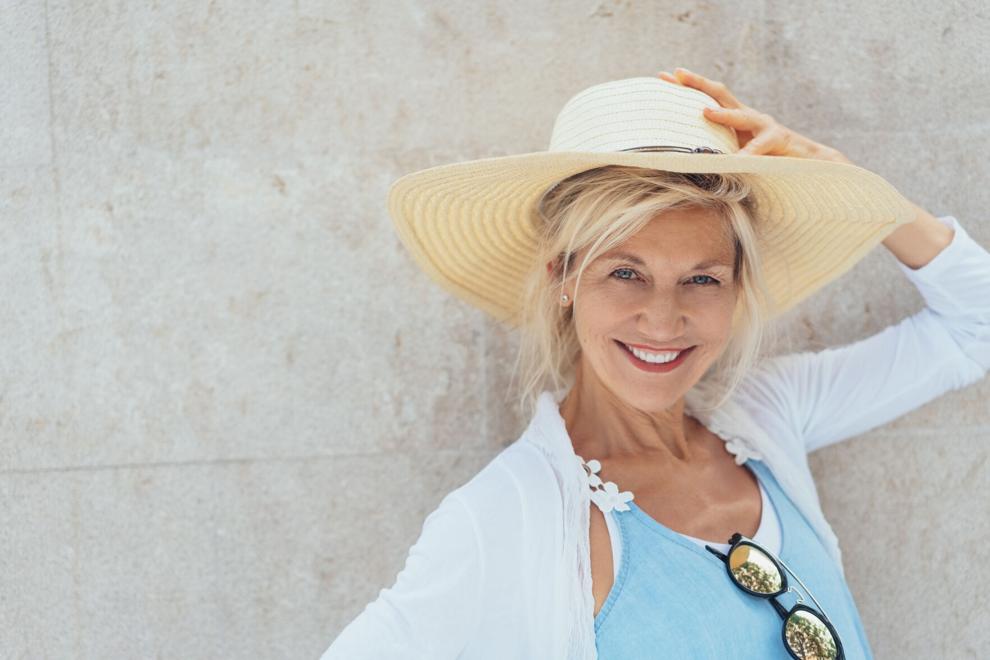 There is no better way to beat the heat in the High Country than going out and spending a day on the water. Fortunately, there are many networ…
Caves have always fascinated the human species. Throughout our history, caves either meant refuge from the cold or a place where dangerous cre…
LINVILLE — Two broad-winged hawks took to the skies over Grandfather Mountain's MacRae Meadows after a successful release by Lees-McRae Colleg…
LINVILLE — Two broad-winged hawks took to the skies over Grandfather Mountain's MacRae Meadows after a successful release by Lees-McRae Colleg…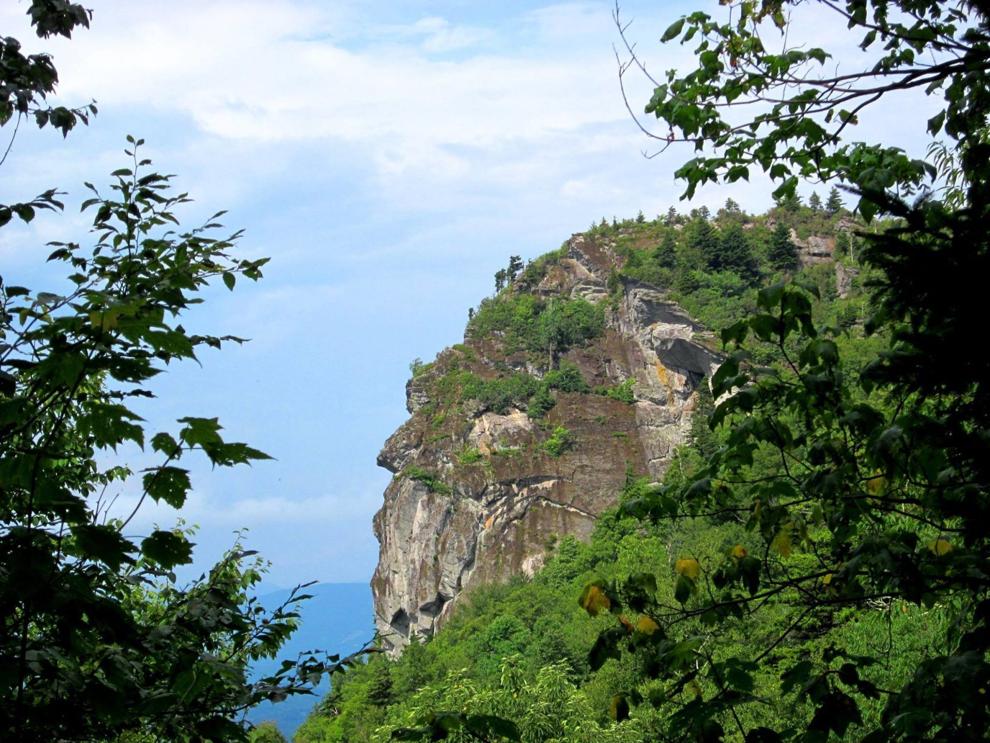 Take a hike with Grandfather Mountain State Park
Grandfather Mountain offers numerous hiking options around the area this summer.
BANNER ELK — Glamping may not be a familiar term for most Avery County residents, but if Chris Zecca has his way, many throughout the area wil…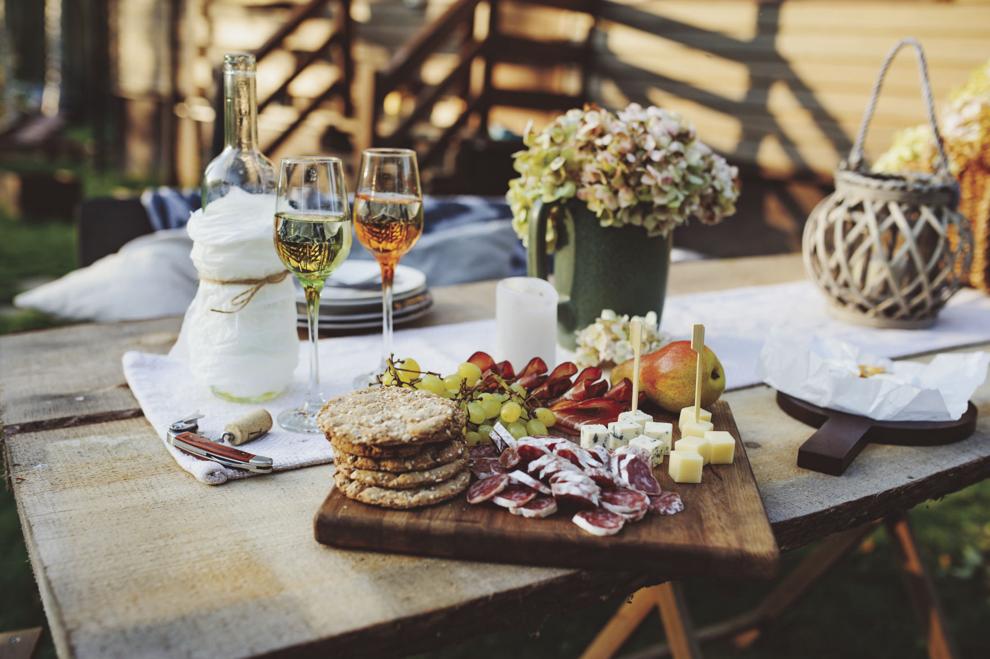 wine, cheese, ham and fruits served on wooden cutting board. Summer outdoor garden party
Whether you're having a simple family dinner on a weeknight or hosting guests, why not put a stylish touch on your outdoor dining table this season?
NEWLAND — The popular local YouTube hunting series Appalachian Holler Hunters has helped revive a renewed interest in hunting throughout the c…