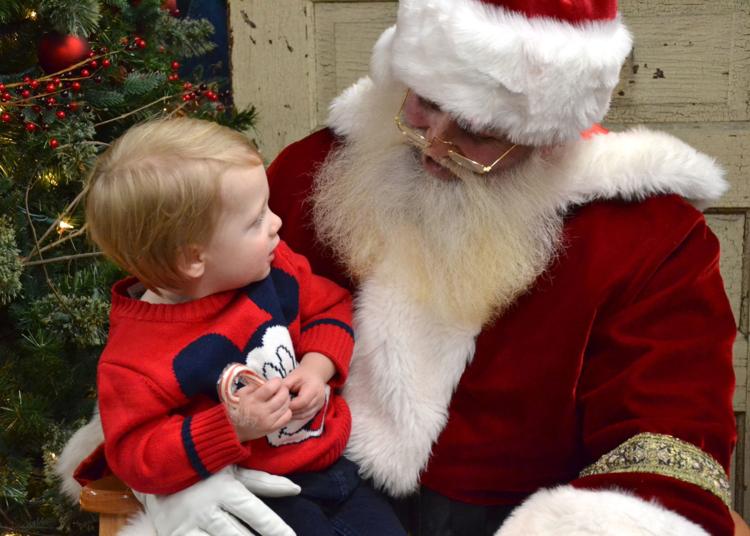 As featured on
The town of Boone hosted its Festive First Friday and town tree lighting event on Dec. 6.
BOONE — Santa Claus, Mrs. Claus, elves, snowmen and the Grinch could all be seen in downtown…
Copyright © 2019 by Mountain Times Publications. Digital or printed dissemination of this content without prior written consent is a violation of federal law and may be subject to legal action.