One for the month, one for adults, two for young readers in search of summer adventure and you have four new releases, bursting with immediacy, to offer a fitting start to your summer season of reading.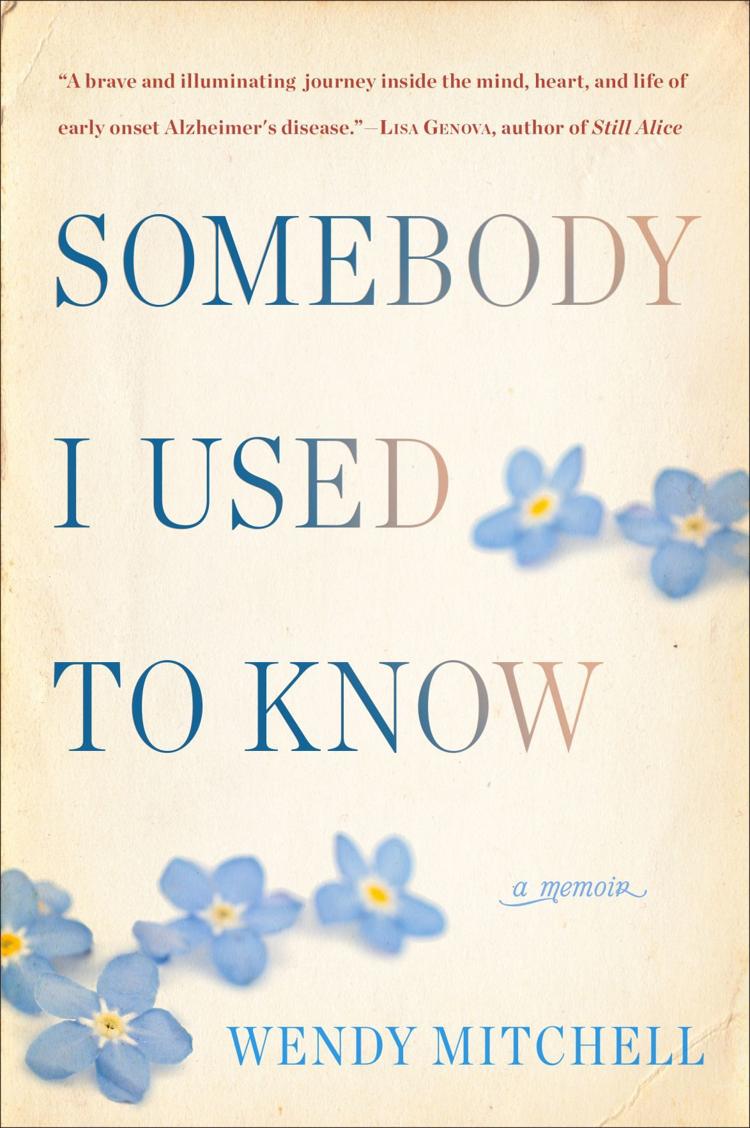 'Somebody I Used to Know: A Memoir' by Wendy Mitchell
You've seen recently a spate of new books based on those with Alzheimer's disease — June is Alzheimer's and Brain Awareness Month — but you've haven't seen one like this.
"Somebody I Used to Know" (Ballantine) by Wendy Mitchell is a nonfiction account of the disease told from the front lines. Mitchell, a busy professional with the British National Health Service, was diagnosed in 2014 with dementia at age 58. Working through an ever-descending fog, she determined to flow with, not against, the disease and document her continuing journey. Told with personal and poetic precision, Mitchell does what she set out to do: help erase the stigma associated with early onset dementia and offer an intimate, sometimes disturbing, glimpse into her post-it note life as she crafts a legacy of who she is, even on the days when the mist is overwhelming.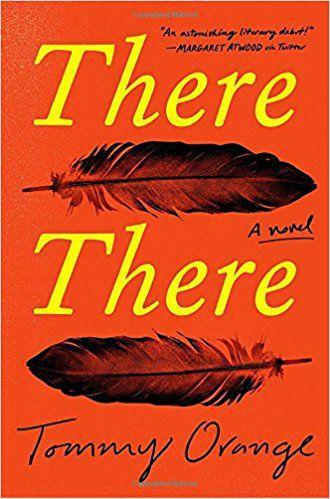 'There, There' by Tommy Orange
It's early on, page 38 or so, that Tommy Orange explains the esoteric title of his debut, "There, There" (Knopf), an interconnected series of stories that are as scarred and tattooed as the characters who populate its pages. That there is no "there" anymore, not as these men and women and children knew it, is the premise behind the stories of a dozen characters tied together by their private reasons for traveling to the Big Oakland Pow-wow.
Told in a raw and rare voice, Orange details the lives of Viola Victoria Bear Shield, Jacquie Red Feather and others in the masterful way of the best short story writers: the sum of the whole is offered in distinct vignettes. Very nearly a "Canterbury Tales" for our time, you'll willingly join those you'll meet here on their individual pilgrimages. As a bonus to the book, Orange begins the work with an original prologue (spoiler: Don't expect a Chaucerian narrator) on Native American history that is worthy of standing on its own. 'There, there' is the beginning of a career from an author who has much more to say, and who, after this work, will have willing ears to hear it said.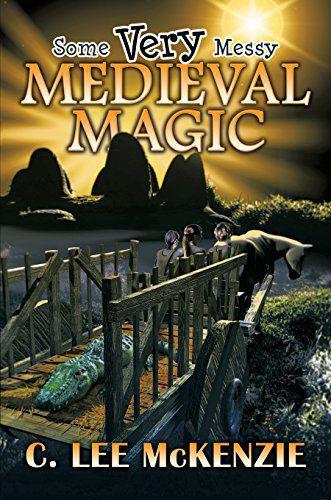 'Some Very Messy Medieval Magic' by C. Lee McKenzie
The cover art for C. Lee McKenzie's "Some Very Messy Medieval Magic" ((Dancing Lemur Press) is stunning and only outdone by the author's story.
In this next adventure into McKenzie's juvenile fantasy-adventure series, young Pete travels to 1173 England in order to right history. As a young wizard, he has much to learn, but ever-faithful traveling companions are there to cement not only the bonds of friendship, but help teach life lessons that are important at any age. A fun, quick read, the magic of McKenzie's writing is that she never allows fantasy to usurp her story, instead offering the fantastical as tools to further the base line of loyalty and what it truly means to be a hero. Told in engaging, historically accurate detail, "Some Very Messy Medieval Magic" is the perfect beginning to a summer of excitement.
'Boy Bites Bug' by Rebecca Petruck
OK, so once you get past the not only truly "gross" but truly "this could really happen to a middle school boy who willingly eats a live stink bug," Rebecca Petruck's "Boy Bites Bug" (Amulet Books) has much to offer young and older readers alike. Driven by firsthand research, the author, who lives in the mountains of North Carolina, prepared and ate cricket tacos, wax worm cookies and other assorted insect-based foodstuffs in the name of getting it right. While most readers won't be able to attest to how much of the bug-eating she does get exactly right, Petruck's writing is real enough to give her the benefit of the doubt.
Of course, all of this is to advance an underlying narrative about why Will Nolan chomps on a stink bug at all — it's his response to his best friend's use of a racial slur to the face a new kid in school.
Told with humor and perception, Petruck's story is timely and important given current issues of race, identity and school bullying.