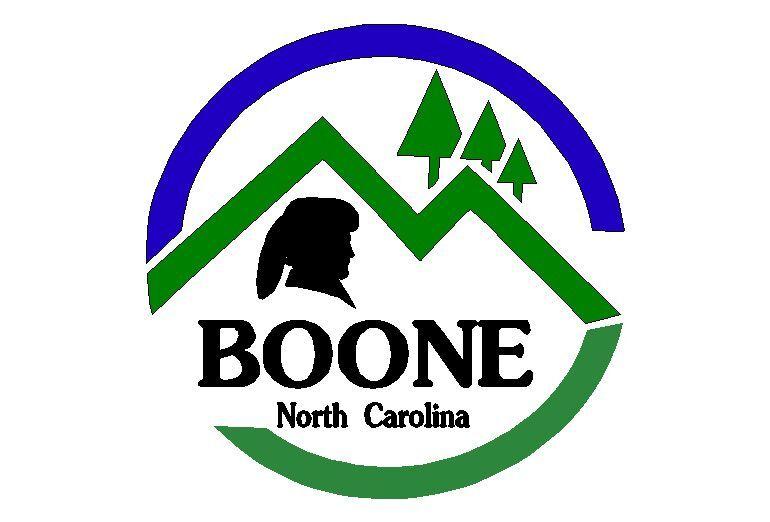 BOONE — Thanks to a grant awarded through the North Carolina Department of Environmental Quality Division of Assistance and Customer Service, the town of Boone has received funding for an "Away from Home" recycling project.
The project consists of the procurement and installation of recycling receptacles at Boone's public parks, the Greenway Trail and the Jones House Cultural and Community Center located in downtown Boone.
The installation takes place in conjunction with America Recycles Day, observed Nov. 15. According to the national nonprofit organization Keep America Beautiful, America Recycles Day educates and encourages individuals on how to be more mindful of what they consume, where and how to properly recycle and to pledge to recycle more and recycle right in their everyday lives.
The organization invites people to visit kab.org to take the #BeRecycled pledge to find out what materials are collected for recycling in their communities; to reduce the amount of waste they produce, recycle more and buy products made with recycled content; and to encourage one family member or one friend to also take the pledge.
Over the years, the town of Boone has been involved in a variety of recycling promotion events, such as "Crafts from Scraps," recycling presentations to the second- and third-grade grade classes at Hardin Park Elementary and distributions of free reusable grocery totes at supermarkets throughout town.
Although the COVID-19 worldwide pandemic brought events and celebrations to a standstill, it has not stopped the town of Boone from expanding recycling efforts this year, according to Marsha Owens, town of Boone recycling coordinator.
"I want to take this opportunity to thank the North Carolina Department of Environmental Quality's representative Tom Rhodes along with the Boone Town Council, Town Manager John Ward and Public Works staff for participating and supporting our recycling and sustainability efforts," Owens said.