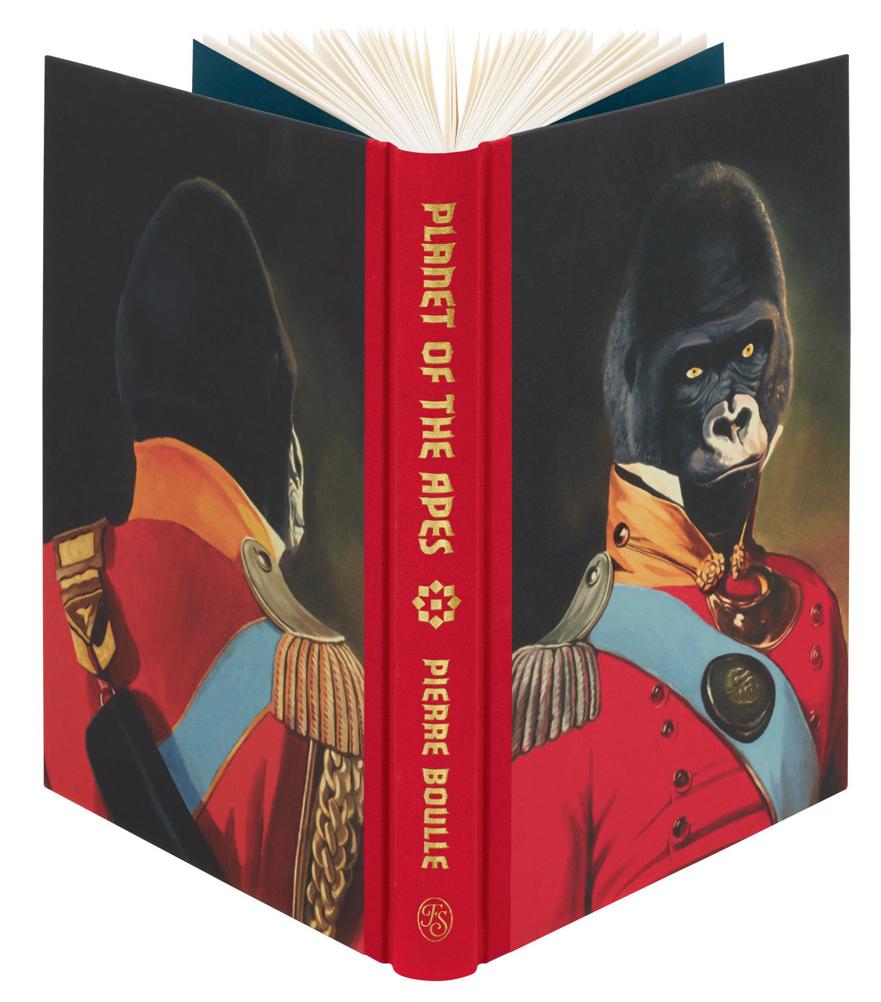 The French novelist Pierre Boulle produced more than 20 novels before his death in 1992, and of those, two stand out not only for their literary excellence, but for the movies that would ultimately overshadow the novels themselves.
In 1952, Boulle would publish the novel that initially earned him critical and commercial praise, "Le Pont de la riviere Kwai," or "The Bridge Over the River Kwai." Based on his war experiences, the movie produced from that book won seven Oscars in 1957, including Best Picture.
But it was Boulle's book in 1963 that would tap our collective consciousness. Phrases from the movie it spawned would be universally memed before memes were a thing, and "La Planete des Singes," or the "Planet of the Apes," not only earned Oscar nods, it inspired four sequels, a television series, an animated series and more currently, a remake and several reboots.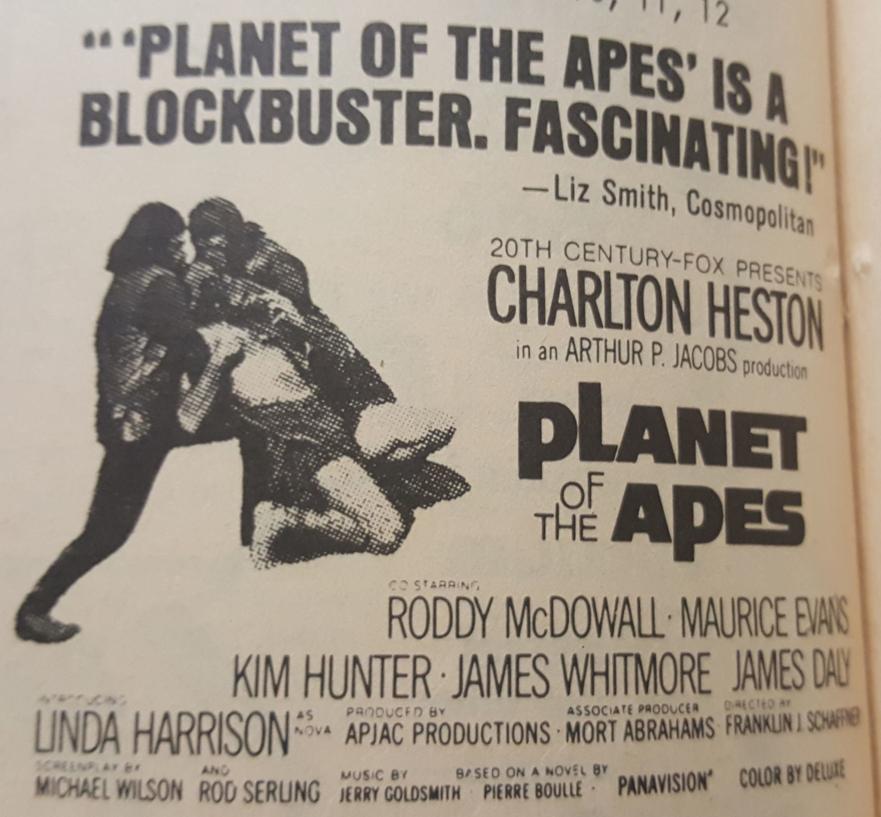 Today, it is not uncommon to know the movies without knowing the books. But now, with Boulle's science fiction-based "Planet of the Apes," one of these wrongs has been righted.
The Folio Society (@foliosociety) has not only resurrected Xan Fielding's excellent translation (although, it could be argued that his initial title, "Monkey Planet," didn't capture the essential vitality of the novel), it is offering the first illustrated edition of the Boulle-Fielding collaboration.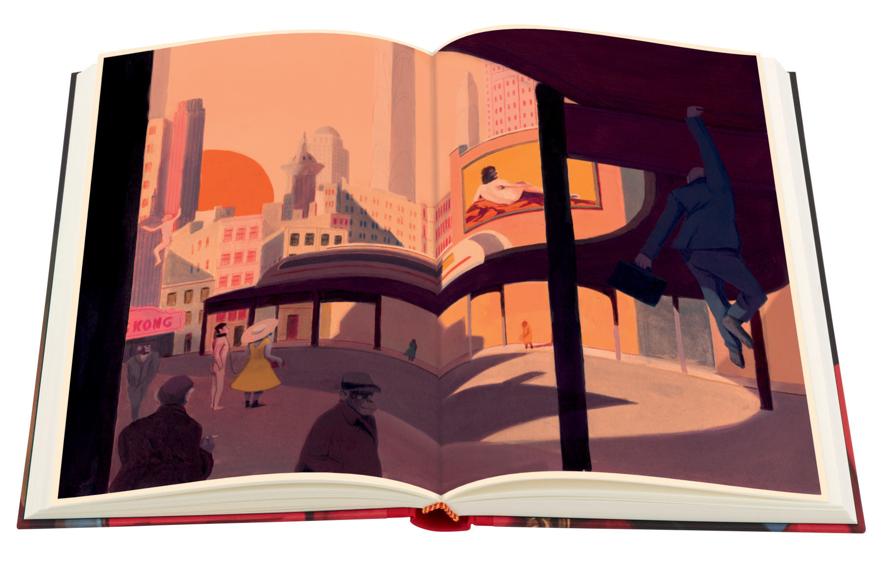 Diverging in significant and important ways from the movie, Boulle's work does center on three astronauts who land on a planet inhabited by humans and a master race of apes. But here, you will not find Charlton Heston exclaim, "Take your stinking paws off me you damn dirty ape!" The novel itself is more textured than this, and its role-reversed ape-human interactions are more morally allegorical with an ending as much a surprise as it is removed from the Rod Serling screenplay.
In the Folio edition, that surprise is complemented by internationally awarded illustrator David de las Heras's drawings — including a haunting portrait of a militaristic gorilla on the binding. Together, text and art lend to the package a futuristic feel that is grounded in a parallel universe we immediately recognize. Completing the effort is a new introduction by primatologist Frans De Waal.
In total, the production, available only from The Folio Society, crafts what readers of classic science fiction will find is a collector's edition — and the story of one of the most iconic movies you've yet to read.