With somewhere between 600,000 and 1 million books published annually in the United States alone, choosing that next great read can be a challenge. To cut through the clutter, your Mountain Times reviewers offer a much pared-down and curated selection — fast fiction — of books for October.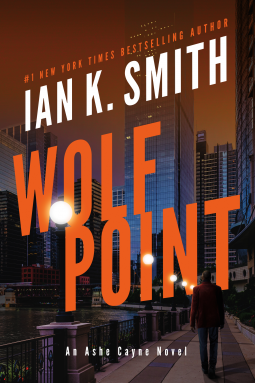 'Wolf Point (Ashe Cayne Book 2)' by Ian K. Smith (Thomas & Mercer, Oct. 5, 348 pages, $24.94)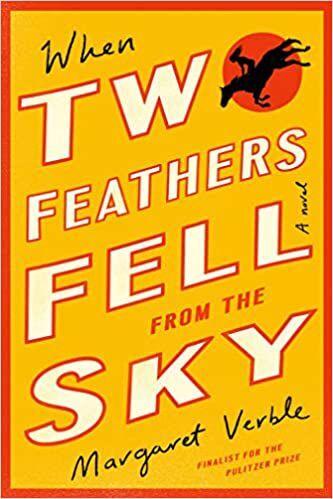 'When Two Feathers Fell from the Sky' by Margaret Verble (Mariner Books, Oct. 12, 384 pages, $27)
Young Cherokee horse-driver Two Feathers is on loan to a zoo from a Wild West show and determined to make something of his life — the problem is that she's trying to do that in the segregated society of 1920s Nashville. A tale that will linger long after the last page, 'Two Feathers' is a fine addition to Pulitzer Prize finalist Verble's offerings.
'The Judge's List' by John Grisham (Doubleday, Oct. 19, 368 pages, $29.95)
It's October and John Grisham again offers a legal thriller. At this point, you don't really need to know any more than that to buy the book. But for the more interested, 'The Judge's List' brings back Lacy Stoltz three years — in literary time — after she investigated a corrupt judge in 2016's 'The Whistler.' A solid addition to the continuing legacy of Grisham's work.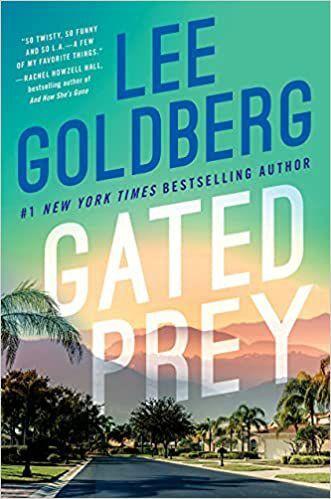 'Gated Prey' by Lee Goldberg (Thomas & Mercer, Oct. 26, 268 pages, $24.95)
Third in Lee Goldberg's Eve Ronin series, 'Gated Prey' begins, moves and ends at the speed of a bullet in this continuation story that stands alone just fine. Goldberg has a knack for adding subtle character nuances into his story series, and here we find Eve and partner Duncan Pavone more complex than ever. Goldberg discusses those complexities with Mountain Times during an interview to publish in Mountain Times after the book's Oct. 26 publication date.