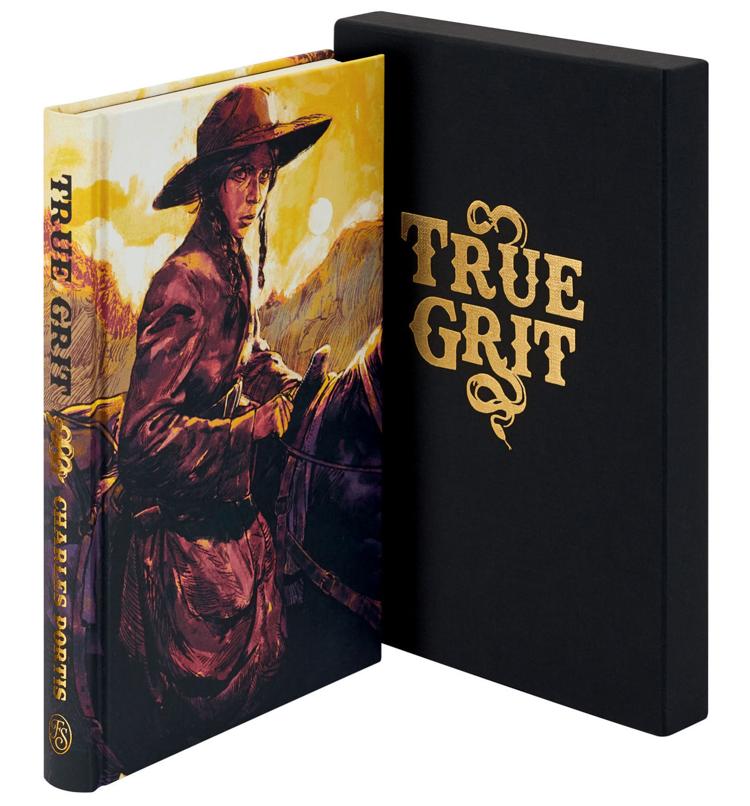 There was once a time when a young novelist by the name of Charles Portis wrote a story that would be hailed a classic and used in schools' curriculums, alongside books such as "Huckleberry Finn," throughout the nation. And then, as sometimes happens, the novel would fade from the public consciousness, only to be resurrected much later and in a much different time.
The year was 1968, and Portis' Western "True Grit" captured the imagination of readers throughout the world. That a 14-year-old girl could set out into the Arkansas badlands of the 1870s on a quest to revenge her father's murder was both inconceivable and very much probable under Portis' pen.
Of course, that's because this particular girl, Mattie Ross, is no ordinary teenager. Shrewd, business-savvy, passionate, single-minded, loyal and grounded in the Scriptures, Mattie's first-person narrative of hiring U.S. Marshal Reuben J. "Rooster" Cogburn and tracking Tom Chaney — the man "who shot my father down in Fort Smith, Arkansas, and robbed him of his life and his horse and $150 in cash money plus two California gold pieces that he carried in his trouser band" — is one of the best-told Westerns in America letters.
Yet, to limit the novel as a Western does it injustice even today. While some of Portis's literary conventions will wrankle modern readers, the novel stands as a classic and deserves its early praise and consumption.
That the novel all but disappeared for a time is partly because of those conventions and the mores of the time. Today, though, Portis's work is not only widely accessible and read, it has earned a superior production available only through The Folio Society (https://www.foliosociety.com/usa) — the first Western novel offered by the publishing house.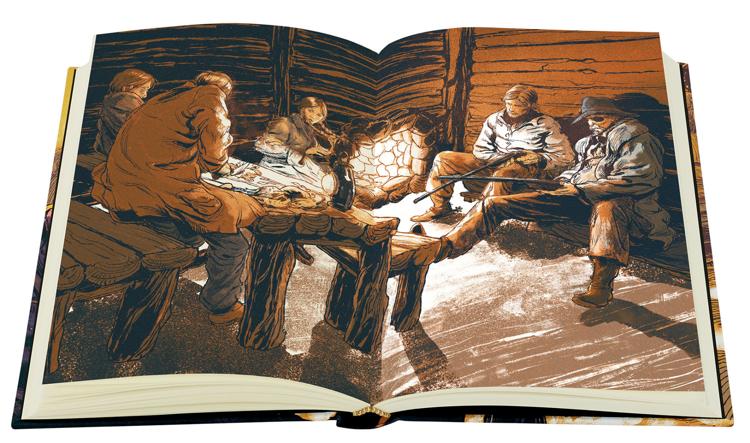 Illustrated by Juan Estaban Rodriguez, a freelance illustrator based in Valencia, Spain, and introduced by Pulitzer Prize winner Donna Tartt ("The Goldfinch), Folio Society's offering mirrors the cinematic scope of Portis's short work.
And speaking of the cinema: "True Grit" has turned out to be true gold for Hollywood in its varied adaptations, including the 2010 Joel and Ethan Coen release starring Hailee Steinfeld and Jeff Bridges.
As fine as that movie is — and it is — the book is better. And now, with the novel back in print, you can experience that for yourself.