The calendar says winter is more than a month away, but there's been snow in the High Country and, likely, that means that somewhere near you there is a warm fire, a comfortable chair and a stack of books waiting to be read.
Each fall, Mountain Times submits its own seasonal stack of suggestions for such an occasion, and in the offerings below you'll find a selection of titles perfect to wile away the hours before the ski season arrives and the holidays blanket our sloops.
Broken down by genre, most of these titles are widely available through traditional book sellers and in multiple formats. A few of the selections are available new only through the publishing house — imagine, something you can't get on Amazon! — and of those, publication websites point you to the source.
FICTION, YOUNG ADULT AND CHILDREN
"Circus Mirandus" and "The Bootlace Magician" by Cassie Beasley (Puffin Books/Dial Books)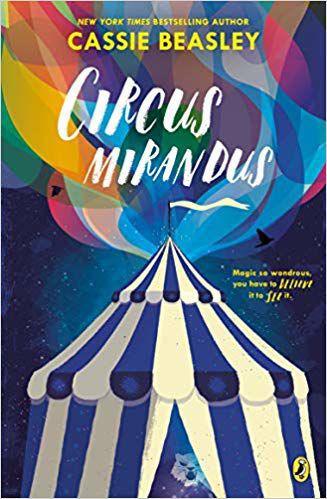 The most wonderful books of our youth involve more than a bit of magic and an invitation for a select few believers to enter into a breathtaking adventure. Masters of the form — the likes of Roald Dahl, J.K. Rowling, J.R.R. Tolkien — made room in 2015 for Cassie Beasley and the publication of "Circus Mirandus."
Republished in paperback in 2016, Beasley's debut novel about a young boy, a dying grandfather and magical circus is making a current resurgence on the strength of the Oct. 1 publication of the story's sequel, "The Bootlace Magician."
In "Circus Mirandus" Beasley offers us, at the end of Chapter 19, one of the finest lines to be found in any novel for any age: "And finally, at long last, Micah stepped into his grandfather's story."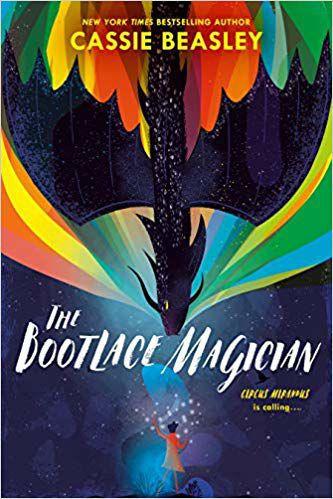 In "The Bootlace Magician" Beasley picks up the thread with the backstory, and introduces Micah as a magician in training, living and working at Circus Mirandus. You don't have to read Beasley's first to understand the second, but to experience the full magic you'll want to read both in order of publication.
"The Velveteen Rabbit, Or How Toys Become Real" by Margery Williams (The Folio Society)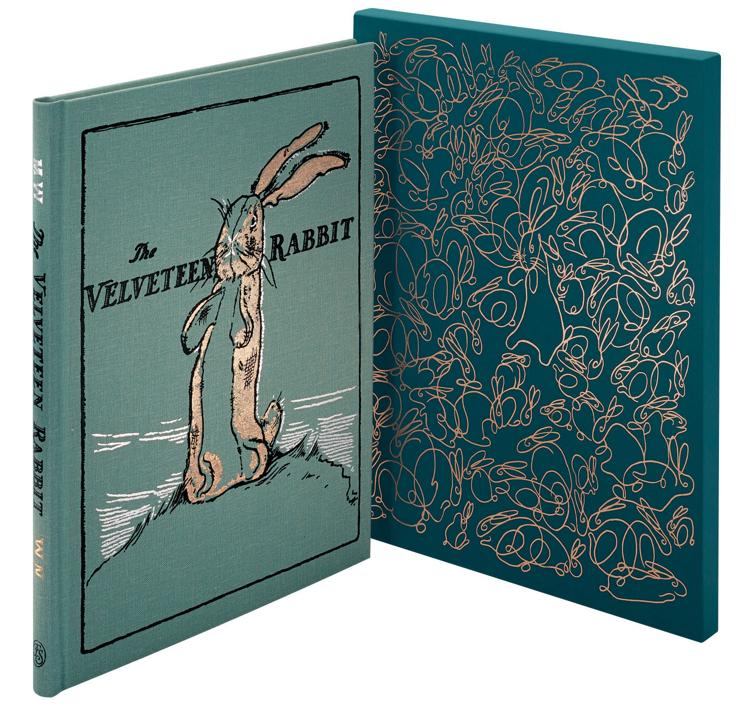 It may seem that the classic story of "The Velveteen Rabbit" has been around for as long as children have been taking stuffed animals to bed, and indeed, Margery Williams' classic will turn 100 in 2022.
Given its duration of publication and endearing story, there are voluminous offerings of the book, ranging from free in e-book form at Project Gutenberg to what is the most beautifully crafted print volume available — Folio Society's newest creation.
Destined to be an heirloom book, Folio worked closely with the grandson of William Nicholson, the story's original iconic illustrator, to recapture the book's innovative artwork. Something you'll also not find in another edition is a pencil dedication and sketch from Nicholson to his daughter, Penny, reproduced from Penny's personal copy of the book. The result is a stunning slipcased hardcover, blocked in cloth with color illustrations, with endpapers of Nicholson's original drawings and bookended by an introduction from illustrator Shirley Hughes and an afterword by professor of children's literature Marilynn Strasser.
"The Velveteen Rabbit" is one of the volumes you won't find anywhere but at Folio Society. Visit foliosociety.com/usa.
SCIENCE FICTION
"Hello Summer, Goodbye," "I Remember Pallahaxi" and "Flower of Goronwy" by Michael Coney (Drugstore Indian Press/PS Publishing)
Michael Coney may not be a name familiar to you, but if you love science fiction, it should be. Now, thanks to the U.K. publisher PS Publishing, several of Coney's works are getting the respect they are due.

Of these three, "Hello Summer, Goodbye" is the finest. Originally published in 1975, Coney's love story between the sarcastically evolving teenager Alika Drove and the "not-of-his-social-standing" Pallahaxi-Browneyes is set on a planet with an elliptical orbit that creates harsh summers and wretchedly long winters. To elevate the story, there is the backdrop of a civil war and winter approaching.
Coney died in 2005 but still has a cult following based on his fluid and lyrical writing, and his plot turns that are … unusual. Beautifully written, "Hello Summer, Goodbye" is a story that ends with "one of the finest closing lines in the genre." That quote is from the publisher and noted on the back cover, but it's not just marketing. It's true.

The sequel to "Hello Summer," is Coney's "I Remember Pallahaxi," a mystery on multiple levels, including a murder and an origin story reflecting the lives of the native aliens. As stylistically written as its predecessor, "I Remember Pallahaxi" is set hundreds of years later than "Goodbye Summer," and includes Coney's harsh critique of colonialism.
Coney's "Flower of Goronwy" diverges not only from these two novels, but from his normal novels, which tend to offer, as in "Hello Summer" and "I Remember," love themes. "Flower of Goronwy" is more thematically sexual than a traditional love story, and involves the reappearance of an "impossible male dream" from Coney's early novels "Charisma" and "Brontomek."
Although you can find a limited selection of Coney's new titles on e-commerce sites, many of the author's books are likely to be earlier editions at inflated prices. Your best source is the PS Publishing website, https://www.pspublishing.co.uk/, not only for convenience, but because PS Publishing crafts beautiful paperback editions that are extremely affordable. Each of the print editions included here are listed at 8.99 Pound sterling, or about $11.55 as of this writing.
LITERARY FICTION
"Girl, Woman, Other: A Novel" by Bernardine Evaristo (Grove Press, Black Cat)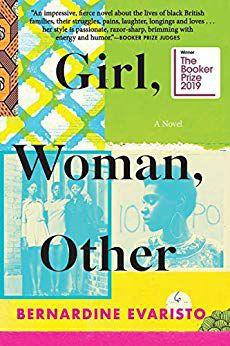 Bernadine Evaristo's "Girl, Woman, Other" is a sweeping, experimental novel styled in a free-verse structure that earned the author half a Booker Prize (she shared the recent award with Margaret Atwood, the first time the prize committee, against its own rules, named co-winners). But for its artistry and a plot that delves deep into the lives of 12 women — diverse and independent — Evaristo's work has been a critical and commercial success. To say the novel is complex is an understatement, but Evaristo masterfully layers the women's stories, creating from her palette a cross-section of Britain that is more inclusive than any other story you're likely to read this year.
POPULAR FICTION
"The Night Fire" by Michael Connelly, "The Guardians" by John Grisham and "The Institute" by Stephen King
Fall is the time of the year that major publisher houses typically usher a book or few from their A-list, and a brief sample of this year's crop offers some extraordinary reading yields.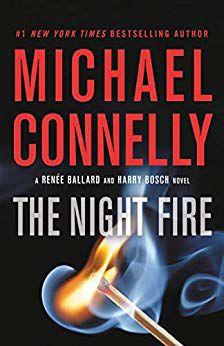 Michael Connelly's "The Night Fire" (Little, Brown and Company" again unites cops Bosch and Ballard, and advances the back stories of both. (Review at https://tinyurl.com/qs6n5vv).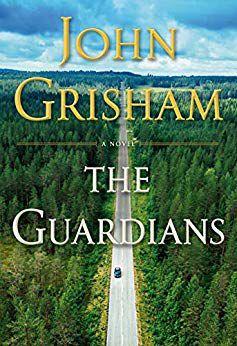 John Grisham's "The Guardians" (Doubleday) finds the author in his critical best of the nation's wrongly incarcerated. (Review at https://tinyurl.com/utdtysk).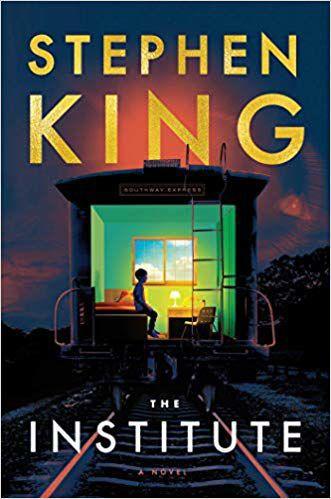 And Stephen King's "The Institute" (Scribner) shows the master returning to form — yet not as horrific as the ways you've come to expect. King's new novel houses a group of "gifted" children who must unite to survive. (Review at https://tinyurl.com/rrvkgdg).
SHORT FICTION
"The Folio Book of Great Short Stories" (The Folio Society)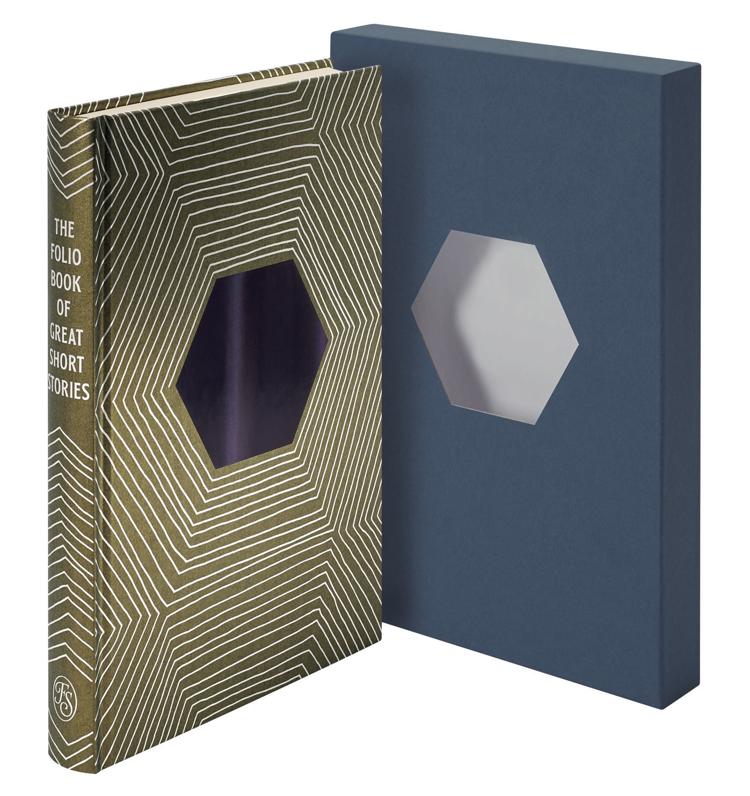 The heading of this section is on target because we're going to only list one title — and it's a masterfully inclusive one at that.
Folio Society's illustrated volume of short fiction, "The Folio Book of Great Short Stories," lives up to its name. The included stories were chosen following voting in a Reader's Choice survey and the compilation runs the gamut from Nikolai Gogol to Angela Carter. The masters are here — Joyce, Hemingway, Chekhov, Borges et al. — along with a diverse cross-section of satisfying short works. Author Yiyun Li introduces the volume and illustrator Paul Blow is a Folio veteran. Overall, the book is a typically well-crafted Folio edition, slipcased, with frontispiece, seven color illustrations and bound in blocked metallic paper.
Like other Folio volumes, the book is available exclusively from the publisher at foliosociety.com/usa.
NONFICTION
"The Durable Runner: A Guide to Injury-Free Running" by Alison Heilig (McFarland)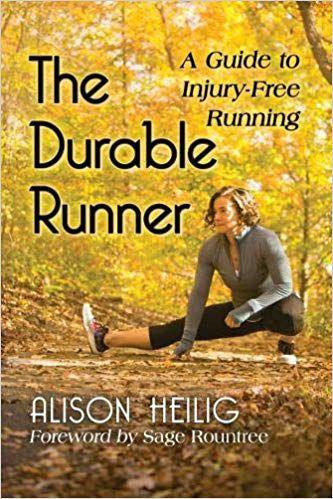 Certified running coach Alison Heilig begins "The Durable Runner: A Guide to Injury-Free Running" with a statement echoed by serious runners everywhere: "One thing is certain: I've had my fair share of running injuries." Hence, her book, the first "to combine corrective exercise, self-myofascial release and yoga." Through nearly 200 pages of help, guidance and training, Heilig, a National Academy of Sports Medicine certified personal trainer and author of the personal blog "The Pursuit of Awesome," offers a master class in running for the long haul. Well-organized and illustrated, "The Durable Runner" gifts aficionados of the sport a complete package to build resiliency and prevent injury.
"Southern Snow: The New Guide to Winter Sports from Maryland to the Southern Appalachians" by Randy Johnson (UNC Press)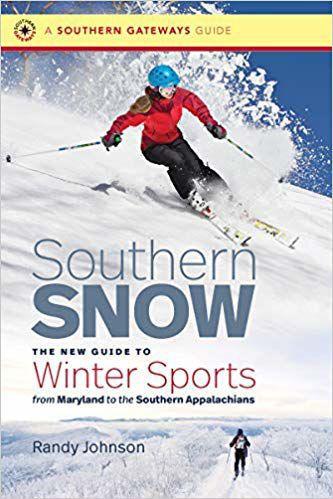 For those of us who call the High Country home, or those who already know the region as a cold weather getaway, the idea of snow in the South is as happenstance as winter following summer.
Yet akin to all of those who consider all of New York state as consisting of Manhattan alone, the notion of winter skiing, hiking, tubing and snowshoeing in North Carolina may seem more than a bit contrary.
But antithetical or not, there is snow in these hills, and High Country author Randy Johnson's updated "Southern Snow: The New Guide to Winter Sports from Maryland to the Southern Appalachians" (UNC Press) is the definitive go-to guide for a comprehensive overview of the South's snow culture.
Johnson, an adventurer and authoritative travel writer of books such as "Grandfather Mountain: The History and Guide to an Appalachian Icon," makes the perfect travel partner for the journey. Beyond outlining the ski areas, trails and mountaineering in the six-state snow belt, he uncovers lodgings, dining, nightlife, outfitters and lessons for any ski level — sharing the secrets that by and large, only a local would know.