Hospitality Mints sold to Texas company
EL PASO, Texas — The Boone-based Hospitality Mints, LLC was acquired by Mount Franklin Foods, LLC, the parent company of Sunrise Confections, Azar Nut Company and Mount Franklin Nutritionals, Mount Franklin officially announced Thursday.
"The acquisition, for an undisclosed sum, is effective immediately and the company has stated that production of Hospitality Mints will remain in Boone," a statement from Mount Frankling stated.
Mount Franklin Foods manufactures a variety of high-quality candy and nut products for the retail and foodservice industries. Hospitality Mints has been in business for more than 40 years, whose products include a wide range of soft and hard mints and candies sold at retailers across the country.
"We are excited to become part of the Mount Franklin Foods family," states Pat Viancourt, President of Hospitality Mints. "Our two organizations share a long history with a long-term quality reputation in the retail and foodservice industries and our combined strengths will deliver even greater efficiencies, innovation and value for our customers and employees."
Smith becomes partner in Smith & Smith, CPAs
BOONE — Certified Public Accountant Freda Smith has announced that Kelsey Smith has become an owner and partner in her firm, located at 324 Highway 105 Extension, Suite 4, Carriage Square, in Boone.
Freda Smith opened her office in Boone 37 years ago. Effective immediately, the firm name has been changed to Smith & Smith, CPAs, P.A. Kelsey is a Boone native and is the daughter of Tim and Freda Smith of Vilas. She graduated from Appalachian State University with a bachelor's in accounting degree in 2013. She received her CPA certificate in 2016.
"Kelsey has worked very hard over the last few years to earn her position in my firm," Freda Smith said. "She has shown great leadership, she has worked hard at learning the skills necessary to do her job and has earned the confidence that our clients and I have in her."
Mast Store Celebrates Friends' Day Sept. 8
BOONE — Each September, the Mast Store celebrates friends in each of its communities that are working to create special places and to positively affect the local economy. On Sept. 8, the Mast Stores in Boone and Valle Crucis will host volunteers from the Blue Ridge Parkway Foundation and will contribute 10 percent of the day's sales to the organization.
The Parkway Foundation supports a variety of projects and programs along the Parkway to ensure you have a wonderful experience when you visit. In 2018, the foundation is raising funds to preserve historic buildings, restore exhibits and iconic features, protect plants and wildlife, get more kids outdoors and active and preserve the unique music of the Blue Ridge.
One of the most iconic projects in the High Country area is the restoration at Flat Top Manor at Moses H. Cone Memorial Park. The foundation has raised $2 million toward projects in the house and is working toward an additional $1 million for further renovations and landscape work.
The Parkway is the most visited National Park Unit in the country. Along its 469-mile length, visitors enjoy scenic views, picnicking sites, and opportunities to interact with nature, culture and history.
Boone area lands three on Business NC's 'Trailblazers' list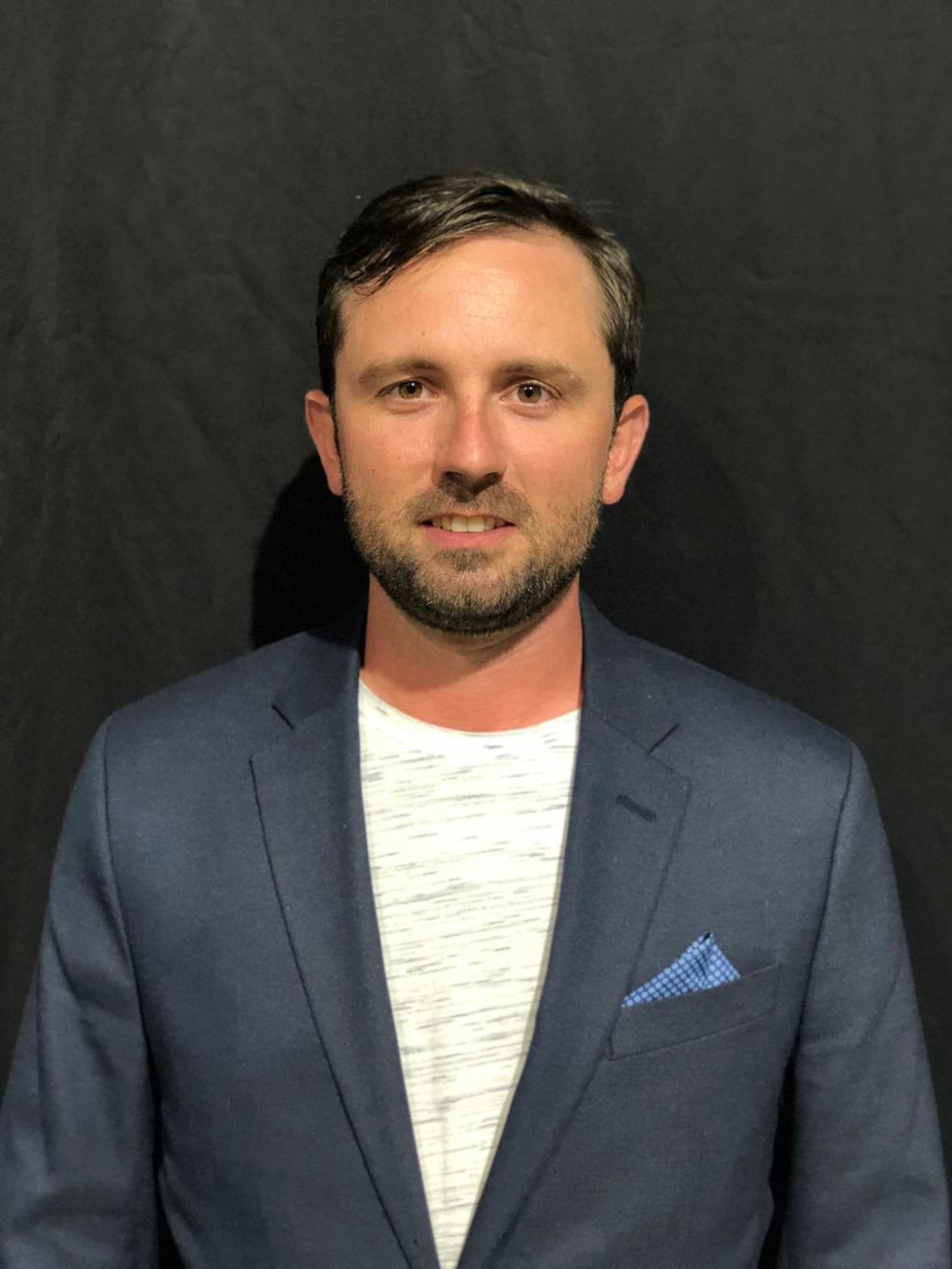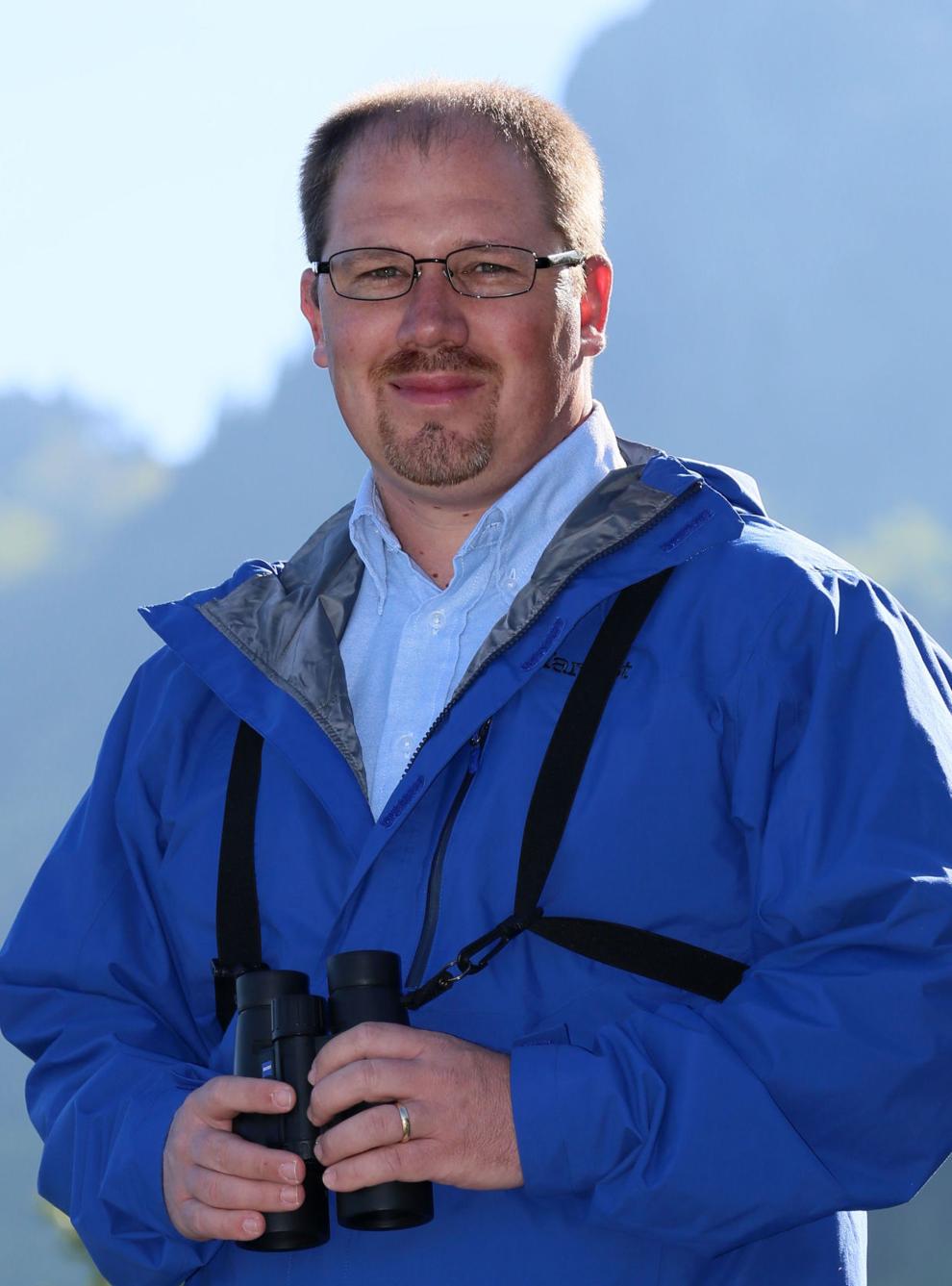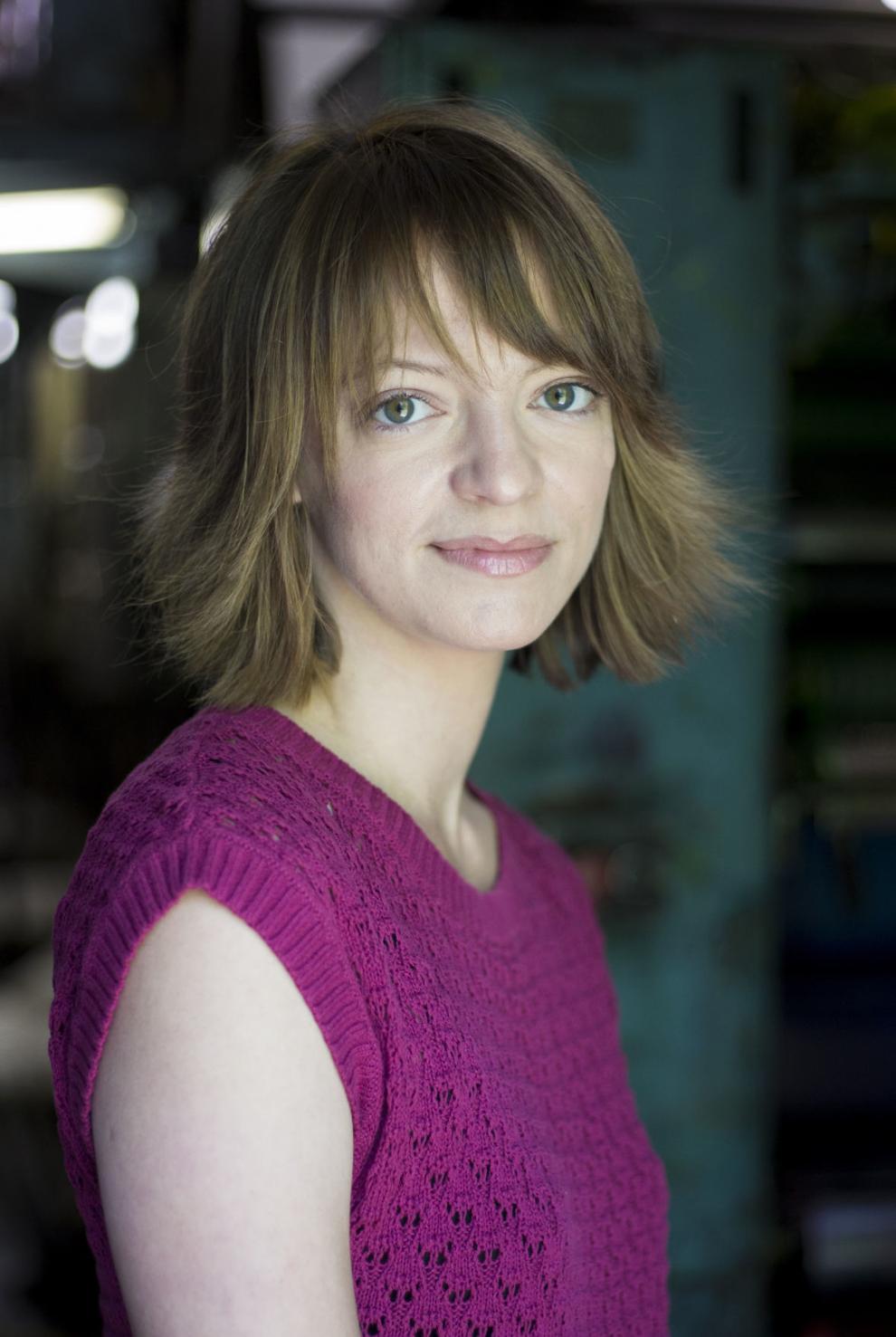 CHARLOTTE — Three young professionals from the High Country area are among 22 highlighted by Business North Carolina magazine in a feature called "Trailblazers" in the September issue.
The list included Danny Wilcox of Boone's We Can So You Can Foundation and Appalachian Mountain Brewery, Jesse Pope of Linville's Grandfather Mountain Stewardship Foundation, and Anna Oakes, editor of this publication, the Watauga Democrat.
The Trailblazers feature spotlights "young, thriving business owners and professionals who operate in North Carolina's smaller cities and towns. The magazine selected 22 people under age 40 who are showing significant business success and are striving to make a positive impact on communities that have fewer than 100,000 residents."
Each leader noted that there's something special about living in a small community.