BOONE — Democratic challenger David Wilson Brown and Jeff Gregory, a challenger from the Constitution party, are taking on 15-year Republican incumbent Virginia Foxx for the Fifth Congressional District U.S. House seat.
U.S. Congressional candidates were invited to speak during the Meet the Candidates Forum hosted by the Boone and Blowing Rock chambers of commerce Oct. 1; Brown was in attendance. Foxx was unable to attend as Congress was in session at the time. Forum moderators David Jackson and Omer Tomlinson allowed Foxx to submit a four-minute video to speak to voters — the time allowed for a two-minute opening and a two-minute closing statement.
Foxx stated she's an Avery County native, and said if elected she'll continue to give priority to assisting constituents in navigating bureaucracy and solving problems they're experiencing with the federal government. She said she'll also remain dedicated to fighting for solutions that will help North Carolina and the nation emerge stronger after the COVID-19 pandemic.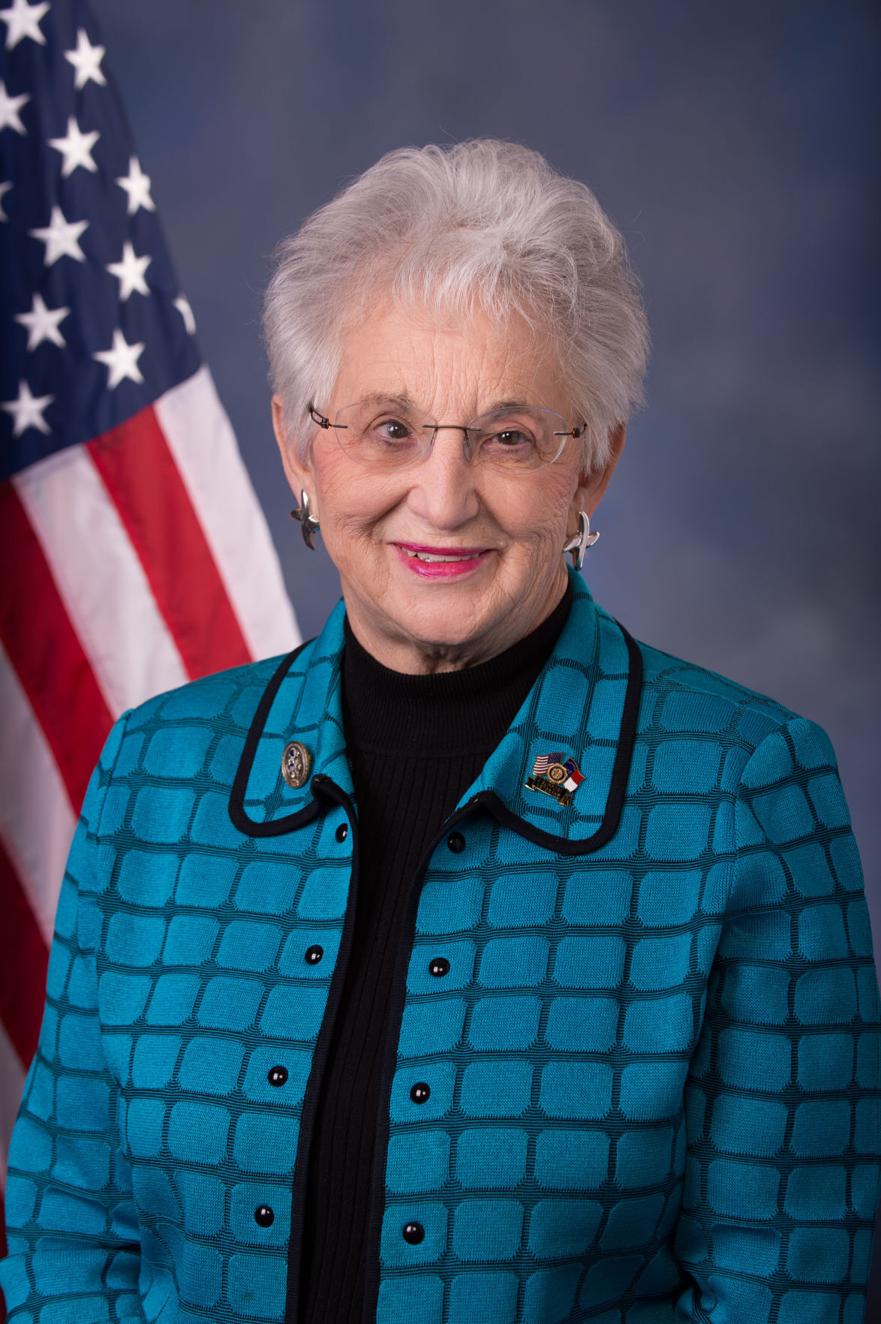 "My top priority is to do what I've always done to represent all of the people of North Carolina's Fifth Congressional District and put them first in everything that I do," Foxx said. "No one needs to wonder where I stand or whether I will fight for common sense, conservative principles. I have a clear and proven track record as someone who won't back down from fighting for my constituents and for conservative solutions that will make a difference in my constituents' lives."
When it comes to health care, Foxx stated on her congressional website that she remains committed to replacing ObamaCare with patient-centered health care. Additionally, she continues to oppose unnecessary federal spending and higher taxes as well as supports education proposals that return decision-making power and resource flexibility to local officials.
Additionally, Foxx stated that America's immigration system is broken. She said the nation's principles on immigration reform should be to secure U.S. borders, uphold American laws and protect our national security.
"The incentive for illegal immigration into the United States must also be removed," Foxx stated. "Workplace enforcement is a critical component to immigration reform. Those who knowingly hire illegal workers are complicit in the broken state of immigration in this country."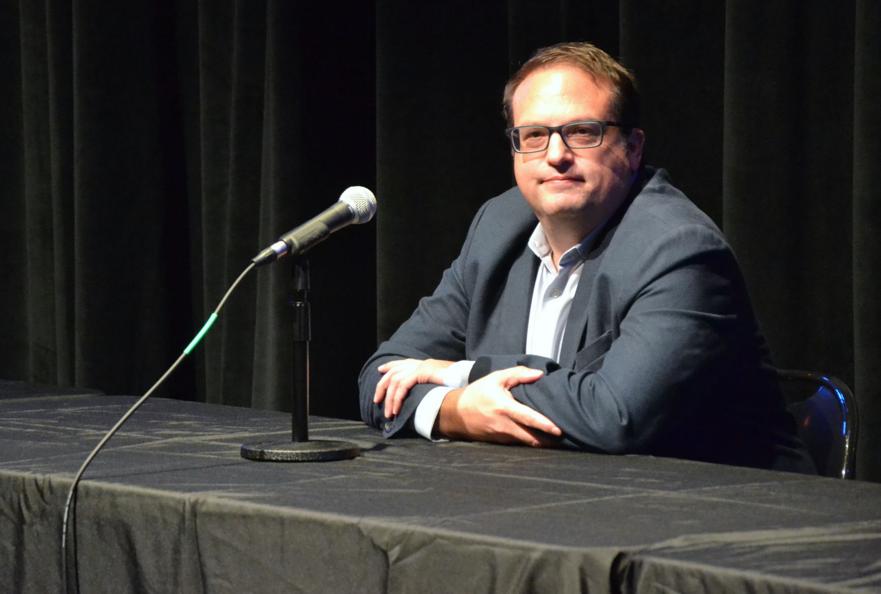 Brown is a Charlotte native who graduated from Appalachian State University with a degree in political science and currently serves as an IT consultant specializing in business productivity. In his opening and closing statements, Brown said wants to deliver a better road forward with universal health care, better funding for education and living wages for workers.
Brown answered questions during the forum about COVID-19 response, long-term priorities, area migrant workers, cyber warfare and other topics. He said that the federal government could play a role in helping to address broadband issues that were exposed by the COVID-19 pandemic as students learn remotely and parents work from home. Additionally, he said the nation should move to move to a single-payer health care solution.
"What this pandemic has exposed is the fragility of our health care system being based on employer-provided health care," Brown said. "When there is a situation like this when so many people are taken out of work, then the health care goes away with that job as well. That doesn't just affect the individual, it affects the families."
When it came to immigration, Brown noted that farms in North Carolina rely on migrant workers. Rather than "pull(ing) back on the reins" of immigration, Brown said the proper way to handle the situation would be to put more money in the judiciary system to allow the government to assist with those seeking migrant worker status or other situations. He added that he didn't think Americans were losing jobs to migrant workers, but rather losing jobs to technology and automation.
"To deny people access who want to work hard to earn, that is shooting ourselves in the foot," Brown said. "I think we have an opportunity to build in programs to monitor, support and make sure of the success of those coming in."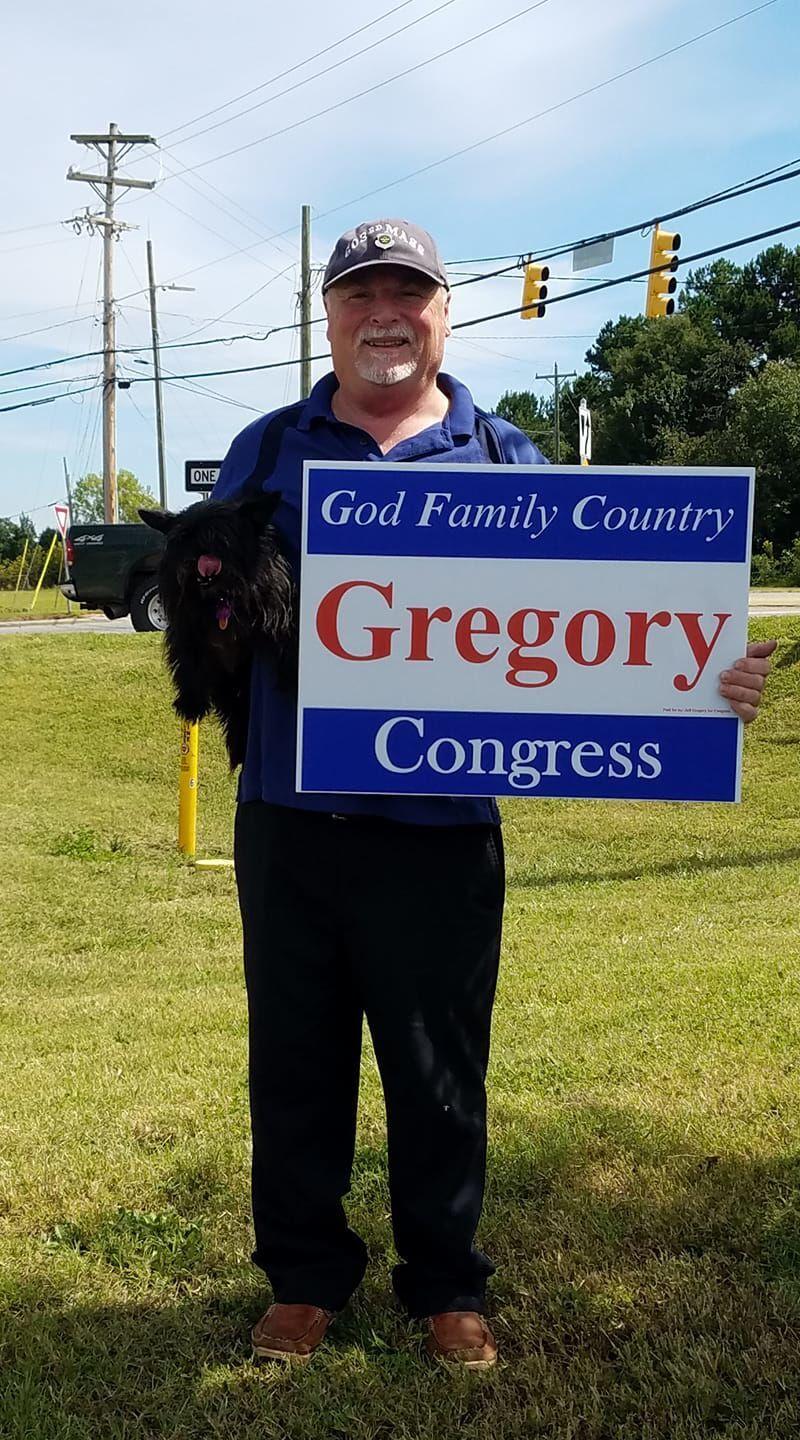 Gregory was born in Kings Mountain and is an Air Force veteran. According to his social media, Gregory is against illegal immigration and for less government involvement, lower taxes and Christian values. His social media pages stated that he will always defend the U.S. Constitution and the Bible with honor and respect.
"I believe in God, family and country, and together we will win this battle," Gregory said in a social media video.