BOONE — Through a new campaign called "In This Together," Blue Ridge Energy is increasing its efforts to help provide critical financial assistance to members and customers served by the electric cooperative and its propane and fuels subsidiary amid COVID-19 job and wage losses, the utility announced March 27.
In This Together is funded by Operation Round Up donations. To make a larger impact during this critical time of need, Blue Ridge Energy invites the public to join them in giving. Donations can be made securely online at BlueRidgeEnergy.com/Together; by calling us at 1-800-451-5474; or sending a check made payment to Blue Ridge Energy Members Foundation to PO Box 112, Lenoir, NC 28645.
Households in Blue Ridge Energy's service area needing assistance should contact WeCAN at (828) 264-1237 ext. 2 in Watauga County or the Department of Social Services in Ashe County at (336) 846-5719, the cooperative said. Blue Ridge Energy spokesperson Renee Whitener said the funds could be made available to additional agencies in the coming days.
In addition to the special campaign, Blue Ridge Energy is helping its members and customers of its Propane and Fuels subsidiary in other ways. The cooperative has not disconnected electric service from any member for the past two weeks since the pandemic crisis began — 100 percent of members have electricity, it said.
"Late fees have been waived and special payment plans are being offered, and Propane and Fuels is waiving fees for emergency deliveries," Blue Ridge Energy said. "Additionally, all employees are working and should an outage occur, the cooperative is on full alert for a quick response for power restoration."
Blue Ridge Energy is also enabling members to donate all or a portion of their capital credits refund coming in May if they wish to do so. Some members will need these refunds for their own household, but if you are a member who can give, Blue Ridge Energy can apply part or all of a members' capital credits refund automatically to In This Together if the member contacts Blue Ridge Energy before April 20. To do so, go online to BlueRidgeEnergy.com/Together or call 1-800-451-5474, Monday through Friday, 8 a.m. to 5 p.m.
All Operation Round Up funding, which supports the Members Foundation, is fully committed to helping Blue Ridge Energy members and customers adversely effected by this pandemic.
"This is much bigger than a hurricane or an ice storm," said Doug Johnson, chief executive officer of Blue Ridge Energy, in a statement. "This will be a time of unprecedented need. We are all in this together and Blue Ridge Energy is doing everything we can to help during these unusual circumstances."
To avoid accumulating a large balance for ongoing energy usage that will be difficult to pay off later, Blue Ridge Energy encourages members and customers to pay what they can. Special payment plans are available by calling your local Blue Ridge Energy office. The number for Watauga County is 828-264-3521.
App State launches fund to assist students with emergency needs
Appalachian State University on March 27 announced the creation of a new fund to help Mountaineers who are facing financial challenges that are significant barriers to academic success.
The Mountaineer Emergency Fund is designed to assist students through unforeseen financial emergencies or urgent situations that would prevent them from continuing their education at Appalachian. The fund provides short-term grants to students to help cover expenses such as child care, food, prescriptions, housing, books and other needs.
"We are seeing an increase in financial need for our students affected by displacement and loss of employment," Appalachian Chancellor Sheri Everts said. "With the fund merely days old, we have already granted allotments to students struggling with job loss, and those with child care and utility bills piling up. These are powerful examples of how this fund makes an immediate difference."
According to Appalachian's Division of Student Affairs, this funding is not intended to replace or supplement existing financial aid and does not have to be repaid.
Students must apply to receive assistance and may do so through the online Mountaineer Emergency Fund Request Form. Funds distributed will generally not exceed $500. The number of students who can be served is subject to the availability of funds.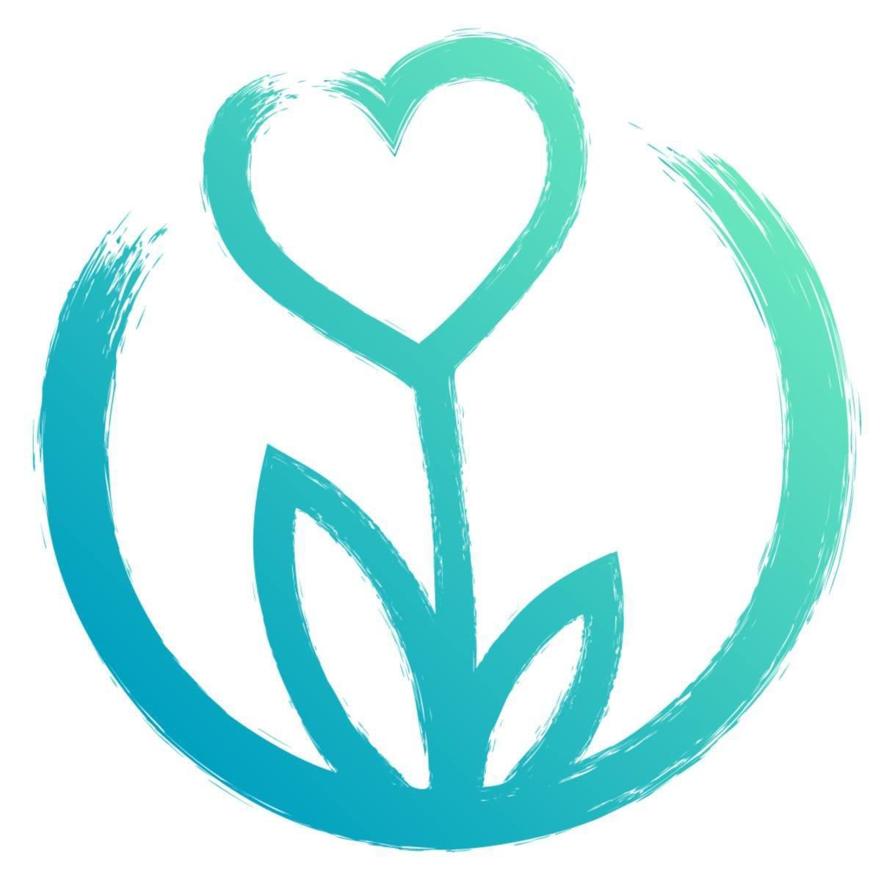 Other ways to give
Quiet Givers — a nonprofit that raises anonymous donations for needs that area nonprofits, social workers, schools and other community organizations are unable to meet through existing funds or programs — has established a COVID-19 Emergency Relief Fund to help address the recent influx of people in need.
Those currently experiencing need due to unemployment, reduced hours or other COVID-19-related emergencies are encouraged to reach out to Quiet Givers at needs@quietgivers.org for help finding assistance.
High Country United Way has launched the High Country COVID-19 Relief Fund to supply emergency funds to local nonprofit agencies — which includes 26 organizations across the High Country.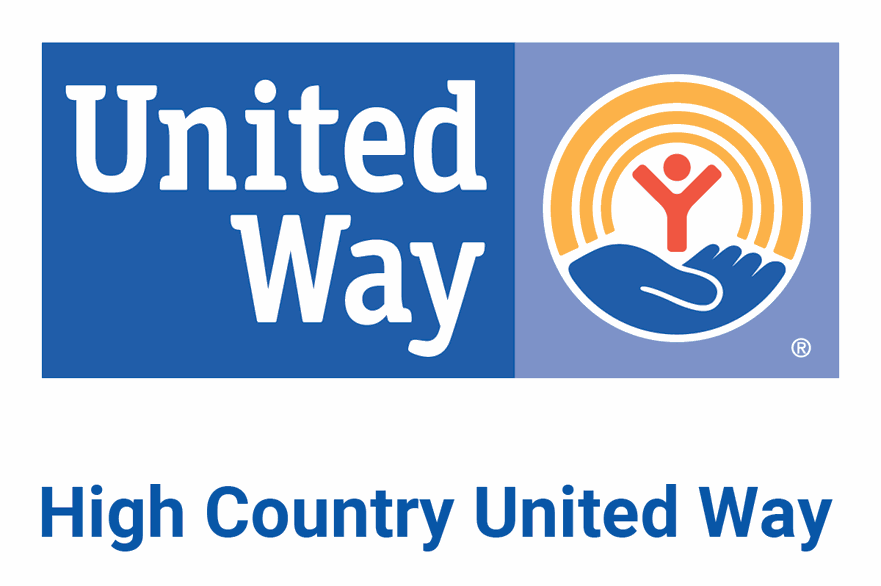 According to HCUW, 100 percent of donations will be used to help High Country residents in need of critical information and services like food or financial assistance. For more information or to make a donation, visit www.highcountryunitedway.org/covid-19fund.