Editor's note: This article features news and photos from past editions of the Watauga Democrat.
Nov. 17, 1966
"William J. Conrad, chairman of the Board of Trustees of Appalachian State Teachers College, today announced that the institution's new $1,275,000 student center will be named in honor of Dr. W.H. Plemmons, who has served as president of the college for the past 11 years," the Watauga Democrat reported on Nov. 17, 1966.
The newspaper praised the decision in an editorial: "During the period of his aggressive leadership at Appalachian, the college has grown by leaps and bounds, both in the way of physical properties and in the number of students and teachers who have been attracted.
"As we like to say from time to time, but for Appalachian State Teachers College, and its ancestral institutions, Boone would very likely be just another county seat town, rather than the growing, bustling little city it has become," the newspaper stated.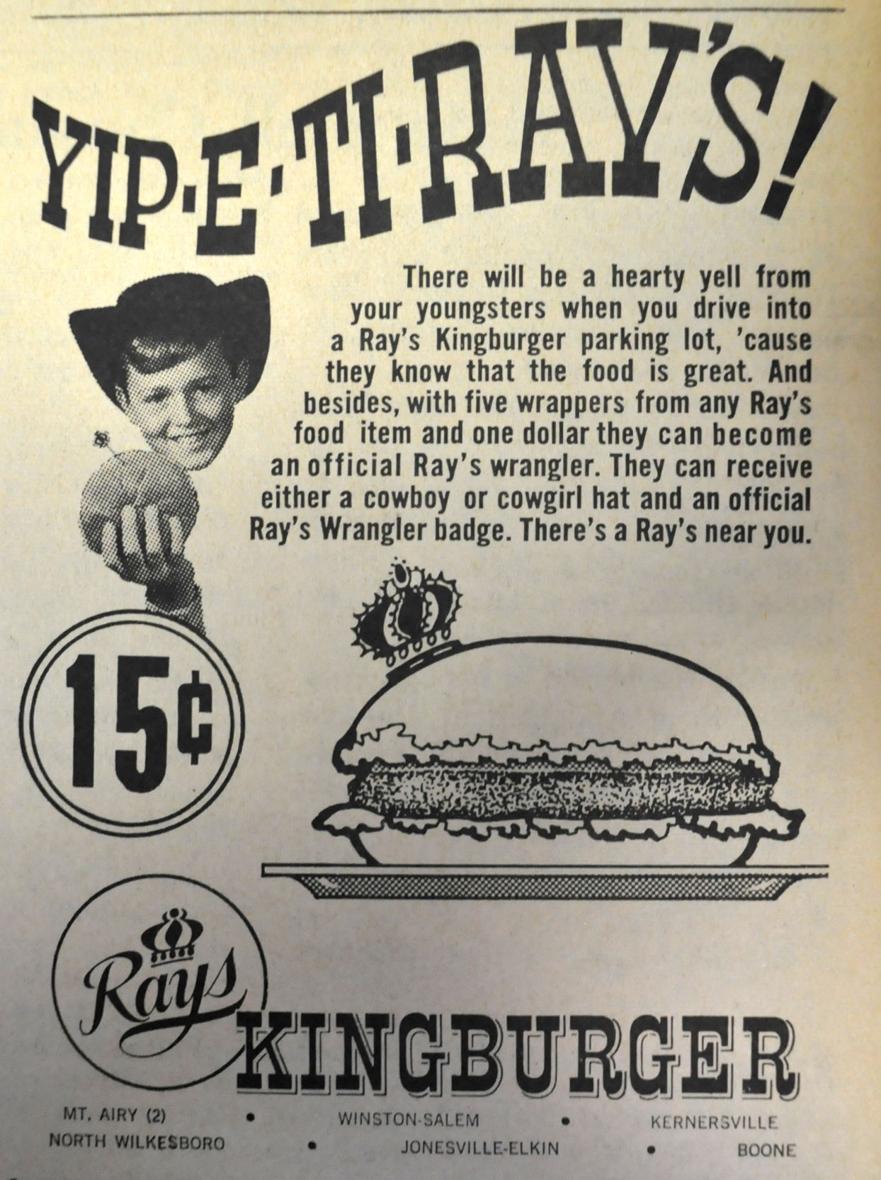 Nov. 17 and 19, 1986
The first snow and sleet of the season fell in mid-November 1986, with low temperatures dipping down to 10 degrees, the Nov. 17, 1986, Watauga Democrat reported.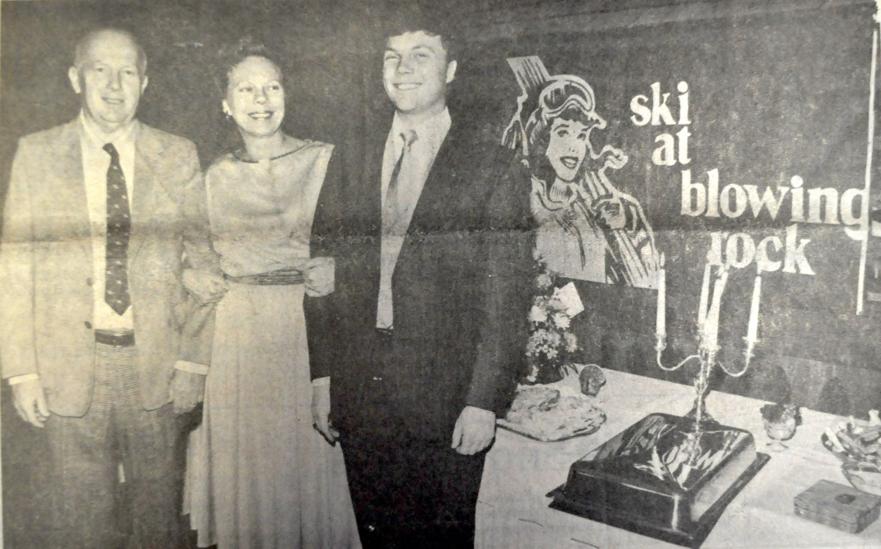 Appalachian Ski Mountain and Ski Hawksnest were able to begin snowmaking, the newspaper reported.
Appalachian State's News Bureau reported the results of a freshman phone survey, an article in the Nov. 19, 1986, Watauga Democrat stated. Forty percent described their first few weeks at ASU as excellent, 50 percent said the experience was good, 9 percent said fair and 1 percent said poor.
Callers asked freshmen about any unresolved problems they needed help with. The No. 1 complaint was traffic and parking, followed by drop/add, registration, housing, financial aid and academic advising. Social life, residence halls, classes, professors, athletics and orientation were the top six positive areas students mentioned.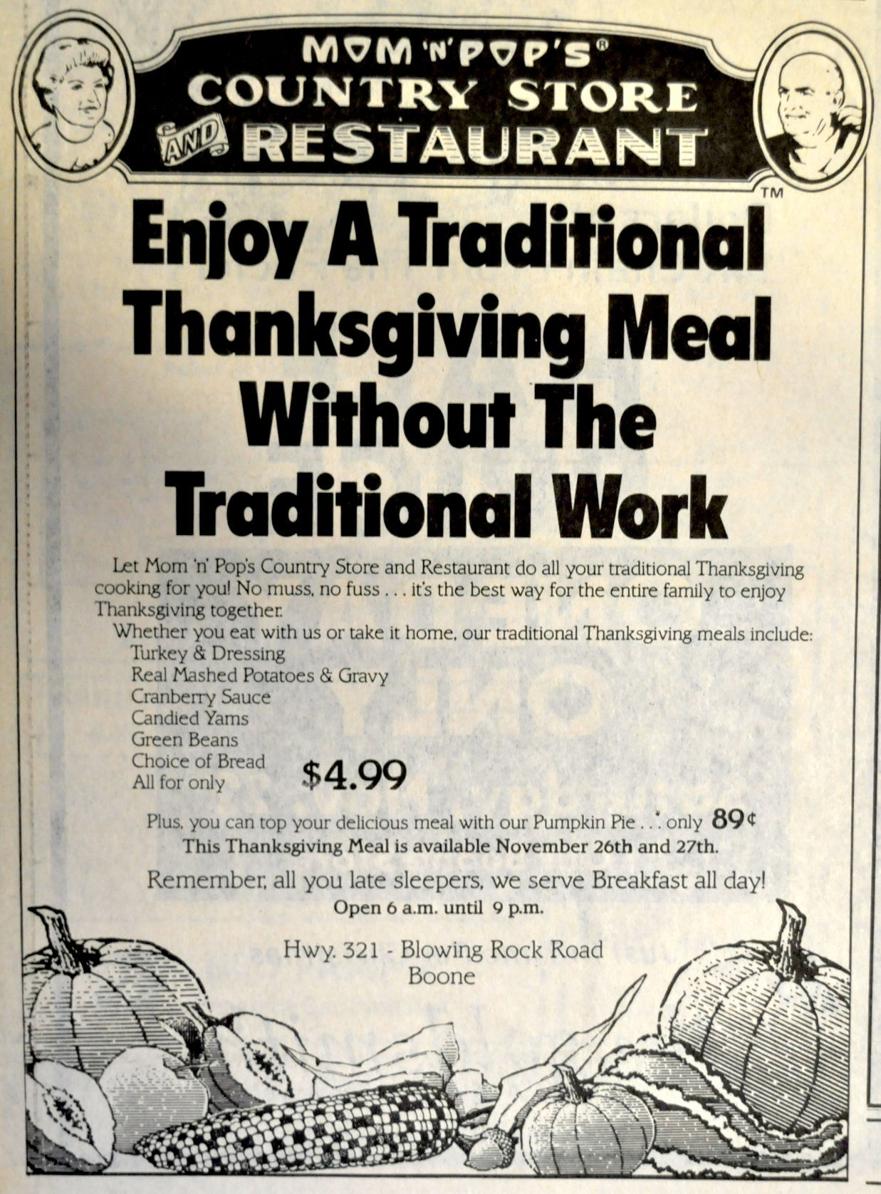 Nov. 20, 23-24, 2006
The 2006 race for sheriff between incumbent Republican Mark Shook and Democrat Len "L.D." Hagaman was close enough for a recount, the Watauga Democrat reported.
"After the opening of 170 approved provisional ballots Friday, Democrat Len 'L.D.' Hagaman expanded his lead against incumbent Sheriff Mark Shook by 33 votes," the Watauga Democrat reported on Nov. 20, 2006. "In officials returned as certified by the local elections board after Friday's canvass, Hagaman received 7,845 votes and Shook received 7,724 votes, a margin of 121 votes."
In the Nov. 23-24, 2006, Watauga Democrat, it was reported that the Watauga County Board of Commissioners had agreed to buy enough land to develop an 89-acre site for the new Watauga High School.