Editor's note: This article features news and photos from past editions of the Watauga Democrat.
Feb. 17, 1955
The North Carolina governor and a delegation from the state were heading to Washington, D.C., to protest plans to make the Blue Ridge Parkway a toll road, the Watauga Democrat reported on Feb. 17, 1955.
"Gov. Luther Hodges of North Carolina is expected to bring here tomorrow protests from the Rockefeller and the Cone families against making the Blue Ridge Parkway a toll road, Coleman W. Roberts, president of the Carolina Motor Club, said today," the article stated.
"The Rockefellers, Roberts said, gave five million dollars to the Great Smoky Mountain National Park which is linked with the Shenandoah Park of Virginia by the Blue Ridge Parkway," the article continued. "The Moses Cone estate along the parkway was donated for a park, he stated."
Roberts said that approximately 100 communities adjacent to the parkway would be hurt because many residents could not afford the proposed charges. He hinted that the state could consider charging the federal government for use of state highways needed to link together the finished portions of the parkway.
"The parkway is actually operated at present only with the use of state highways in such sections as that around Boone in the Blowing Rock area," he told the newspaper.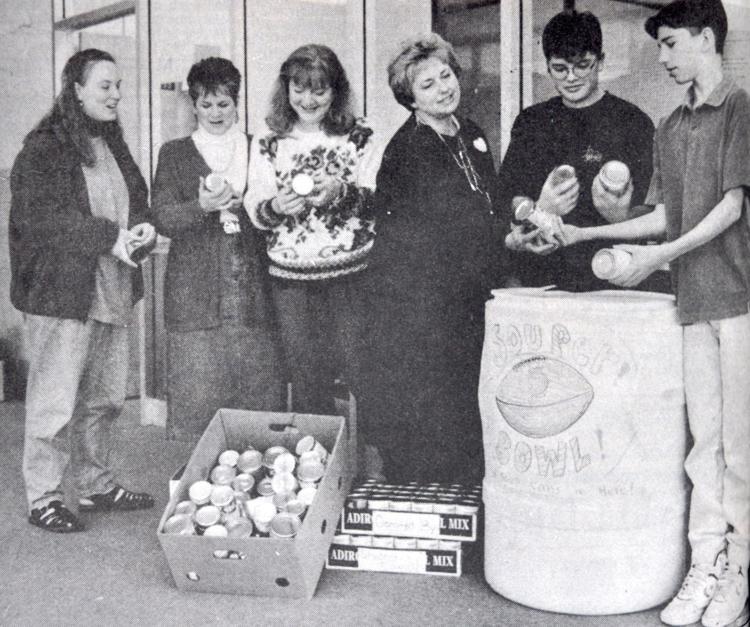 Feb. 20, 1995
A new bicycle helmet law enacted by the Boone Town Council was set to take effect on Feb. 26, 1995, the Watauga Democrat reported. The ordinance required anyone riding a bicycle in town to wear a helmet, with a $50 fine for violators.
"We've had quite a few people come in and fuss about the law and say it was their right to decide whether or not they would wear a helmet," said Mark Bolt, manager of Rock & Roll Sports, where helmets were sold. "We've just been telling them that it's easier and cheaper to wear a helmet than it is to pay a hospital bill."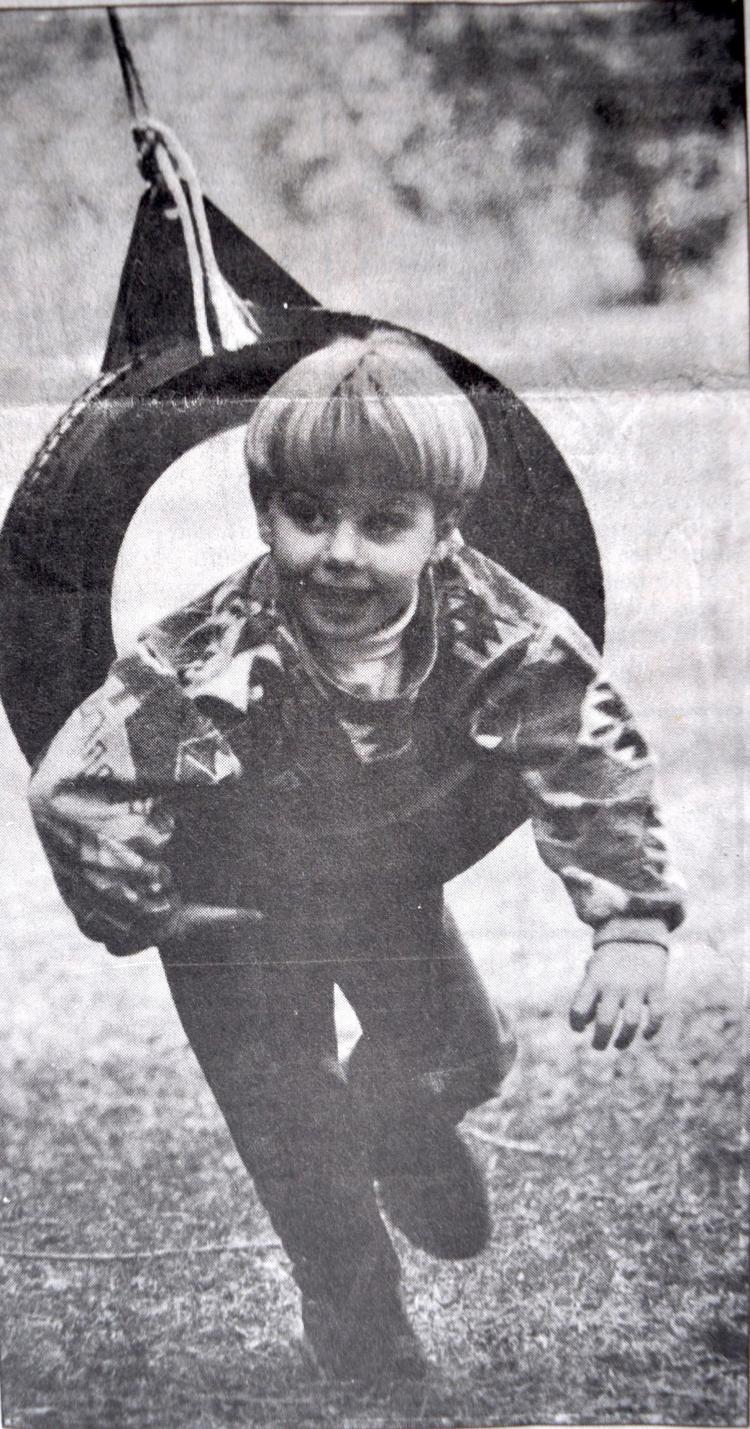 Feb. 16 and 18, 2005
A doctor from Valle Crucis, Pat Holmes, wrote a letter to the editor published in the Feb. 16, 2005, issue of Watauga Democrat supporting the ban of smoking in restaurants.
"Smoking is not a menu choice; it is a public health issue as surely as whether a restaurant uses proper refrigeration or requires that employees wash their hands," Holmes wrote.
North Carolina's Smoke-Free Restaurants and Bars Law was passed by the N.C. General Assembly and signed by the governor in May 2009, with an effective date of Jan. 2, 2010.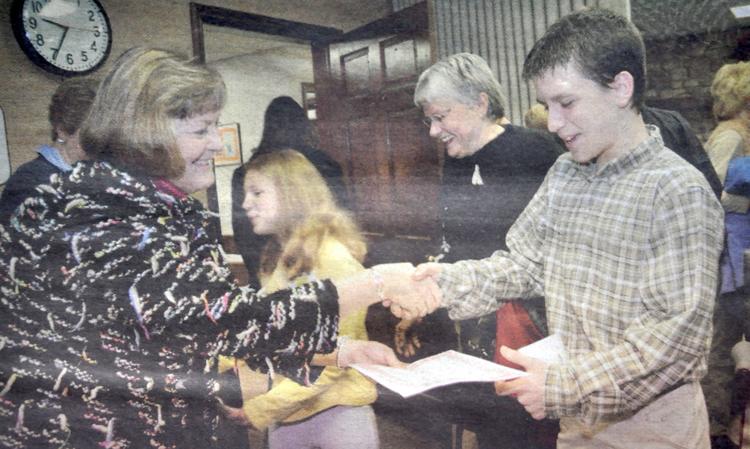 Fans of the former Farm House Inn and Restaurant in Blowing Rock were advised of a similar venue, Blackwell's Farm House on Doe Mountain, that had recently opened in Butler, Tenn., featuring many performers associated with the Blowing Rock venue.