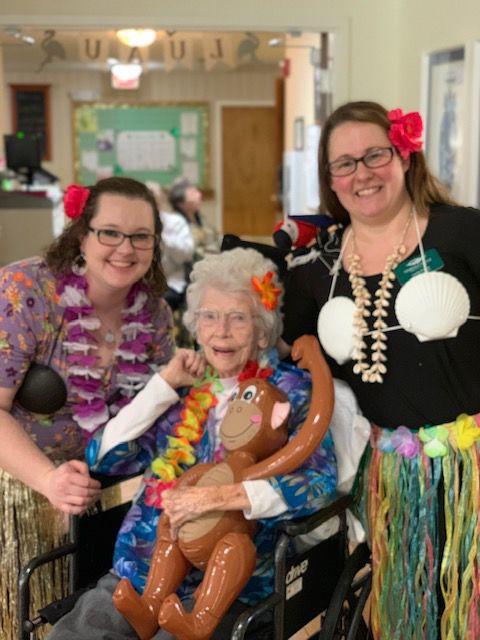 Social distancing has been enforced across the country in response to COVID-19, causing nursing homes and hospitals to implement visitor restrictions. Local businesses and organizations are getting creative to keep spirits high amid these changes.
Deerfield Ridge Assisted Living is hosting a spirit week to keep energy positive for its residents. The assisted living home restricted all visitations except for necessary staff on March 14, Executive Director Amanda Berry said.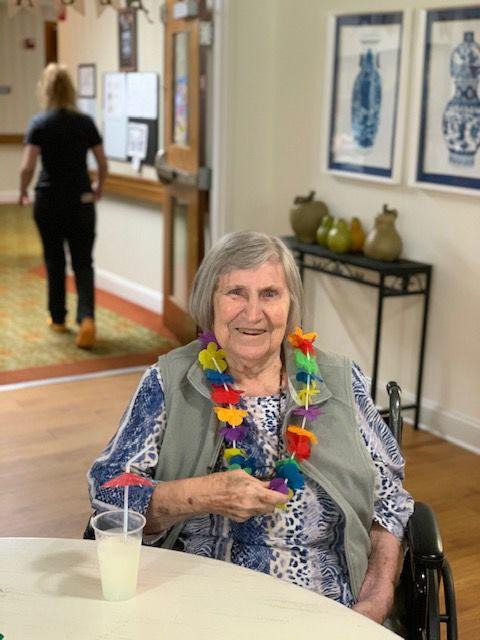 Each day this week will have a theme, and residents can participate by dressing up. There was a "wacky-tacky" fashion show on Tuesday, and residents celebrated an early Christmas on Wednesday. Thursday will have a patriotic theme and Friday will be spent in pajamas.
Residents and staff did the "hula at a luau" for the first day of spring, Berry said.
"We're just coming up with different things," Berry said. "Activities that will keep everybody going and busy, to get a lot of smiles and laughs."
Due to concerns about the possibility of face mask shortages in hospitals, Deerfield Ridge residents are starting a program this week to make reusable cloth masks for donation.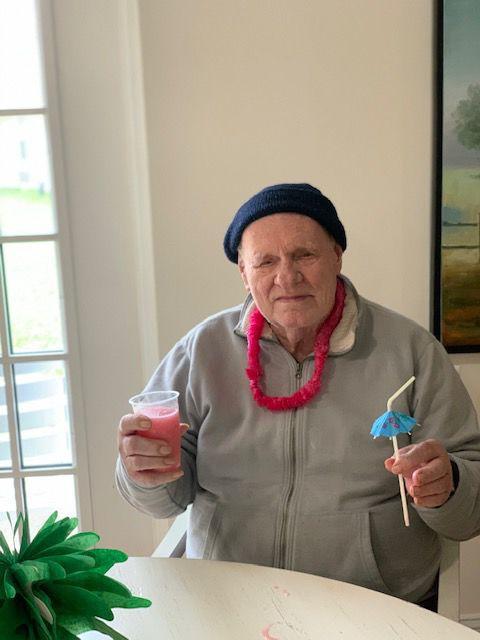 The assisted living home has all the necessities they need, and Berry said residents tell her it's the best place to be during this pandemic.
Candice Myers, director of community relations, created a program called Secret Sponsor, which connects community members to Deerfield Ridge residents. Participants will be assigned a resident to send notes, cards, drawings or gifts to. Pre-packaged items can also be dropped off and staff will come outside to retrieve the package.
When the threat of the virus is over, Deerfield Ridge will have a Secret Sponsor Meeting Party where sponsors can introduce themselves and meet residents face-to-face. For more information or to participate in the program, contact Myers at (828) 264-0336.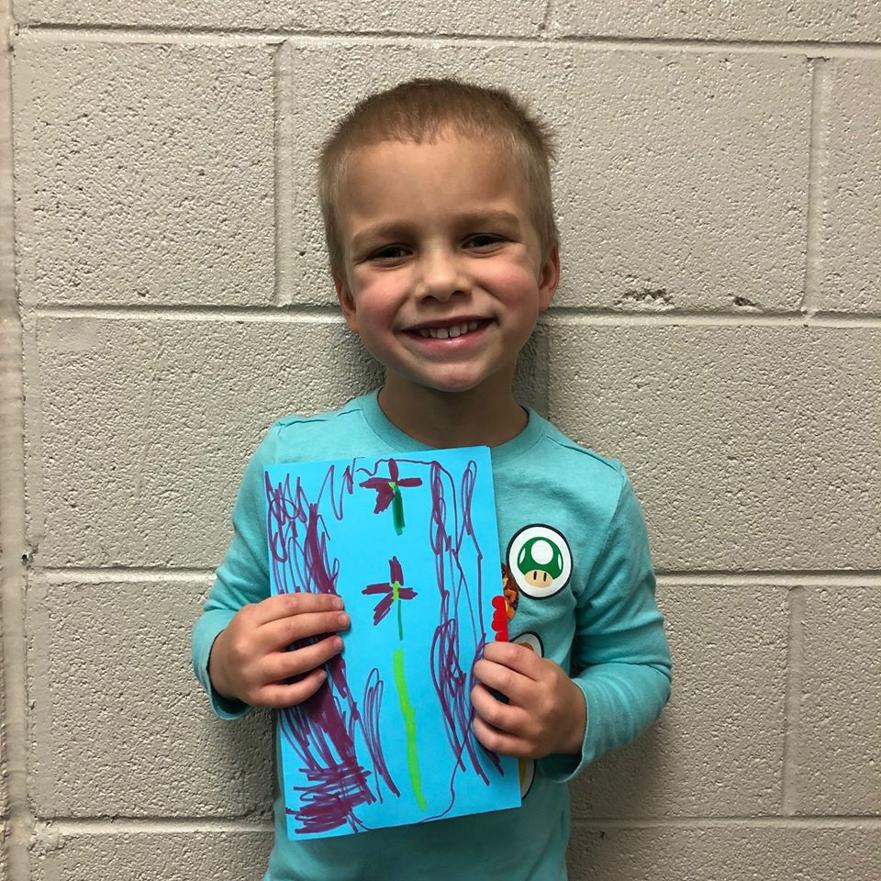 Glenbridge Health and Rehabilitation is also endeavoring to keep residents' spirits up.
"We are asking the children of the community to decorate palm-sized rocks and drop them off in the Glenbridge lobby," said Meghan Nyberg, Glenbridge social services/admissions director. "When we have enough, our activities director will give every resident a prayer rock. If we have more rocks after we distribute to residents, we plan to make a 'prayer garden' with all the beautiful rocks in our courtyard."
Rocks should be dropped off by April 10, Glenbridge requested. For more info, call (828) 264-6720.
Appalachian Regional Healthcare System is also helping patients affected by the quarantine. The Paul H. Broyhill Wellness Center established a recreation program for children of ARHS employees who must come to work. The children created cards for hospital patients to brighten up their days in the midst of visitor restrictions.
"This is just one of the amazing ways people are connecting in our community despite social distancing," ARHS Director of Marketing Vicki Stevens said.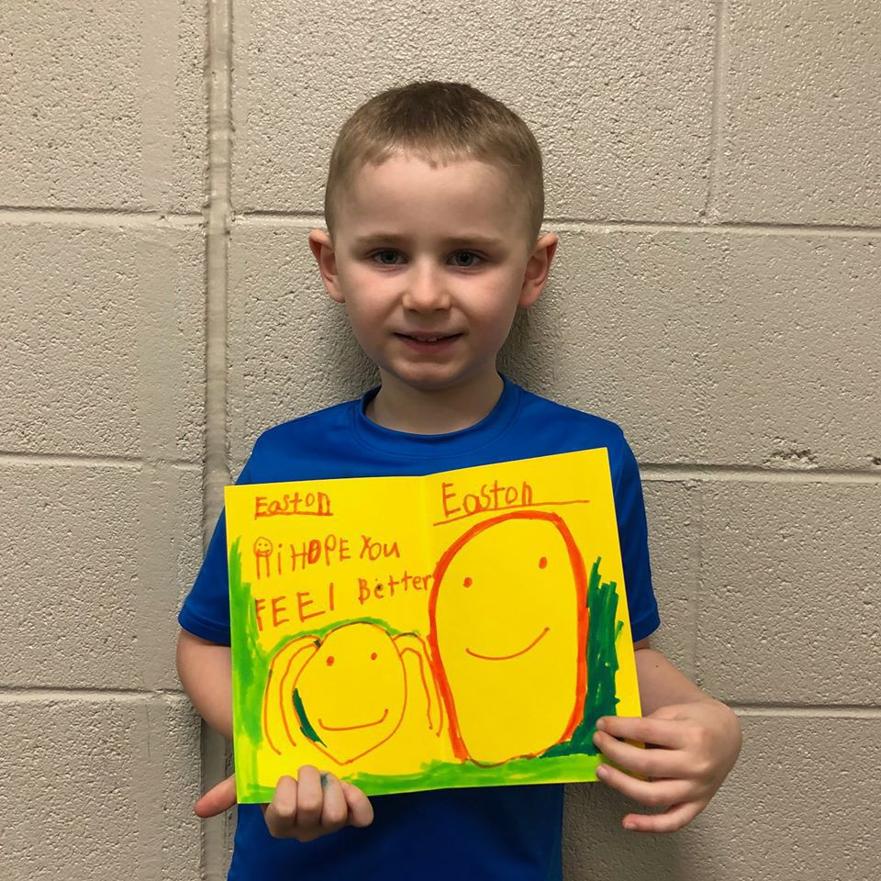 For elderly members living on their own who are concerned about exposure to COVID-19, the Beech Mountain Police Department is offering delivery services until the immediate future, Account Director Jennifer Nowicki said.
On Monday-Friday from 10 a.m. to 5 p.m., older residents can call a pharmacy, grocery store or restaurant in the Beech Mountain to Tynecastle area and pay the bill online or over the phone. Once the order has been placed, they can call the police department, giving details of the order location, and an officer will pick up the items and deliver straight to their house.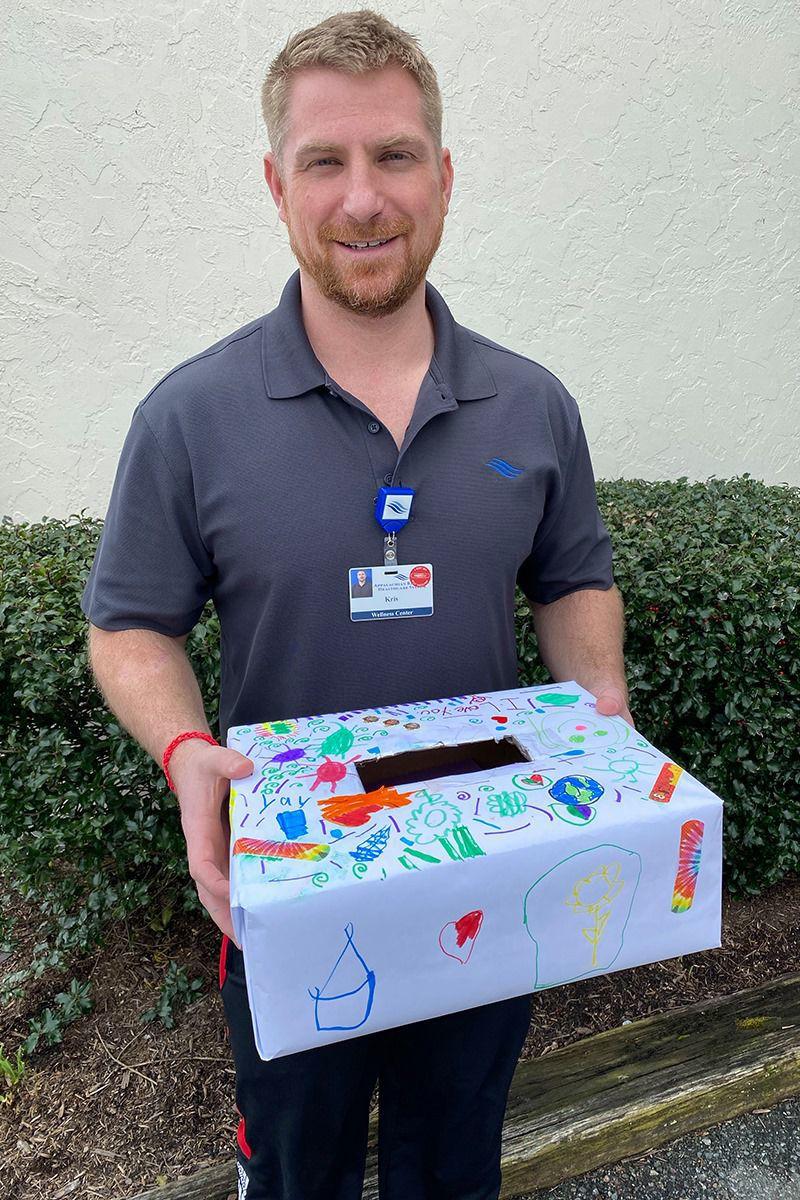 Chief of Police Tim Burnette came up with this idea, Director of Tourism and Economic Development Kate Gavenus said. Residents can call (828) 387-2342 to get set up for deliveries.
"We have an older population on Beech Mountain, so they are looking after everyone's best interest," Gavenus said.
Watauga County Project on Aging Director Angie Boitnotte said her organization is still serving clients by delivering essentials, with limited exposure for their safety. Project on Aging is an agency that encourages independence and promotes wellness by providing supportive services to the county's older adults.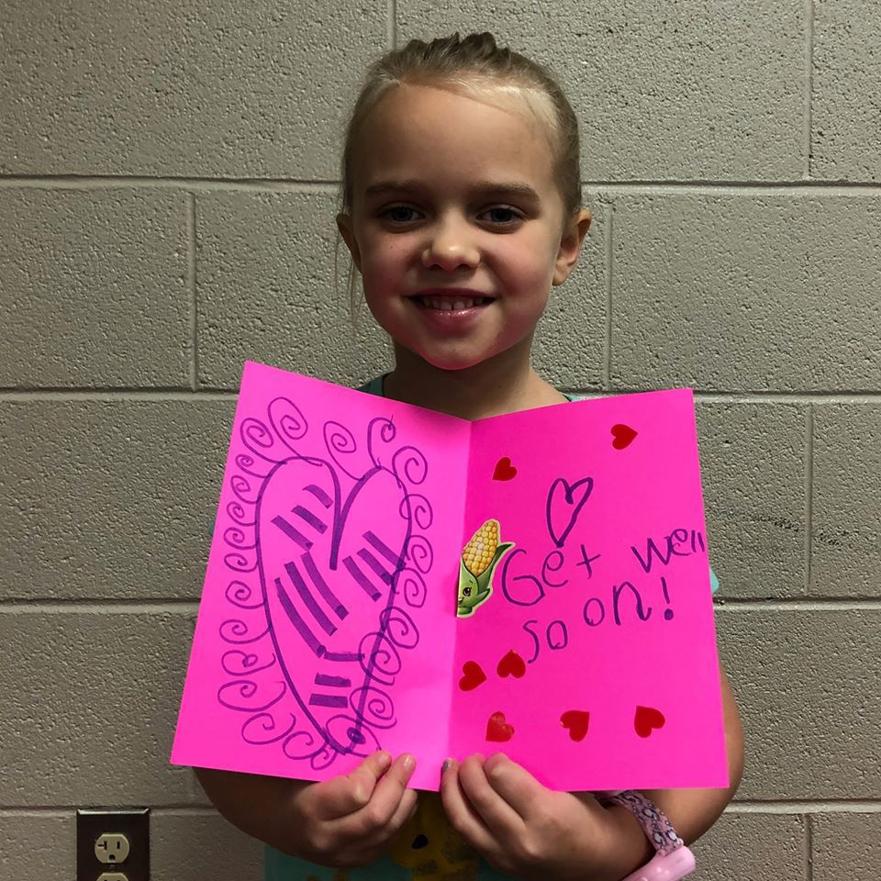 "Certainly, if there was an older adult who was in a bind and did not have anyone to help them, we would want them to reach out to us and we would see if we could help them," Boitnotte said.
To contact Project on Aging, call (828) 265-8090.