Somehow, the beach served as a common denominator in the lives of Leslie Eason and her late husband, Jeff Eason, who for the better part of a decade served as the editor of The Blowing Rocket, from 2008, right up to his passing in 2018.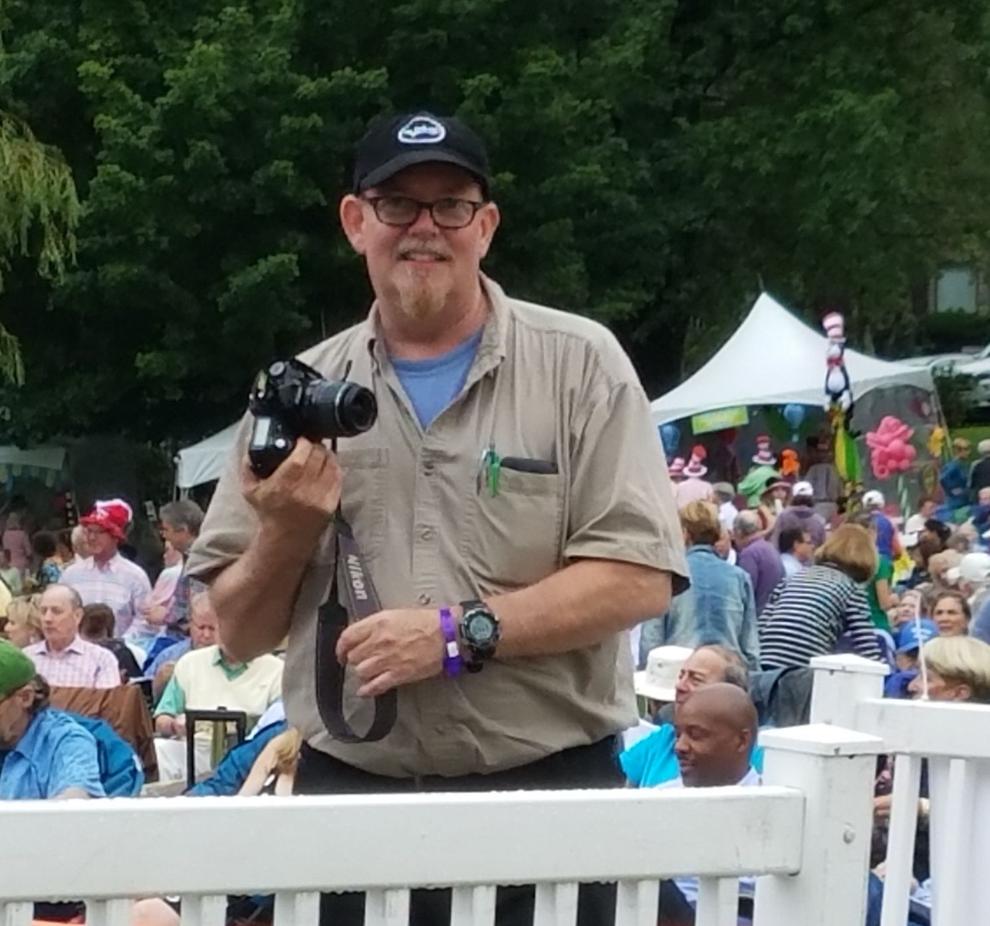 "When Jeff realized that he was not going to survive," Leslie said recently about his illness, "the first request he made was that his ashes be scattered near Jennette's Pier, in Nag's Head.'"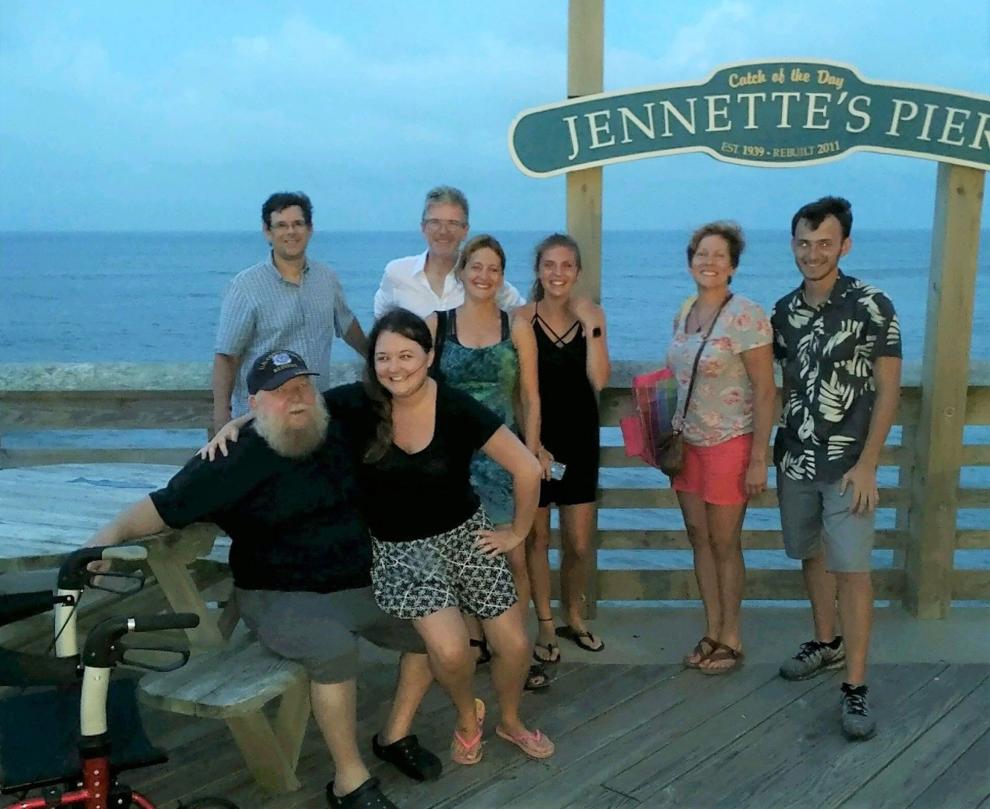 Even though Jeff grew up, lived and worked in the High Country that he loved, there was something about Nag's Head and the Outer Banks that touched his soul.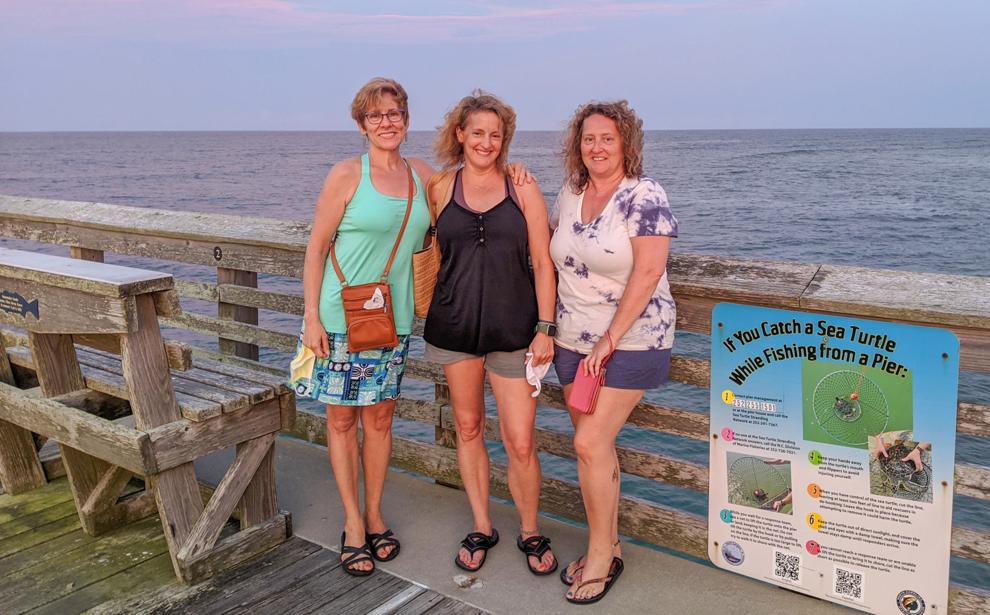 A talented musician, award-winning journalist, close to nature, supportive friend — those are the qualities of a man worth knowing, Leslie said, and that was Jeff Eason.
"He was like an encyclopedia about so many things," said Leslie, "but he was really passionate about music and music history."
Jeff's request to have his ashes spread along Jennette's Pier in Nag's Head set in motion Leslie's research about how to fulfill his wishes. First, she thought she had found rules against it, but while visiting one weekend she was told it was OK. Then it was just a matter of getting all of the family on board for a private celebration of Jeff's life at the pier.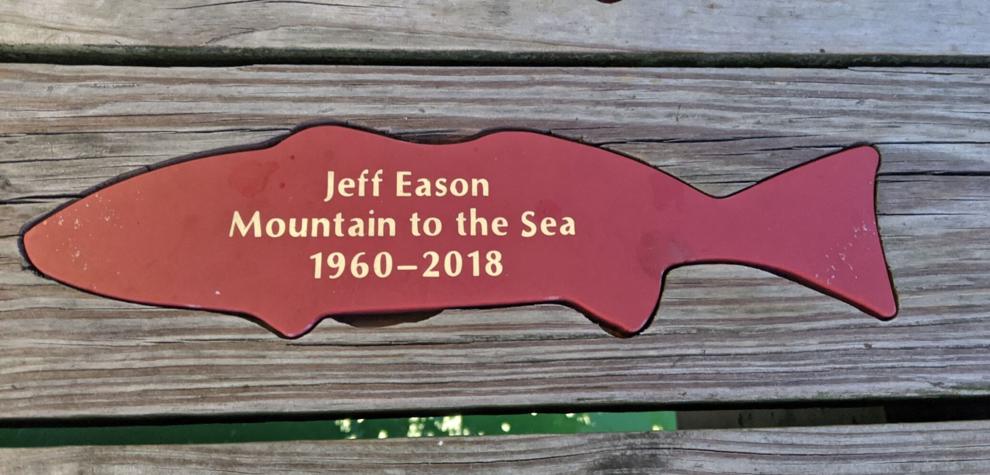 "Jeff passed away in June of 2018," said Leslie. "Jennette's Pier is one of those landmark locations in the Outer Banks, a part of North Carolina's aquariums. Later, in the summer that Jeff passed away, we were able to fulfill his wishes. In 2019, we all chipped in and I returned and purchased a commemorative plank on the pier in Jeff's name. The inscription reads, 'Jeff Eason, Mountain to the Sea, 1960-2018.'"
Leslie said that on the family's last trip to the Outer Banks, they found the plank on Jennette's Pier and were thrilled to know that his memories were there, at the place he loved.