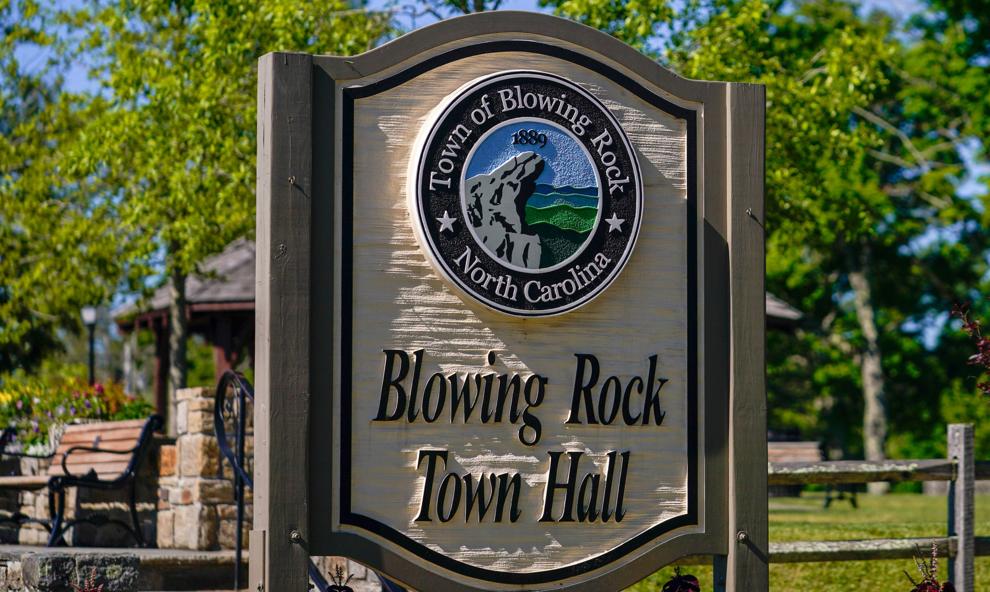 BLOWING ROCK — It took only 30 minutes for the Blowing Rock town council to discuss the recent spikes in COVID-19 testing, positives, and hospitalizations over the holidays, then have Commissioner David Harwood's motion to reinstate the previously imposed mask mandate in the town limits die for a lack of a second.
Town manager Shane Fox updated the commissioners on the COVID-19 related increases since the council's regular meeting on Dec. 13, adding that the vast majority of infections, especially the more serious cases, continued to be among people that remain unvaccinated.
Commissioners Doug Matheson and Melissa Pickett expressed concern about the rise in COVID-19 cases over the holidays, but both articulated their reluctance to legislate a mandate that is not enforceable. Matheson, especially, reflected conflict in having recently lost a family member to COVID-19, but remained convinced that a mask mandate is not a good idea.
Harwood's argument that it was the board's role to establish the policy, not the actual enforcement of that policy — which he said was the job of the town manager and, ostensibly, the police — fell on deaf ears when it came to needing support from at least one other commissioner to get a second to his motion and force a vote.
Commissioner Albert Yount had little to say about the issue except that individual businesses still have the opportunity to impose a business-specific mandate for their employees, customers, or both.
The Jan. 5 meeting was a special meeting of town council. The commissioners and mayor will convene for the council's regularly scheduled meeting on Jan. 11, 6 p.m., at town hall.