Town of Blowing Rock to host info session, Q&A on paid parking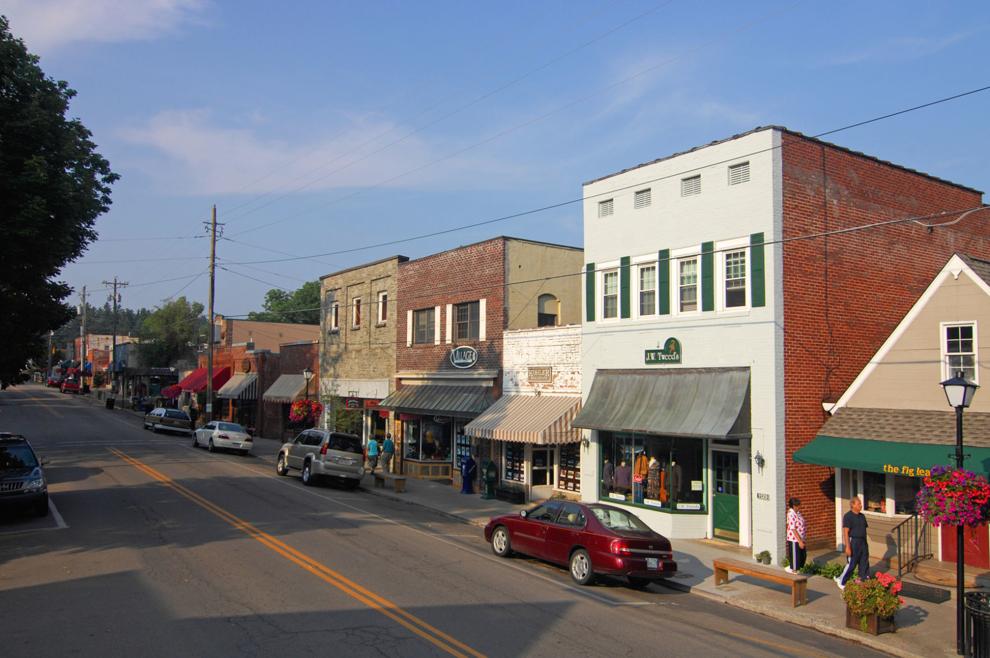 BLOWING ROCK — The Blowing Rock Town Council is inviting the public and the business community to an informational session about proposed paid parking around town.
Blowing Rock Town Manager Shane Fox will facilitate the meeting along with Blowing Rock Police Chief Aaron Miller. The meeting will take place on March 28 at 6 p.m. at the American Legion Building at 333 Wallingford Street.
While paid parking for Blowing Rock has not been approved, it will come before the Town Council again in April, with potential implementation this fall.
The paid parking proposal would have parking on Main Street, Sunset Drive, Wallingford Street, Park Ave, Pine Street be $2 per hour plus applicable convenience fees, which would not exceed 50 cents per parking transaction. Parking on Main Street would also include the first 30 minutes being free.
Other parking areas — Maple Street Parking Lot, Ginny Stevens Lane Parking Deck, Wallingford Street Parking Deck, Robbins Pool Parking Area, American Legion Parking Area and Annie Cannon Gardens Parking Area — would be at a rate of $1.50 per hour plus applicable convenience fees. Free parking would be available at the Davant Field Parking Area.
Parking tickets would range from a $10 ticket on the first overtime violation to $20 on the third and any subsequent overtime violations.
According to the paid parking proposal, the gross revenues for paid parking in Blowing Rock is estimated at $1.3 million per year. That does not include revenue from parking violation tickets.