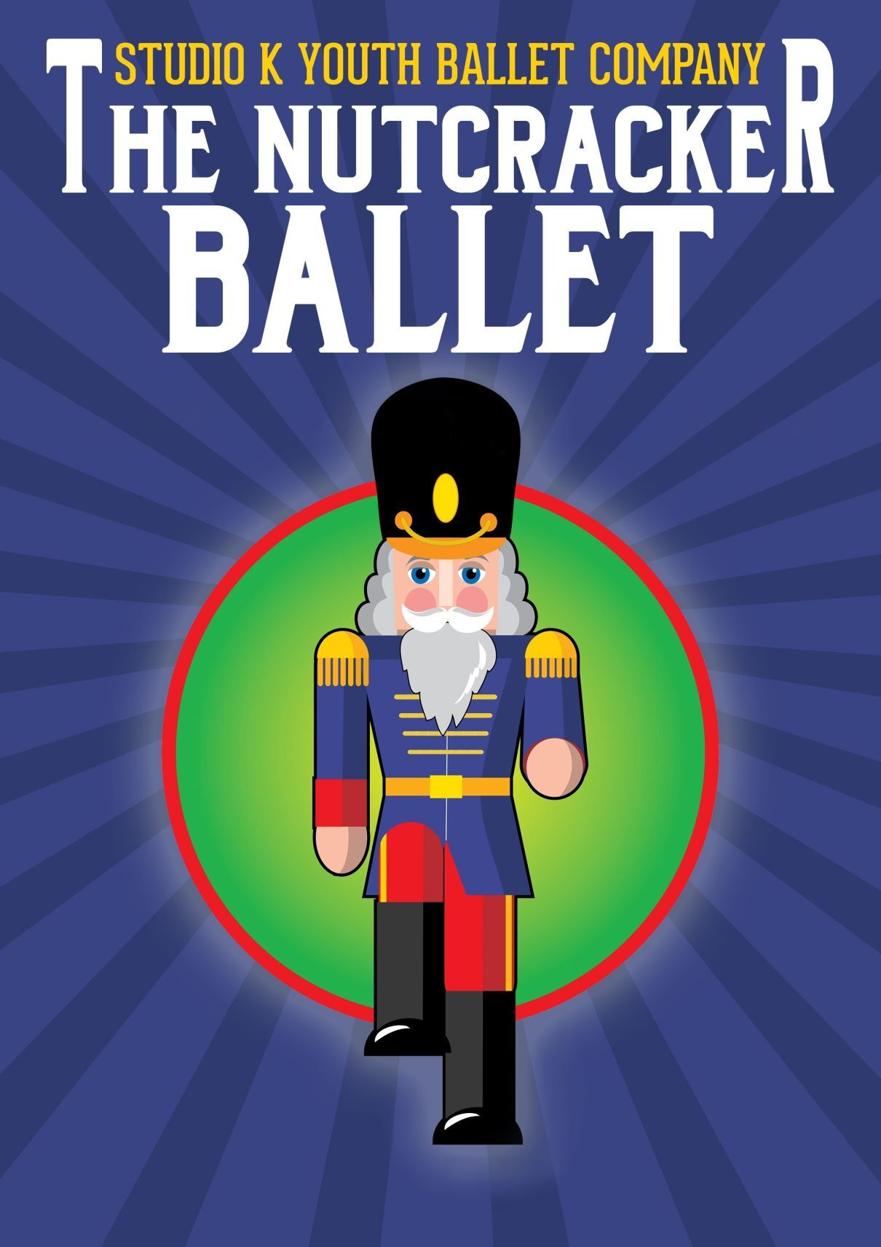 As COVID-19 continues to disrupt public gatherings, participants in the arts community — such as Studio K Dance Workshop and Ballet Company — continue to get creative.
Performers, staff and volunteers of Studio K recently wrapped up filming on a rendition of "The Nutcracker." The film, which is a High Country take on the Christmas classic, will debut online from Dec. 4-18 in lieu of the studio's annual Schaefer Center performance.
Through the years, Studio K's rendition of the "Nutcracker" has become a High Country favorite. The production typically features more than 400 performers between its three annual performances and draws countless audience members into Appalachian State's Schaefer Center. This year, however, COVID-19 restrictions have brought big changes to Studio K. Classified as a gym, Studio K was forced to close its doors earlier this year due to COVID restrictions, as well as cancel a handful of its spring events.
"We shut down for six months, until they started opening back up workout gyms," said Cay Harkins, founder of Studio K. "We had to close down our spring show that we always do and spring recital, as did almost every ballet company and studio across the United States."
With indoor venues currently not allowed to house more than 10 visitors at a time, the studio's Nutcracker production was nearly canceled altogether. However, after overhearing a young student express sadness over not being able to wear their costume this year, Harkins decided to go forward with the project, setting her sights on film as opposed to a live performance.
"She said, 'I didn't get to wear my costume, I don't get to do the "Nutcracker" this year, all this stuff has made me sad.' And all the sudden I went, that's it, we're doing it. One way or the other we're doing it this year," Harkins said. "Everything started falling into place. We started calling venues, wedding venues and outdoor places. Places that would allow the amount of people we would need to bring in."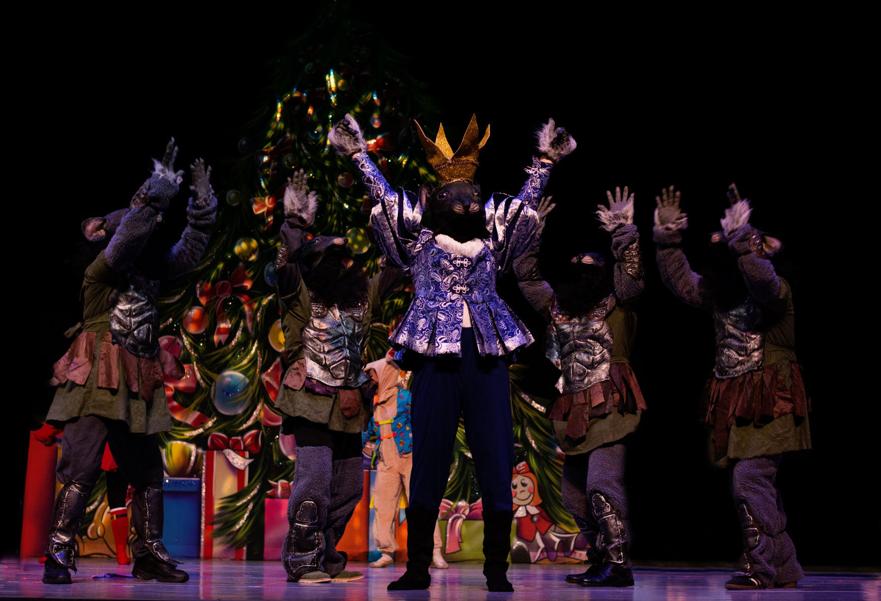 A chance encounter with a dance student's mother, who happened to be at the right place at the right time, pushed the project further along. Beverly Poppe is a professional photographer and currently teaches studio, editorial, video production and beginner photography courses at Appalachian State University. In the past, she has also worked as both a staff and freelance photographer and has work featured in publications such as The New York Times, Bon Appetit, Mental Floss and Food Network Magazine. Poppe also worked a stint with Greenspun Media Group in Las Vegas.
"She literally walked into our studio and heard us talking about it. She said, 'I'm a videographer, I can produce shows for you, what can we do,'" Harkins said.
"My daughter just started going to Studio K and I happened to be in one day, it was for her first class. I was talking with Cay, the owner and she told me that they were thinking about doing a video of the 'Nutcracker' this year, since we can't do a live performance," said Poppe. "I just jokingly, was like, I teach at App State in the commercial program, I've been a commercial photographer for years and I'm a videographer as well," said Poppe. "I told her that I would love to put some kind of video production together of the 'Nutcracker.' So that's how it started."
The new production was filmed in various locations around the High Country, such as Hickory Ridge Living History Museum, Alliance Bible Fellowship, Mystery Hill and the Hemlock Barn, causing the Christmas tale set in Germany to take on a hint of Appalachian flair.
"'Nutcracker' is set in Germany in the late 1800s. So, we started thinking, this isn't looking like Germany so let's call this a High Country Nutcracker and let's bring it more into this area and start making it look like the 'Nutcracker' was a story within the High Country," Harkins said.
For those involved with the filming, the main motivations for pushing forward with this project has been the passion and eagerness of Studio K's students and a sense of community togetherness.
"This is for them," said Harkins, referring to her students. "This is their passion and I want to bring it to them."
"This will still give that sense of community, in my opinion this is the closest you can get to the real thing," Poppe said. "Taking this angle has made it really, really, fun for the people in their acts in that they can still be involved in the 'Nutcracker' as opposed to saying we're just not going to do it this year."
Online ticket sales will begin Nov. 21, with tickets being $30 per household from Nov. 21-28, $35 from Nov. 29-Dec. 4 and $40 per household from Dec. 5 onward. Households who purchase tickets to this virtual showing will be able to view the performance at their leisure for up to one week.