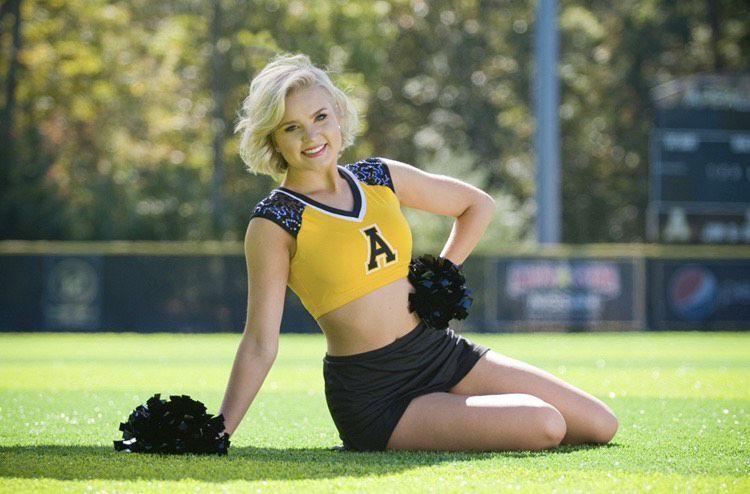 BOONE — Carli Batson, a rising senior studying at Appalachian State University, was crowned this year's Miss North Carolina on June 26.
Batson took home the 83rd Miss North Carolina crown, securing the cost of her undergraduate degree at Appalachian State University.
Her journey to Miss NC began in 2017, when she competed in the Azalea Festival Princess Pageant in her hometown of Wilmington. Batson competed in several other competitions throughout North Carolina, winning the Miss Cleveland in 2020 to earn a spot on the Miss North Carolina stage. 
Miss NC was postponed in 2020 due to COVID-19, which Batson said only gave her more time to prepare for this year's competition. When she finally returned to the Miss NC organization, it was weeks before the Miss NC 2021 competition, sitting in a room with all of the other Miss NC contestants. 
"I remember feeling weird because I hadn't been around that many people in so long," she said.
Batson took home $22,000, which will all go toward her undergraduate education expenses at Appalachian State, she said. 
"The Miss North Carolina organization allowed me to keep performing, while also earning money for college," she said. 
Without the cash consideration, Carli Batson said she would have become a fresh college graduate saddled with debt. 
"It would have been heartbreaking to my husband and I, as parents," Carli's mother, Lisa Batson said.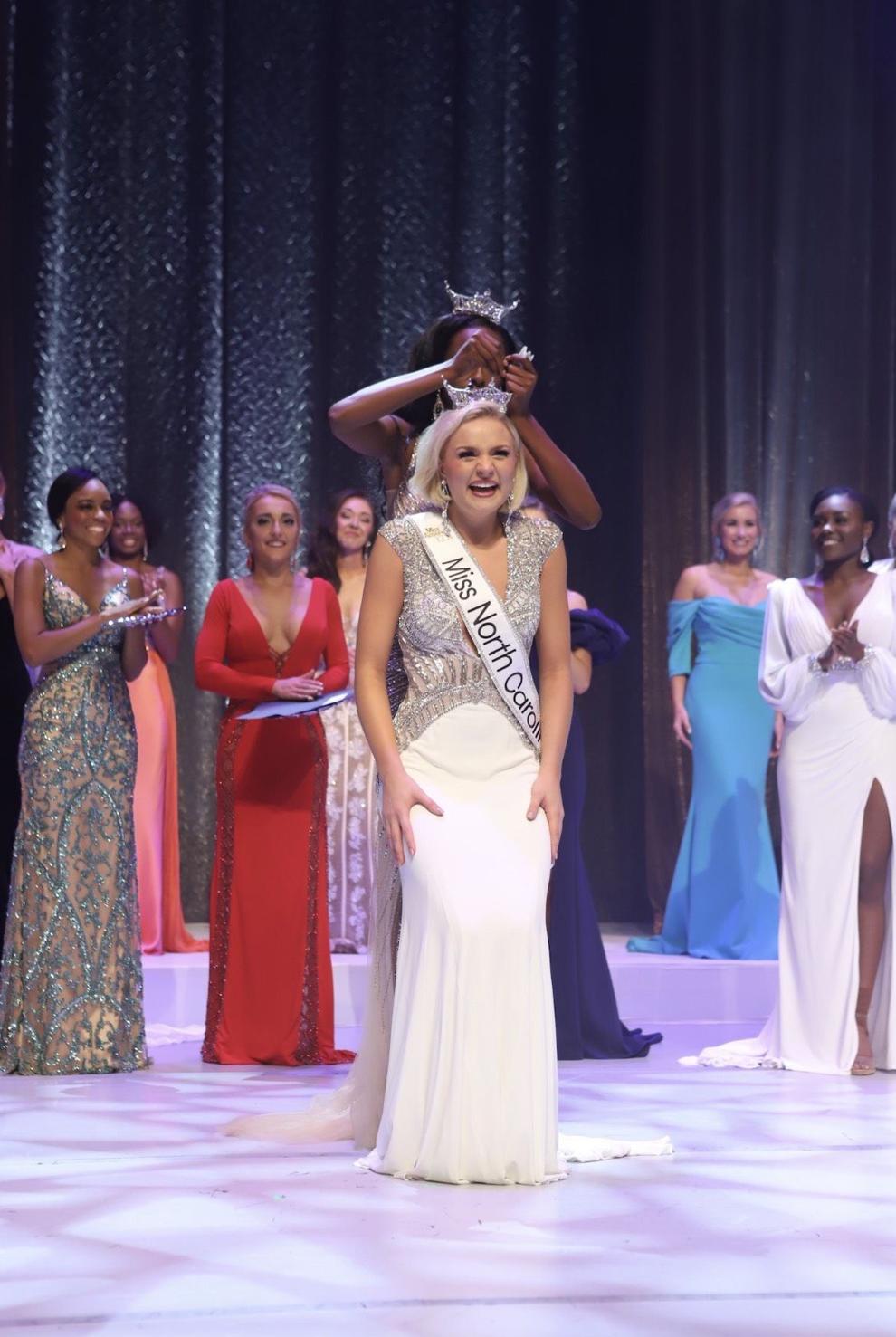 The economic recession placed a great financial hardship on the Batson family in recent years. Carli's dad lost his job in 2018. Though Carli's parents were always adamant about the importance of higher education, they just weren't able to pay for it.  
In high school, faculty would emphasize the scholarship opportunities available to athletes and high-performing academics, but few mentioned financial assistance that is available through the arts, Carli said.
Carli wants young girls from low socioeconomic backgrounds to see themselves represented in the Miss North Carolina organization and know that competing in pageants can be a great opportunity to make college more accessible.
"It was even more important for me to win, so that I'd have a platform to share my story for other young women in our state who are taking on this financial responsibility themselves," she said. 
Lisa Batson said her daughter's determination to find a way forward is inspiring. 
"Any parent's dream is to see their child exceed beyond the (previous) generation," she said. "This was an opportunity for her to validate performance as a way to achieve higher education."
Batson will graduate in 2022 with a bachelor's degree in communication and with a concentration in Public Relations and a minor in theater arts. 
"Carli is the type of student who challenges her professors to be better teachers," said Keith Martin, professor of theater at Appalachian State.
Batson has taken three of Martin's courses and is scheduled to take two more in the coming semester. She also plans to serve as an instructional assistant in Martin's musical theater course this fall.
Her interests in the performing arts extend from the classroom to her philanthropic work with the Miss North Carolina organization. Batson partners with Carolina Cares, an organization that collects monetary donations for theaters in need. 
In June, Batson helped Carolina Cares raise more than $8,000 for the Opera House Theatre Company in Wilmington. The money was used to send 31 children to theater camp, tuition-free. 
Batson sees the theater as an important ground for connecting with people of different walks of life. She doesn't want financial hardship to ever be a barrier for a child who wants to pursue the arts in their community. 
"It's hard to imagine what life would look like without this journey that I've started, but I'm happy to say that it's headed in the direction of being debt free," she said. 
Batson will travel to Connecticut to compete in the 100th Miss America pageant in December.