BLOWING ROCK — On the home page of the Blowing Rock Historical Society website is a photo of two well-dressed gentlemen and a bonnet-capped lady sitting on top of The Blowing Rock. Across the top of the photo is inscribed, "The Blowing Rock is 1.2 billion years old. Our town is not quite that old, but it does have an interesting and colorful history."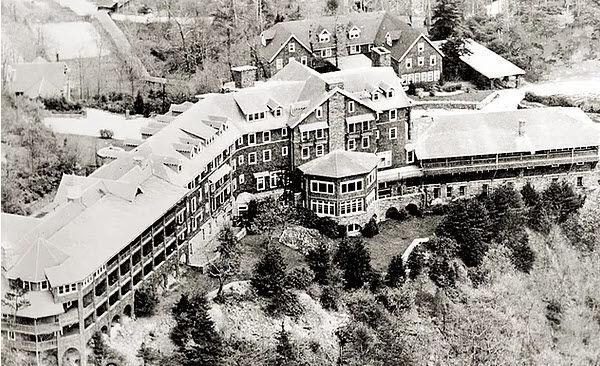 Scan through the website or, better yet, attend some club meetings and you learn about that colorful and interesting history through old photographs collected and preserved through the years, as well as hear stories of some of the men and women who made that history.
Annie Oakley's gun club, shooting off the back deck of Mayview Manor and into the gorge;
When Main St. was a dirt thoroughfare, with livestock roaming the streets
How Blowing Rock became a town, then wasn't a town, then was a town again;
How the road to what some called "Cloudland" was sometimes a challenge in getting here;
What downtown Blowing Rock looked like in the early 1900s;
How Blowing Rock had a parking problem — in 1887, for Conestoga wagons;
The World War II victory parade downtown, in 1945;
Where to "fill 'er up!" at a downtown filling station;
When today's town hall was the site of the fire station and chamber of commerce; and,
What famous artist lived in Edgewood Cottage?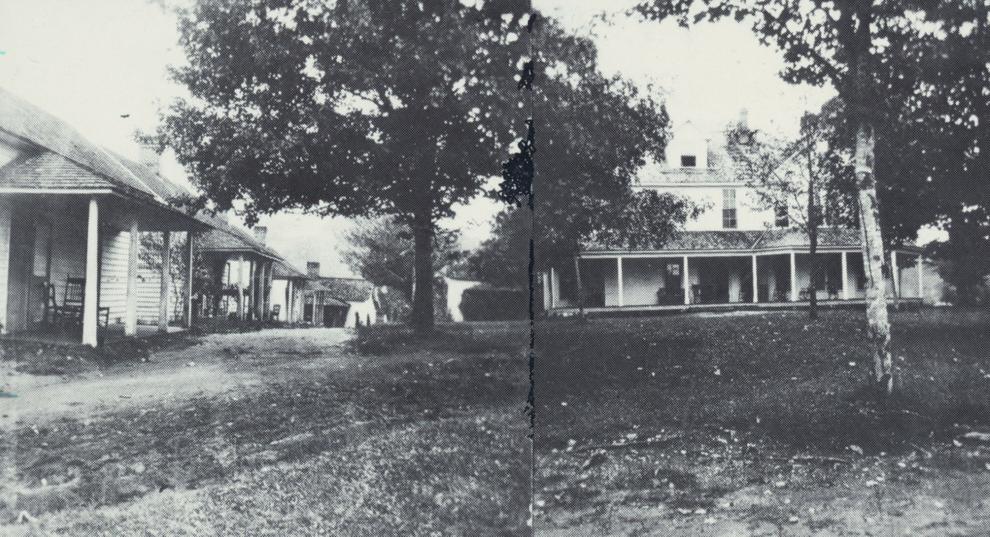 Blowing Rock Historical Society donated one-half of the organization's estimated 2020-21 membership dues to the Rock United Relief Fund in 2020 to support local businesses during the pandemic;
For several years, BRHS has donated one-half of net proceeds from the popular Artists in Residence at Edgewood Cottage program to the Blue Ridge Parkway Foundation to support restoration projects at Moses Cone Memorial Park;
Using the Clio history website, BRHS create a walking tour of the some of the historical marker sites in and around downtown Blowing Rock; and,
BRHS is reprinting "A Village Tapestry: The History of Blowing Rock" by Barry Buxton, which has been out of print for quite some time. The Broyhill Foundation funded a substantial part of the cost of reprinting.