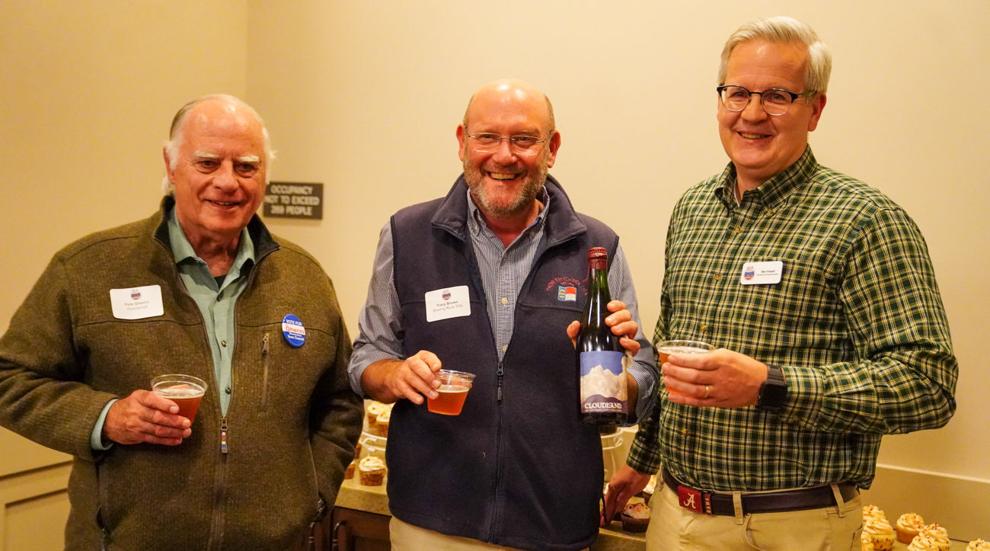 BLOWING ROCK — It might be the most thought-through marriage of art and beer. It is called "Cloudland Lager," the result of a partnership between Blowing Rock Art & History Museum and Blowing Rock Brewing Company.
In large part, Cloudland Lager is a fundraising device for BRAHM. Buy the bottles of lager at the museum and BRAHM keeps all of the profit. Buy the draft at Blowing Rock Ale House, and BRAHM gets a percentage.
But beer lovers will not want to buy the lager for the donation. In fact, they will want to buy it for the beer. From the name, to the recipe and to the label design, the BRAHM and Blowing Rock Brewing partners have mastered a product with style and substance.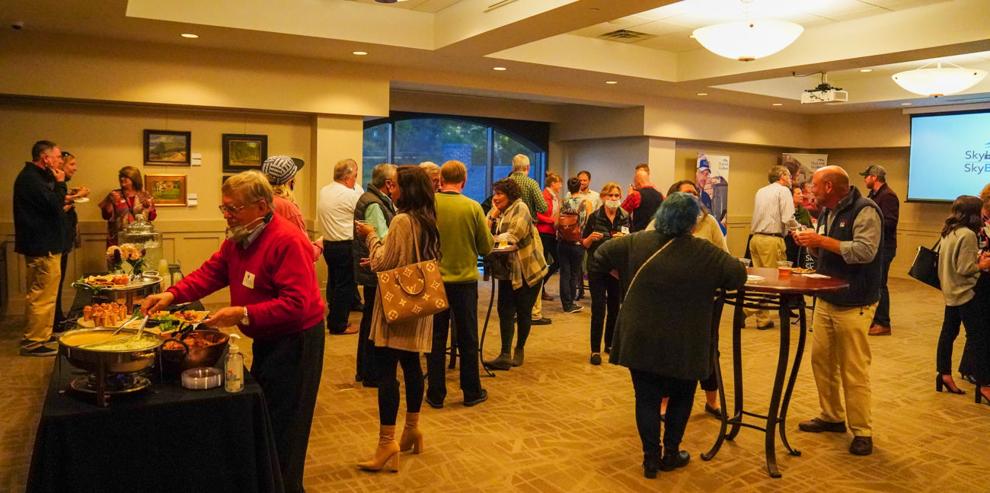 "The idea to brew a beer came about as a special way to commemorate BRAHM's 10th anniversary," said Willard Watson, BRAHM's programs and outreach director. "We wanted to create something that connected the past and present of Blowing Rock. The name Cloudland comes from an historic development in Blowing Rock that was constructed in the early 1900s. We went with local artist, Josiah Cameron to design the label in a way that connects to the history of artists coming to Blowing Rock to paint our landscape."
BRAHM handled the art direction and relied on Blowing Rock Brewing Company's Brewing Manager Rocky Justice, to craft the beer.
"This recipe is an American Lager reminiscent of a style that would have been popular around the time of Blowing Rock's founding in 1899. We wanted to create something that was timeless, elegant and accessible. I think even with the design of the bottles we have created a truly beautiful experience. I am so excited to share this beer with the world," said Justice.
"Cloudland Lager is brewed with pilsner and dark Munich malts, Czech Saaz hops and HBC 472 to give it a smooth flavor reminiscent of the rolling hills of the Blue Ridge Mountains and a crisp finish like an autumn breeze," said Watson. "At 5.7% ABV, 30 IBU Cloudland Lager will take you to the mountains one sip at a time.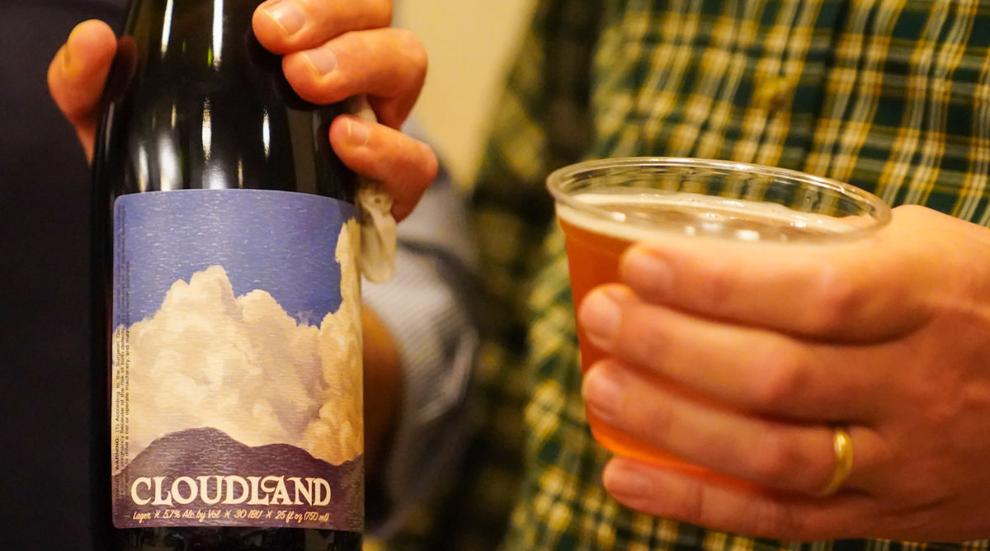 Imagine a time in the early 1920s when Blowing Rock's Mayview Park was accessed by narrow, winding dirt and gravel roads. The clouds were thick along the gorge. This was Cloudland, according to an old book penned by Crete Hutchinson published in 1920, "In Cloudland, Mayview Park, Blowing Rock." By 2016, the 82-page book was considered historically significant and rarely found. Wentworth Press reproduced it from the original pages in August of 2016, and today the reproductions can be purchased in hardcover ($21.95) or paperback ($10.95) through Amazon. The descriptions warn, though, that some pages may be blurry because the book was reproduced from the original artifact.
Bottles of Cloudland Lager can be purchased at BRAHM. Pints on draft are available at Blowing Rock Brewing Company/Blowing Rock Ale House.
BRAHM is an art and history museum nestled in the mountains of North Carolina, it provides cultural enrichment to the High Country communities by promoting the arts and Southern Appalachian Heritage and History through educational programs, exhibitions, activities and permanent collections.
A 501-c3 organization, BRAHM opened it's doors to the public on Oct. 1. 2011.