You've heard it before — we live where tourists come to vacation. So why not be a tourist for a day, weekend or a weeklong staycation? Build your excursions around these five local communities, for starters.
---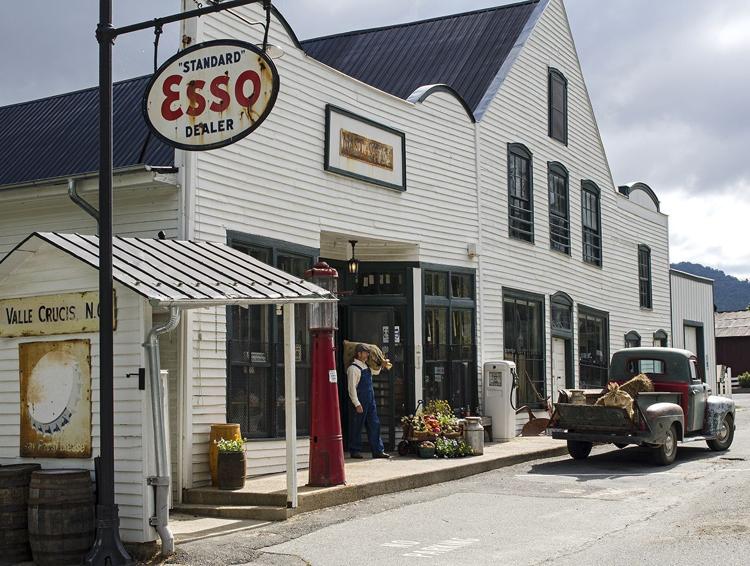 Valle Crucis
Did you know that Valle Crucis is a historic district recognized by the National Register of Historic Places? In addition to its historical significance, Valle Crucis is known for its scenic beauty. The Watauga River is a haven for anglers, river tubers and kayakers, and the roads that wind through the river valleys are popular with cyclists. Or, scope out the environs from the saddle at Dutch Creek Trails, which offers guided horseback rides. Perhaps the crown jewel of this locale is the community-operated Valle Crucis Park, with sprawling fields, wetlands and river frontage ideal for play, birding, fishing and gathering.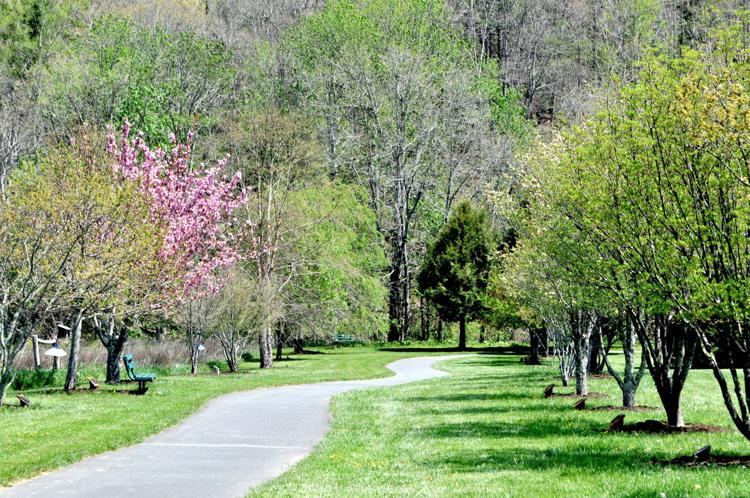 No visit to Valle Crucis is complete without a stop at the original Mast General Store, which opened in 1883, and the Mast Store Annex, which offer outdoor gear, clothing, old-fashioned toys and the Mast Store Knife Shop. Check out Rivercross Made in USA for handmade gifts. And don't forget to eat! Excellent options are found at Over Yonder, or, leave the laundry and dishes at home and treat yourself to an overnight stay at the Mast Farm Inn or the Taylor House Inn, two wonderful bed and breakfasts.
---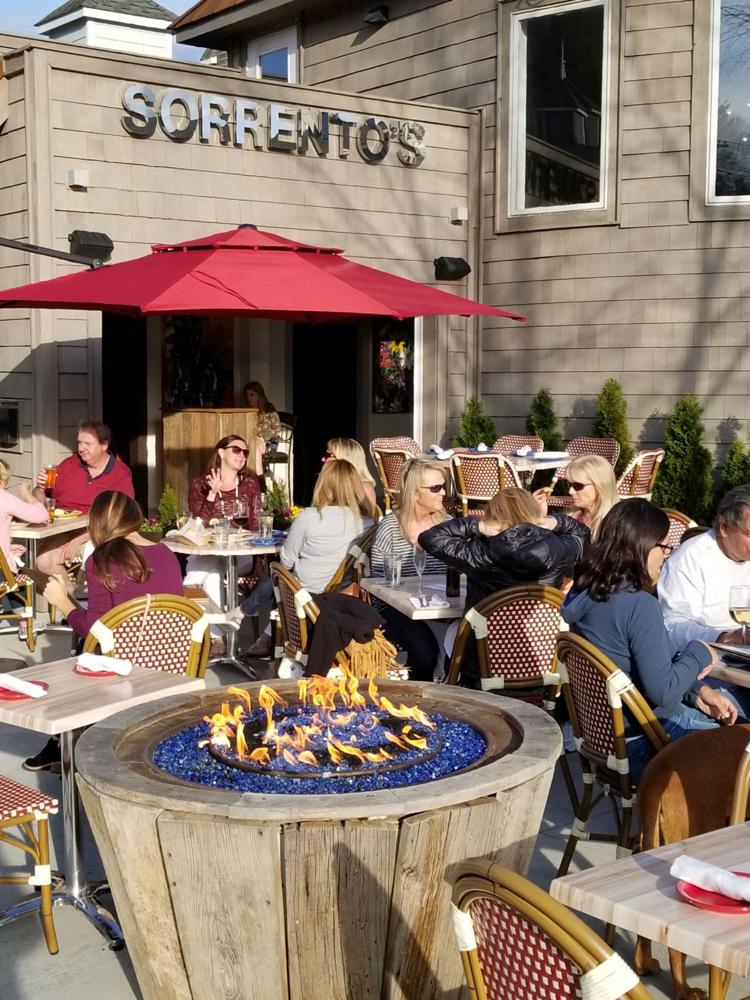 Banner Elk
The picturesque home of Lees-McRae College is also a trendy tourist destination for shopping, dining, art and theatre and serves as a launchpad for outdoor recreation activities at nearby mountains and rivers.
Two stage companies, Lees-McRae Summer Theatre and Ensemble Stage, present plays and musicals throughout the summer season. For dinner before the show, there's a wide variety at Banner Elk Cafe, Caribbean-inspired fare at Bodegas Kitchen and Wine Bar, steak and seafood at Stonewalls, Italian at Sorrento's and barbecue at the Pedalin Pig on N.C. Highway 105.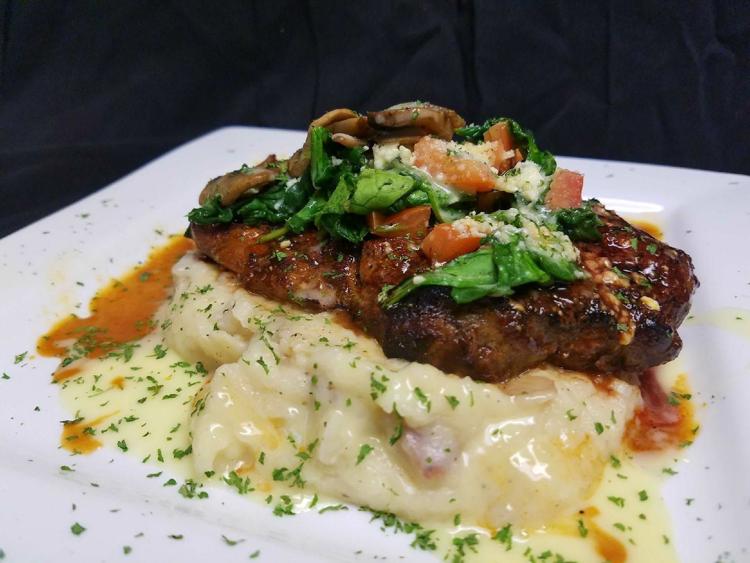 While in Banner Elk and the greater area, stop by the Art Cellar, Carlton Gallery and Tatum Galleries for fine art and home décor. And wine lovers, take yourself on a tour of the Banner Elk Winery, Grandfather Vineyard and Erick's Cheese & Wine Shop.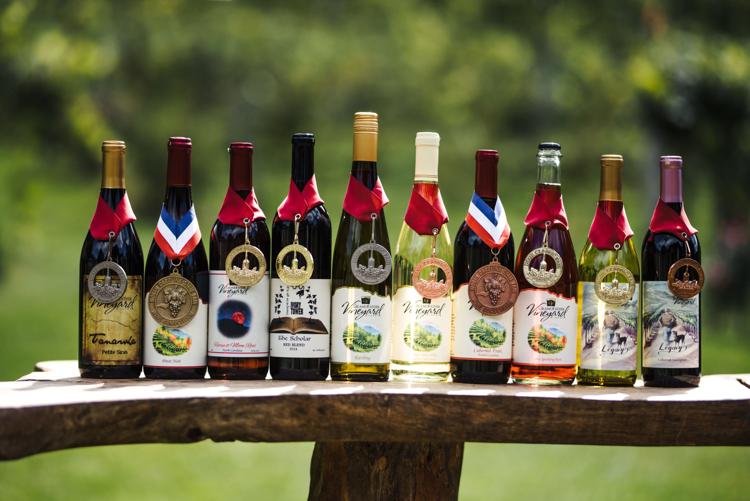 ---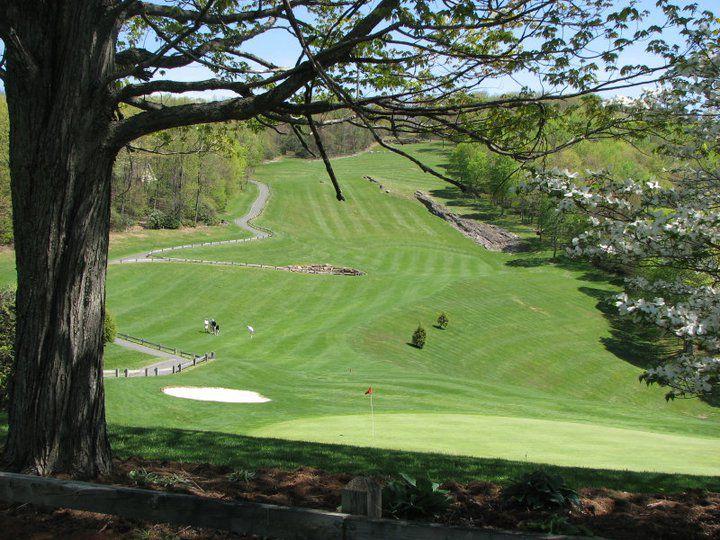 Ashe County
From Todd to Lansing, Ashe County has so much to offer! The gently flowing New River is perfect for canoeing, kayaking and tubing, and Zaloo's in Jefferson can have you floating in no time. Or if you'd prefer to keep your feet on the ground, how about a round at Mountain Aire Golf Club, a public 18-hole golf course in West Jefferson?
Downtown West Jefferson is a must-see for art, shopping and small-town charm. Downtown boasts a number of art galleries, including R.T. Morgan, with works in a variety of media. Downtown is also home to weekly events such as the Saturday Ashe County Farmers Market, where you'll want to stock up on fresh, healthy eats for your adventures, and seasonal events such as the Christmas in July festival.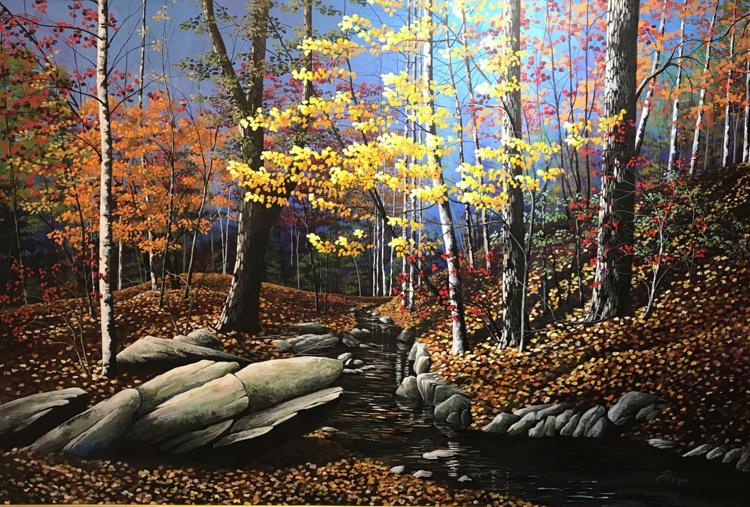 There's more to see, do and learn: schedule a visit to the Ashe County Cheese factory to view the cheesemaking process; learn about local history at the Ashe County History Museum; or enjoy one of the productions by the Ashe County Little Theatre.
---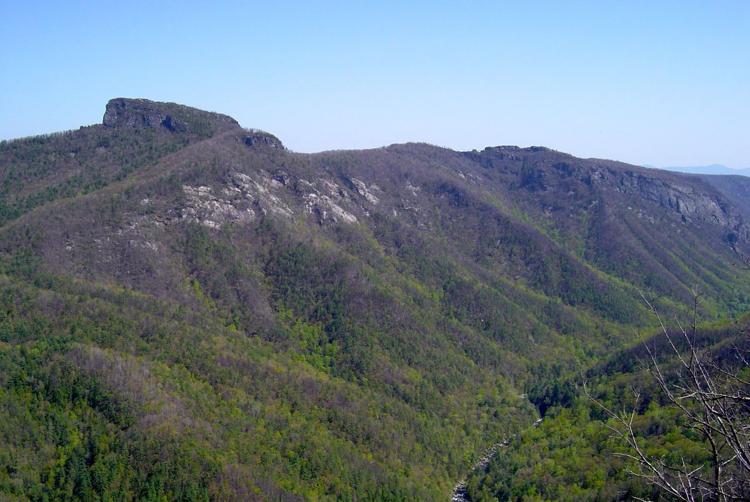 Linville Falls & Crossnore
If you live in the High Country and have never experienced the "Grand Canyon of the East," now is the time. For those less inclined to take on the Linville Gorge Wilderness Area's steep terrain, there are short, relatively easy trails to incredible views of the Gorge at Wiseman's View Scenic Overlook and of the spectacular Linville Falls at the Linville Falls Visitor Center.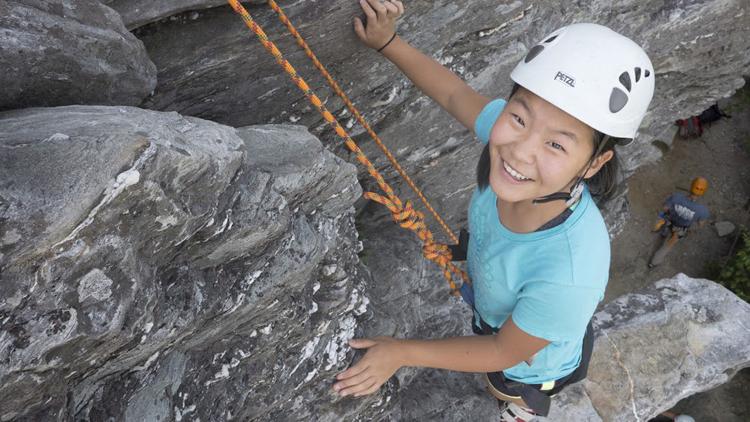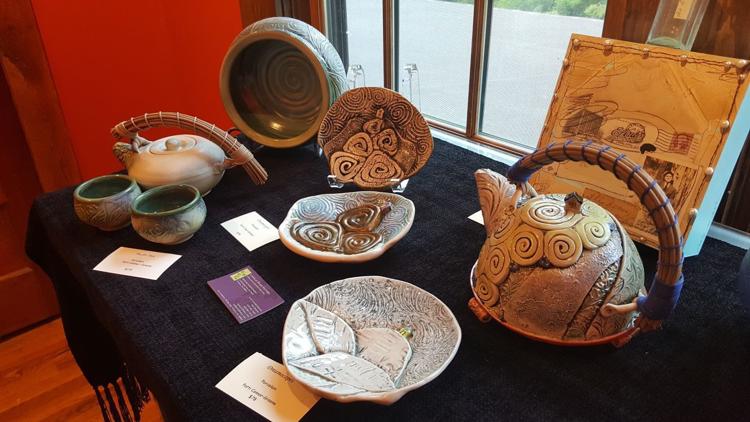 If you're up for more of an adventure, Boone-based Rock Dimensions offers guided climbing trips in the Linville Gorge. In nearby Crossnore, visit the campus of the historic Crossnore School and shop at the Crossnore Fine Arts Gallery, Miracle Grounds Coffee Shop and Blair Fraley thrift store — all benefitting the Crossnore School & Children's Home. While you're there, view the Sloop Chapel and its Ben Long fresco.
---
Blowing Rock
Whether you think of it as a resort community, a village or "North Carolina's Prettiest Small Town," Blowing Rock is where you go to pamper yourself, indulge — and be seen!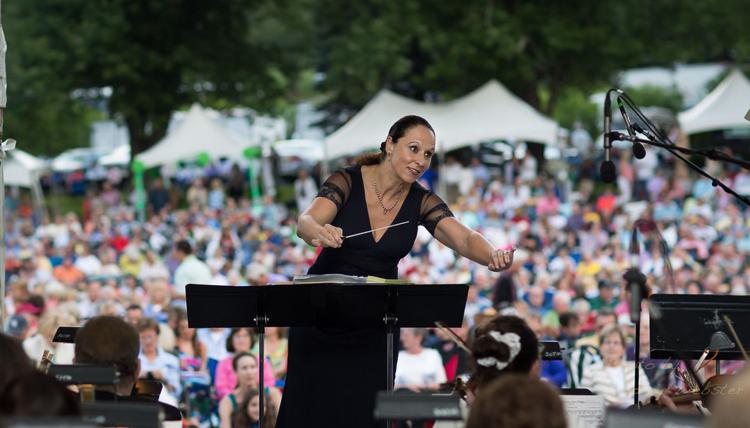 From bustling Friday night concerts at the Inn at Ragged Gardens to big seasonal events like Symphony by the Lake at Chetola Resort, Blowing Rock offers plenty of opportunities to mingle.
Blowing Rock's established fine restaurants like The Best Cellar are joined by exciting newcomers such as Chef & Somm. Or, if you desire a more casual atmosphere, nothing beats barbecue and a beer at Woodland's or a light lunch at the Blowing Rock Market.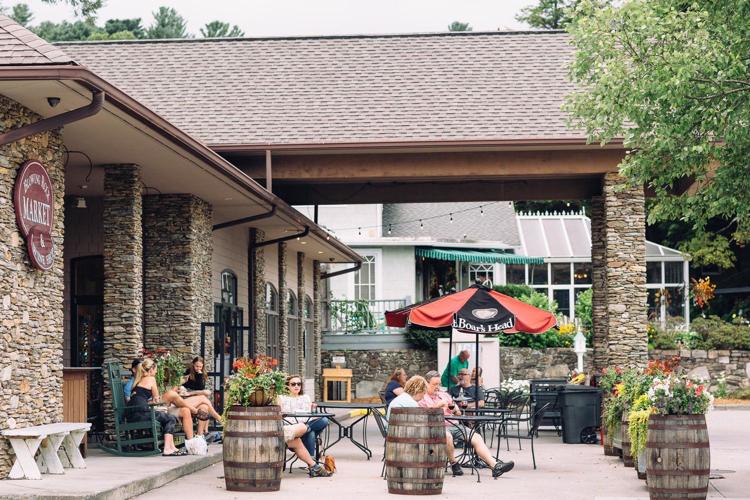 Take your time — because you'll need it — perusing the many boutique shops along Blowing Rock's Main Street and beyond, including Monkee's for upscale women's clothing and accessories; The Brass Exchange for home décor and seasonal items; the Crown Gallery for regional and nationally acclaimed works of art; The Incredible Toy Company for unique kids' gifts; and the Spice & Tea Exchange for gourmet and hard-to-find spices and blends.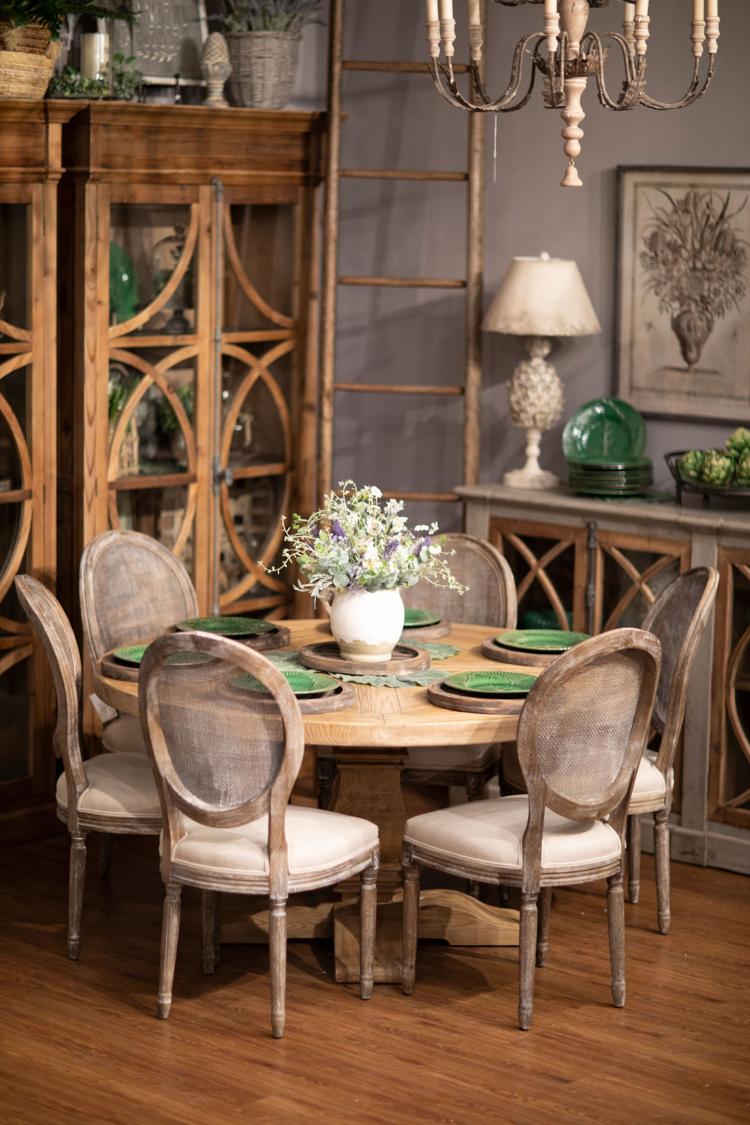 But put down the shopping bags for just a moment, because the luxurious spa services at Westglow Resort and the enlightening exhibitions at the Blowing Rock Art & History Museum are beckoning.