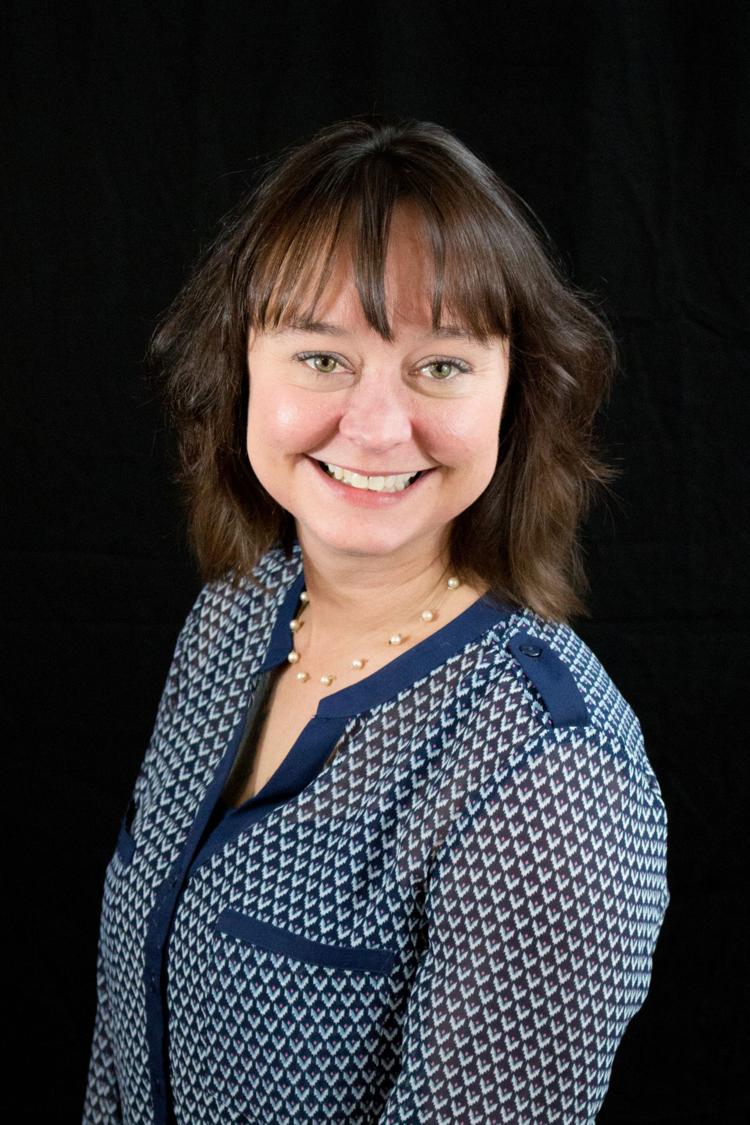 Wysteria White
With a name like Wysteria, how could you do anything except bloom where you're planted?
After moving to the High Country in fourth grade, Wysteria White encountered challenges that threatened to derail her future. By her teenage years, she was placed in group homes and foster care.
She didn't attend high school but earned her GED, and she was just 17 when she became a single mom. Born seven weeks early, her son, Darion, weighed only three and a half pounds and spent two weeks in an incubator, undergoing "every therapy you could imagine," Wysteria says.
Instead of becoming a statistic, Wysteria became a success story.
"She's just what I would call a shining star in our community," says Lynne Mason, who was a mentor to Wysteria in those early days as a young mom. "I think she is just a great example of when people, even when they face adversity, can take a more challenging situation and turn it into something really good."
She applied for a house through Habitat for Humanity, putting in hundreds of hours of sweat equity to provide the cozy home where she still lives. She's continued supporting the organization in the years since, volunteering on builds, counseling families and speaking publicly on its behalf.
After relying on the Western Youth Network when her son was young, Wysteria became a youth mentor and board member for WYN. She was also a founding parent of Two Rivers Community School.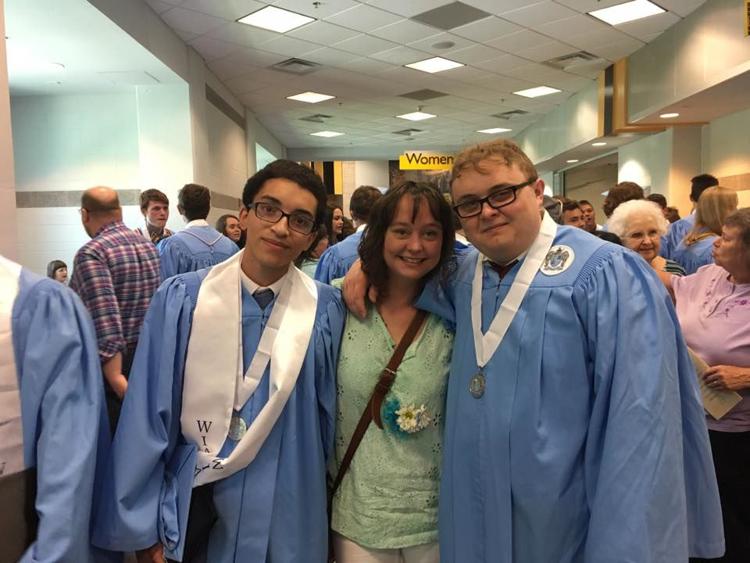 Today, colleagues say she's flourishing in her 15-year career with the Boone Area Chamber of Commerce, where she's done everything from answering phones to leading public relations efforts.
Laurette Leagon, former chamber vice president, says she is proud to have hired Wysteria and thrilled to see her taking on new responsibilities.
"I had this gut feeling that she was wired for chamber work, that she had the personality," Laurette says.
Wysteria credits her son, now 19, with empowering her to do everything she could to succeed.
"She has just a can-do attitude, a sweet spirit, and she's blossoming now," says Sheri Moretz of Mast General Store. "I have never encountered her when she did not have a smile on her face and was not willing to roll up her sleeves and do whatever was asked of her."
---
Irene Sawyer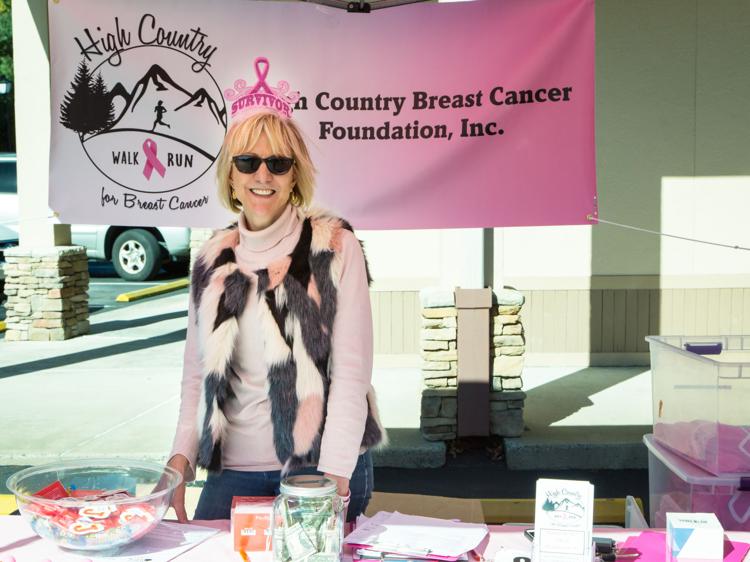 Cancer survivors have a term for the time following remission: bonus years. And Blowing Rock resident Irene Sawyer is making the most of hers.
In 2010, a lump Irene thought was a mosquito bite turned out to be triple-negative breast cancer. She endured 18 months of chemotherapy, a double mastectomy and reconstructive surgery, leaving her with heart and nerve damage that continues to this day.
But Irene never experienced the nausea and vomiting that usually accompanies chemo, a fact she often marveled at with her nurses.
"They would smile so sweetly and say, 'Honey, you can thank the people who came before you and went through the trials, went through the chemo, had these botched surgeries so everyone could learn,'" Irene says.
When her ordeal ended in 2013, Irene felt a nagging sense of responsibility to repay those who helped smooth her passage. She volunteered, participated in clinical trials and served on advisory boards, but nothing felt like "enough." After moving to Blowing Rock from Columbus, Ohio, Irene searched online for a local breast cancer walk to continue her advocacy—and found nothing. Here was her opportunity.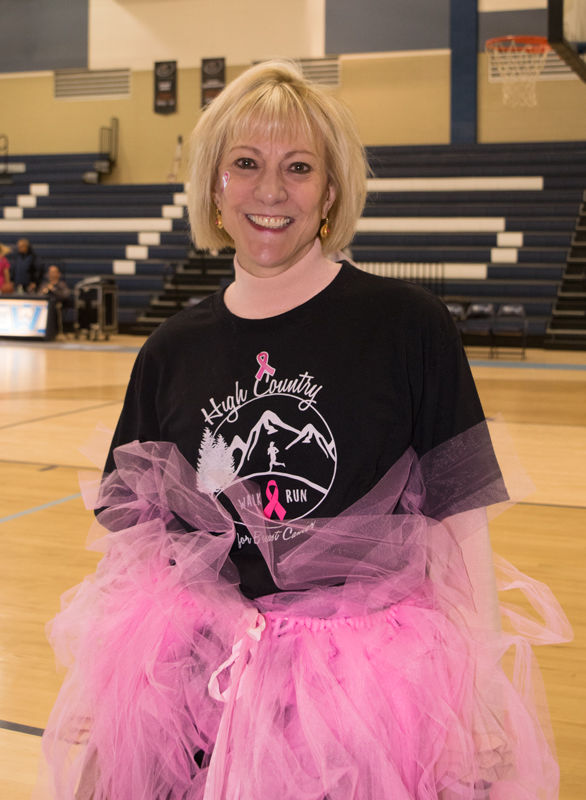 With a team of volunteers, Irene created the High Country Breast Cancer Foundation, organizing the inaugural High Country Walk/Run for Breast Cancer in October 2017. The event drew more than 350 participants and raised more than $28,500 to be distributed exclusively to local individuals with breast cancer. Irene covered all event expenses from her own pocket.
ASU junior Kate Fersinger entered Irene's orbit when her sorority, Zeta Tau Alpha, began assisting with the event.
"She's the type of person where she can brighten up someone's life from just one interaction with her," Kate says.
Neighbor Cindy Kovalcin, foundation treasurer, agreed.
"One thing she reminds her friends about constantly is she loves them," Cindy says. "She knows how to embrace a friend and make them feel really a part of a relationship, a true, loving relationship."
As the foundation heads into year two, Irene dreams of expanding the organization to serve more people in more ways. Fellow cancer survivor and foundation Vice President Joanie Venza praised Irene's fortitude.
"It's her mission to give back, and she will not be stopped," Venza says.
---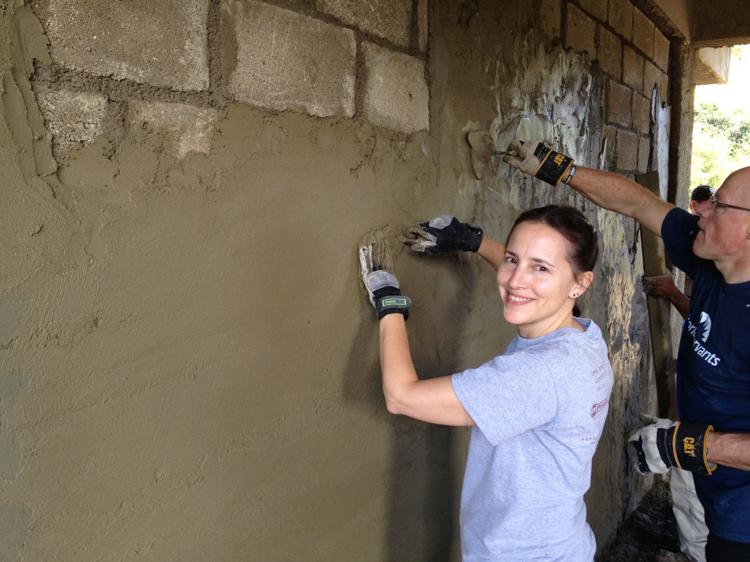 Mary Smalling
Imagine a child confined to the playground sidelines, unable to interact with classmates and enjoy the carefree act of playing due to a disability.
Hardin Park Principal Mary Smalling didn't have to imagine. The sight of handicapped students unable to access the school playground so moved her that she invested a decade in solving the problem.
"Every child should be able to play. Period," Mary says.
Mary was an orchestrator of the community effort to make the playground accessible to all students, replacing the mulch with a firm surface and the equipment with easy-to-use pieces at lower heights.
Assistant Principal Jim Godwin says Mary was tireless in her commitment to raise the nearly $225,000 the project required.
"If we found a quarter in the hallway down here, it went into a jar, and it went into that fund," he says. "She's very dedicated to her job and to the kids, because she loves the kids and she wants what's best for them."
When the playground opened in May 2017, at least one student was able to go down a slide for the first time in his life, said exceptional children teacher Erin Selle. She said the playground project is just one example of how Mary works to integrate children of all abilities into the school.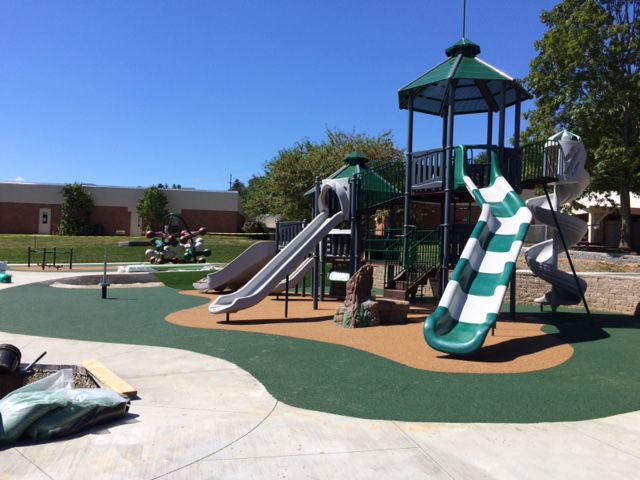 "She wants everyone intermingled and being willing to see that there are not as many differences as we think between people," Selle says.
In her 30-year career as an educator and principal, Mary has encouraged teachers and students to meet people from other backgrounds to experience unfamiliar cultures and examine their own internal biases. She traveled to the Dominican Republic to construct a school and welcomed Pakistani teachers as part of an exchange program, among numerous other globally focused activities.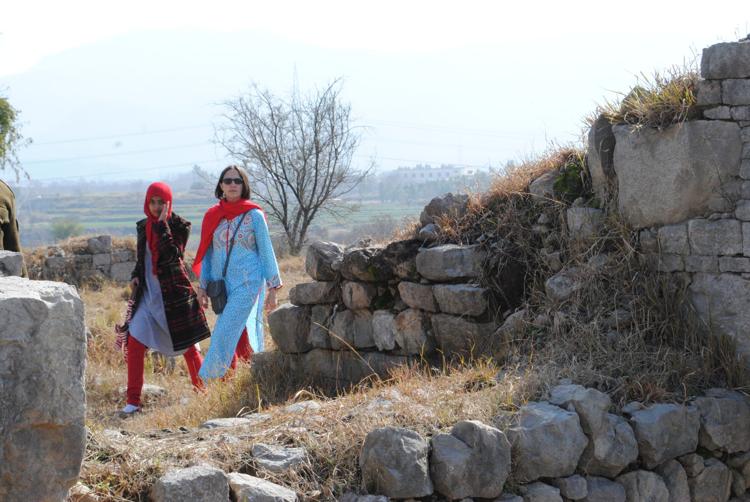 Jane Shook, former PTO president, praised Mary's diligence in advocating for children, including Jane's own kids.
"It's very important, I think, for our children to see such dedication and such caring from school administrators," Shook says, noting the tendency for students to think of principals as simply disciplinarians. "I think she does a really good job of saying, 'I'm your principal, but I care.'"