This year marks 16 years for the All About Women magazine. That's 16 years of featuring local women and ensuring their stories are told.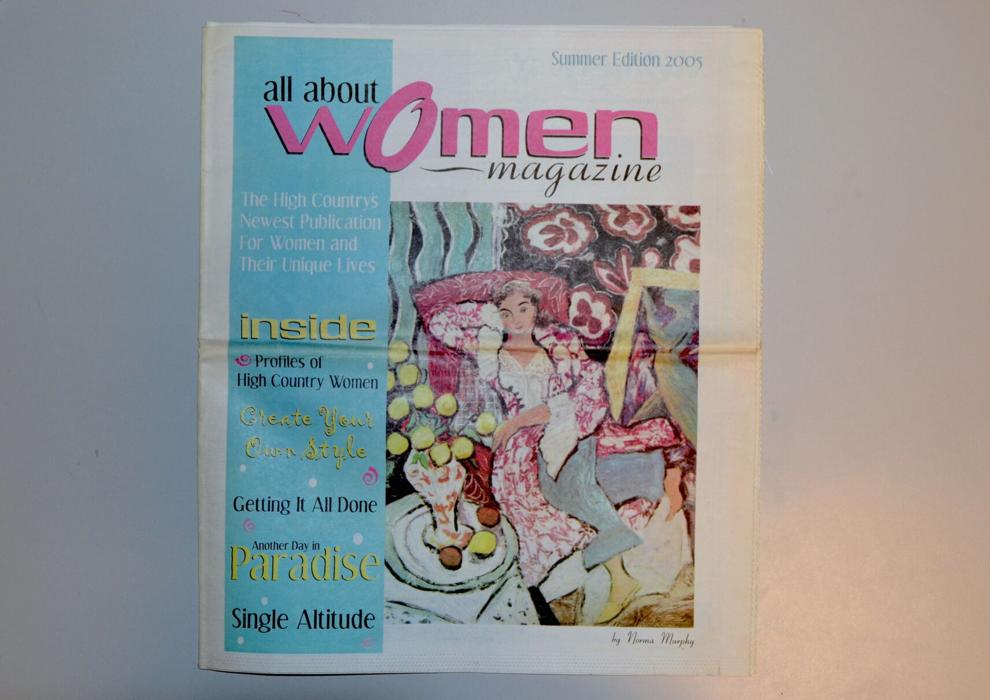 The magazine got its start in 2005 with a summer edition; the very first was printed in house here in Boone on newsprint instead of a glossy product like the one you're currently holding. Jill Jordan was All About Women's first editor, and she said the publication started as a means to empower and spotlight local women.
Receiving support from the community, Jill said the staff set out to print quarterly — printing three editions in 2005. By the end of the year the magazine was taking off, and Jill said it was decided to print monthly. While All About Women is currently a bi-monthly publication, we still are just as intentional about bringing stories to readers about women from the region who are doing great work.
I now succeed a line of leading women in this magazine. Jill served as editor until June 2008, followed by Sherrie Norris through September 2016. In 2016, Anna Oakes took the reins as All About Women editor. I know each of these women poured dedication, time and energy into this publication — as will I. 
Having lived in the High Country for a little more than four years, I find myself being in awe of the strong network of women here in the area. It is my pleasure to be able to feature several of them in All About Women as they are "Making Their Mark" — the theme for this edition. Racial justice, mental health, grief support and education — these are just some the sectors of which High Country women are showing up and doing their part in bettering the community around them. 
Reach out to us with topics or local women you'd like to see featured in future magazines.
As Women's History Month wraps up at the end of March, I feel a sense of pride to be a part of this magazine. I hope you, the reader, feel a sense of appreciation for the women in the High Country as year by year we continue to showcase them and their endeavors.