Zoom calls, virtual office parties and Slack message channels are around to stay for working Americans. Even with COVID-19 cases decreasing across the state, working from home is a new reality for many.
According to a Pew Research Center survey from the end of 2020, more than 70 percent of workers who say their job responsibilities can mainly be done at home are now working either all or most of the time away from the office. This is significantly up from just one-in-five before the pandemic.
The first few weeks of working from home may have been new and different, but as society heads into the second year of the COVID-19 pandemic, the novelty has worn off. It's time to make working from home an enjoyable experience again.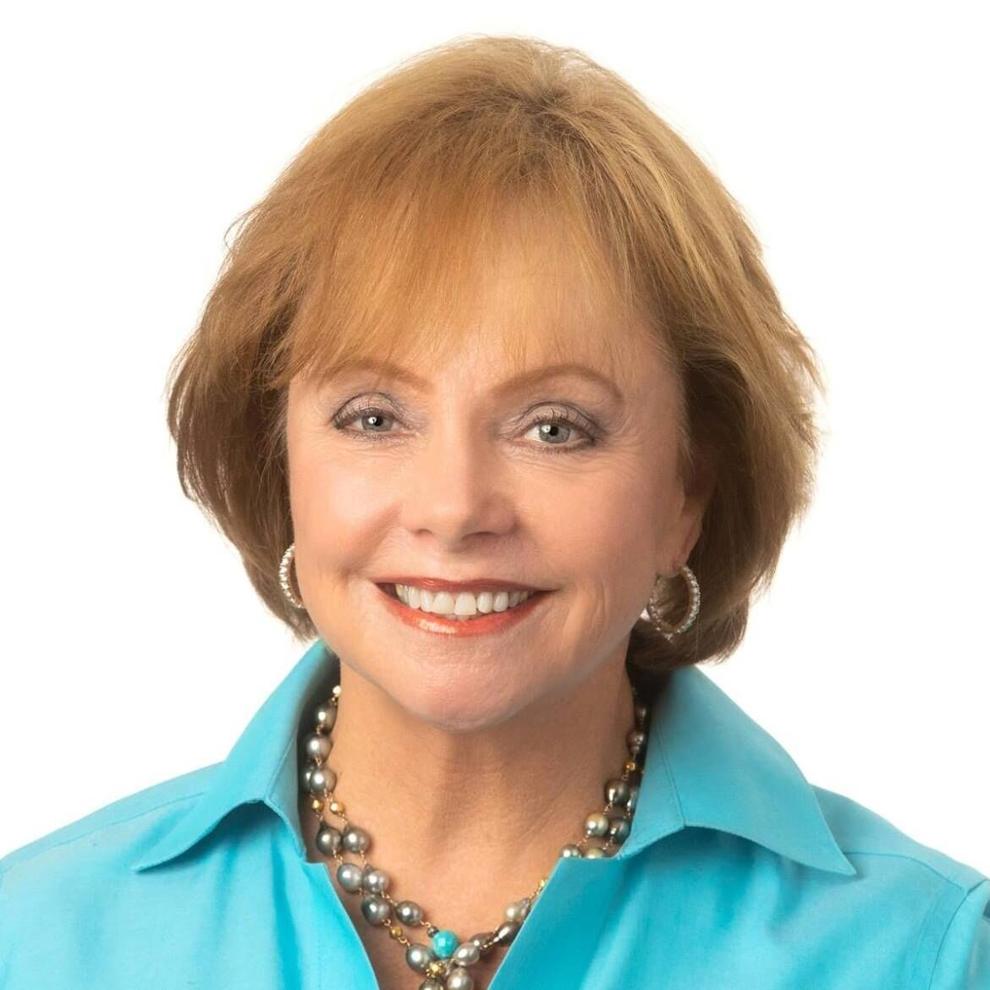 Dianne Davant of Dianne Davant & Associates is one of the High Country's interior designers who has seen an increase in customers looking for assistance with their home offices. Dianne began her career in interior design in 1979 when she founded her own business after college. Now, the business has grown to service homeowners in North Carolina as well as Florida.
"(Homeowners) are being forced to face the reality of their homes, and instead of being at work all day somewhere else, they're working remotely, but they see their home all the time," Dianne says. "It makes them realize that they may have put off things that really needed doing."
The High Country is filled with capable and talented interior designers ready to help people create a productive home office space. Here are some tips and tricks to increase your productivity and enhance your office space when working from home.
Where To Set Up a Home Office
Selecting a space for a home office is the first step in creating an environment conducive to effective work.
"I think it's good to have an area that is as remote as you can get it from where the noisy places are in the house and the most distracting places are if you can, so you're not interrupted," Dianne says. "You can go to your own little space or big space, whatever that may be, and it's like going somewhere."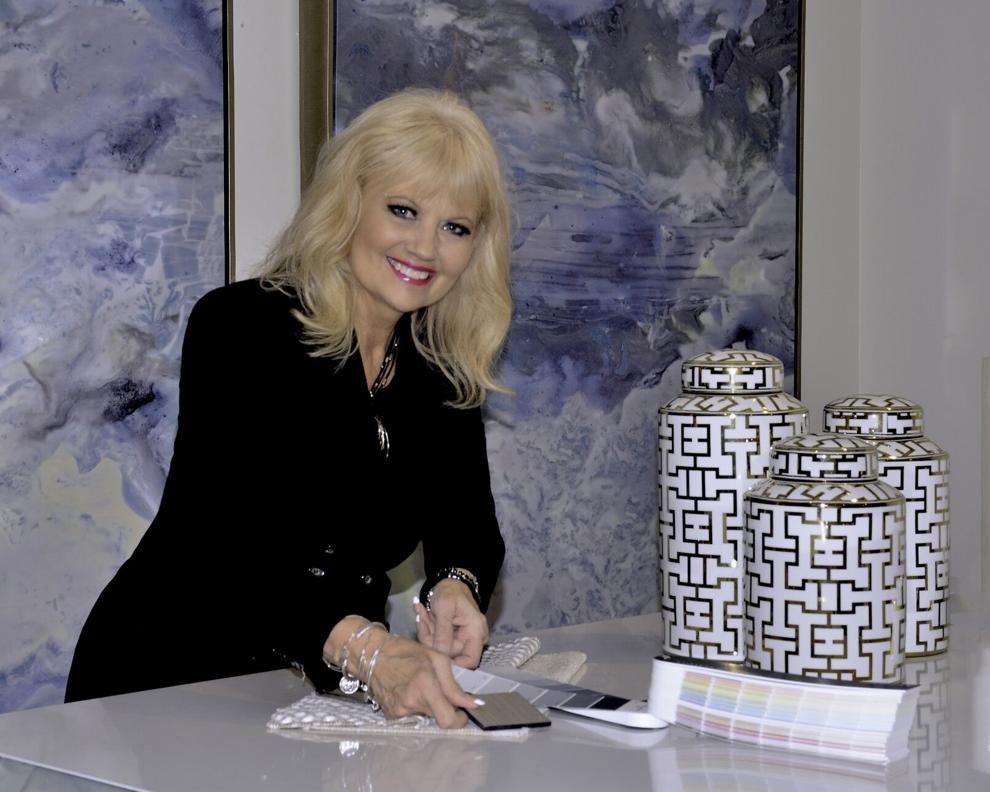 Lauren Brown, principal designer & CEO of A Designer's Touch by Lauren and a specialist in biophilic design perspective, echoed Dianne's thoughts about finding a secluded area in the home to work.
Lauren said she was in the same situation as her clients who needed to create a home office space where she could productively work. She decided to convert a large closet in her home into a home office. She emphasized the importance of creating a space away from the busy areas of the house.
"We all wear different hats, especially women," Lauren says. "We wear the hat of being a mom. We wear a hat of being a wife. We wear a hat of being a best friend. We wear the hat of working, and when we have that working hat on, we've got to have that working hat on and we've got to be in the zone."
Some people are even creating home office spaces in their garages. Though most may not have this luxury, those that have the space to do so are able to create a secluded work area away from the rest of the home to increase their focus.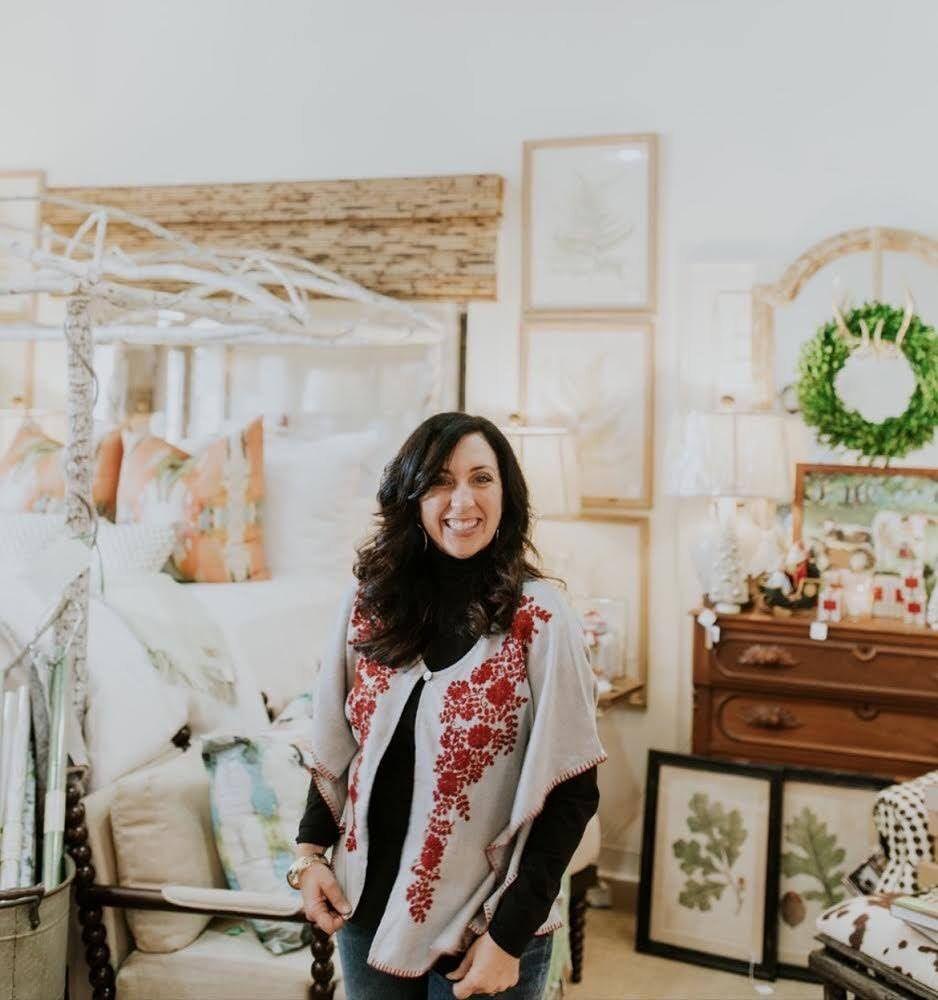 Molly Northern of The Bee & The Boxwood interior design studio has a differing perspective on home office locations. Though she said she can understand the importance of having a separate space if someone has a large family or young children at home, she personally has enjoyed being in the middle of the house when working remotely these past months. With only one of her children still at home, she said she's been able to work effectively in the center of the home.
What To Put in a Home Office 
Julie Hoover of Blowing Rock Interiors has been in the interior design business for decades. She started her business back in 2008, and has been helping clients in the High Country area to create the perfect space. A unique item that Julie said she has enjoyed seeing in home offices is an L-shaped desk.
"There's some wonderful options out there in home office, and one that I particularly love is an L-shaped desk," Julie says. "The longer part of the 'L' can fold up much like an old ironing board, so that you've got plenty of open work space if you're trying to lay things out and work on things, but it's easily put up if you need the square footage of that room for other functions."
Lauren emphasized how essential a quality desk is to creating a home office space.
"Whether it's the cost effective or the luxury home office, it's truly about getting a very nice desk," Lauren says. "It doesn't have to be expensive, but it needs to be a nice desk. It also sends a signal to our brain that says 'I'm worth it, and I deserve this desk.'"
Another important aspect of the home office that can't be overlooked is the lighting. Lauren recommends setting up the desk facing a window. However, if that is not possible, there are other ways to still enhance the office's lighting.
A mirror is a great way to help open up a space. Lauren suggests hanging a mirror in a place in the room that reflects the natural light. It will make the space feel larger. Even still, if either of these options are not possible, Lauren said a soothing photo above the desk will help enhance the space's feel.
Beyond the essentials of a nice desk and quality lighting, live plants, a comfortable chair and a pleasing smelling room mist can contribute to a calming environment and enhance the space.
How To Remain Productive
Though Molly said she enjoys working closer to where the action in her home takes place, she said being able to concentrate is essential no matter where you're working in the home. She's learned that she needs to have her working space clean without the distraction of dishes to wash or clutter to straighten.
She also recommends turning off the television and playing calming music to increase productivity and focus. Lauren said nature sounds help her be the most productive when working in a home office.
The wall color of the home office is also important in creating a productive environment. Lauren recommends soft nature colors instead of something dark, heavy or extremely bright. Neutral colors will help to create a soothing environment.
Whether looking for a full office renovation with help from an interior designer or DIY changes to a work from home area to increase productivity, creating a home office space personalized to your needs and wants is attainable. Working from home can be enjoyable once again.
"You have to have a happy place," Lauren says. "It's got to feel good to you."