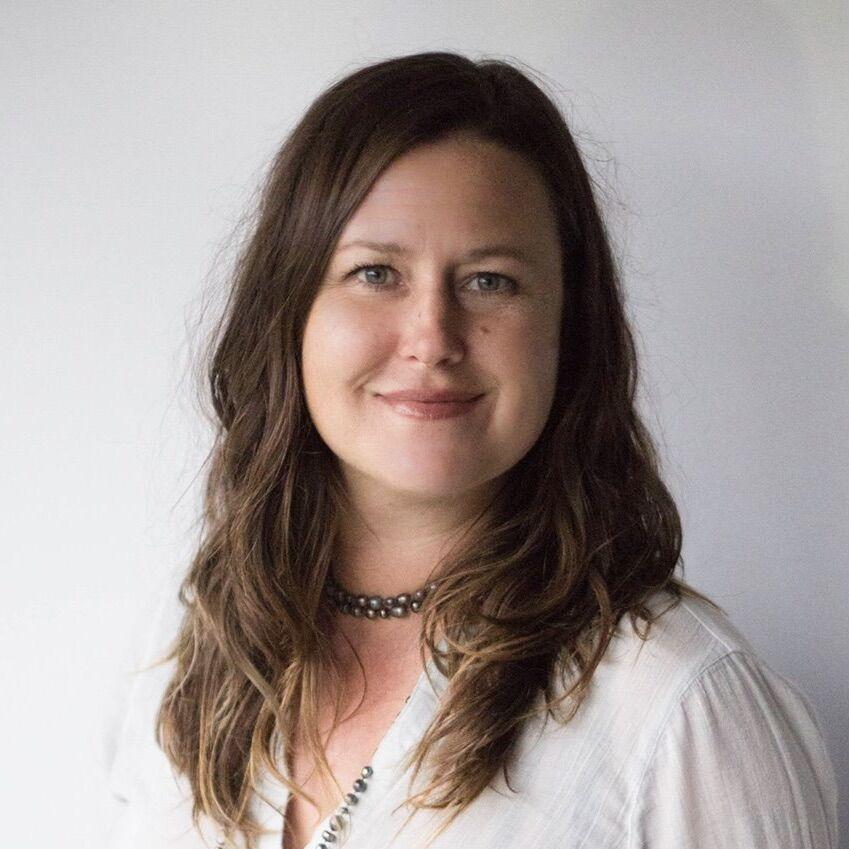 One interesting phenomenon that happened in response to the 2020 shutdowns has been the move to grow one's own food again. In the spring, garden stores and feed stores either sold out of seeds and garden goods or had to order up to three times more product than needed in a normal year.
One person in the High Country who has her pulse on all things gardening, farming and sustainable food production is Brooke Kornegay.
A native of Charleston, S.C., Brooke moved to the High Country to become a sustainable development student at Appalachian State University. Years after her graduation, she has been involved with the Watauga Food Council and is known for her wonderful podcast Soul Soil, which can be heard on Apple Podcasts. The theme of the Soul Soil podcast is "Where Agriculture and Spirit Intersect."
After visiting the High Country in 1997, Brooke fell in love with the mountains.
"Coming from the coastal plains of Charleston, S.C., and seeing the mountains here in whichever direction I looked completely captivated me," says Brooke. "While I was in college, I had no idea that I would end up settling here. I graduated in three and a half years and went directly to graduate school for the sustainable systems MS program. After graduating, and after a brief stint in Portland, Oregon, I went to Malawi, Africa, as a Peace Corps volunteer. When I returned to the States in 2006, the only place I wanted to go to was Boone. It wasn't long after visiting old friends up here that I moved back. Truly, there is no other place that I've lived that has measured up to here."
As for Brooke's love for nature and agriculture, it kicked into high gear after she became immersed in her studies.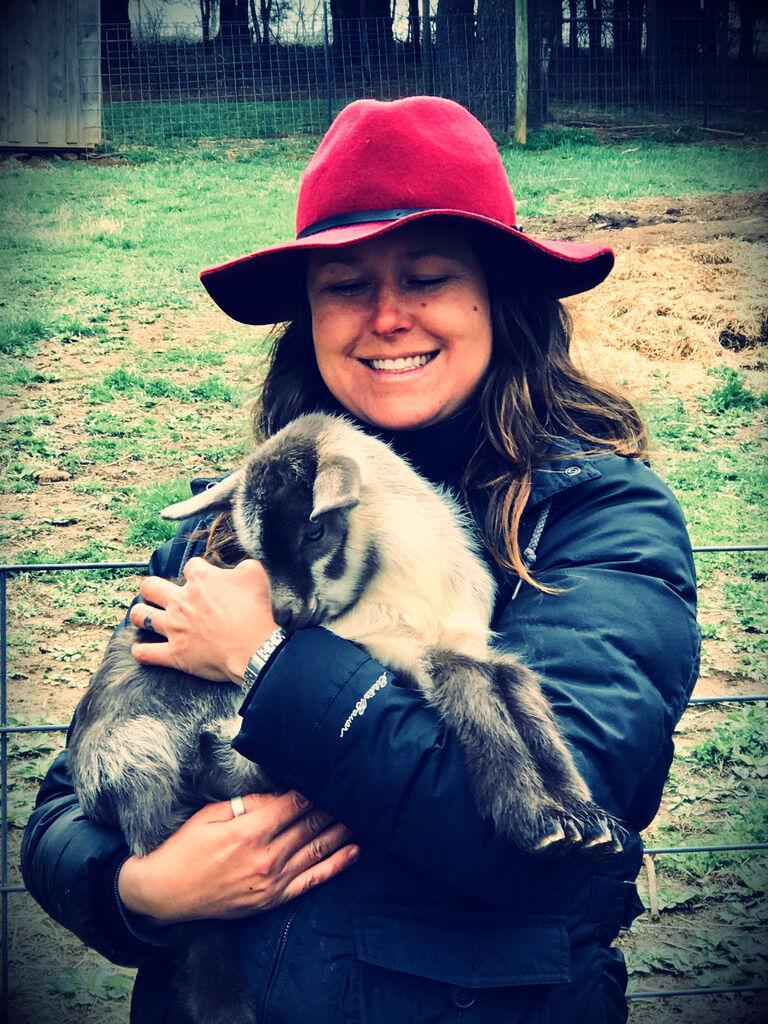 "It all began here; in between classes, after classes and on the weekends," said Brooke. "I found myself in nature and hiking, biking, climbing, camping, swimming and learning the names of the trees and the plants. I soaked up the sun and the views and the oxygen from the woods, letting Nature light up every part of my being. Nature and community is a potent combination, and I experienced both in abundance during my college years. I must also acknowledge that I was influenced in my youth by my stepfather Gary Piper, who kept quite an impressive organic gardening operation every year at our home in Charleston. He introduced our family to composting and recycling. He was the director of cardiac rehab at Roper Hospital, and always emphasized and demonstrated healthy eating and exercise."
While at Appalachian State, Brooke became immersed in all things sustainability.
"At App State, I declared as an anthropology major, and through Dr. Jeff Boyer, I discovered the topic of sustainable development," said Brooke. "Yet, because there was no major or even a minor degree in that subject at the time, I focused on sustainable development as a concentration through the anthropology department. I went on the annual trip to Honduras with Dr. Boyer, which was a mind-opening experience that seeded my international development interest. I had a vision in my heart of community living, farming and cooperation. I still hold on to that vision. During graduate studies in sustainable systems, I focused on agroecology, after taking a course in my final semester at App State with Dr. Christof den Biggelaar, who would eventually mentor my work as farm manager at the App State Sustainable Development Teaching and Research Farm."
As for this tumultuous year, Brooke has noticed a heightened interest in gardening and growing one's own food.
"This summer, I decided to offer a weekly online Zoom course on sustainable agriculture topics and techniques for folks needing extra support," says Brooke. "People were breaking ground for the first time. I am so grateful for the good things that have come from this lockdown, such as more time with family and a renewed focus on the homestead. When something like a global pandemic becomes a reality, it tends to make one think about how they are getting their most basic needs met. I have a permaculture background, and redundancy is a main principle of that, as in 'always have many ways to meet basic needs.' The vast majority of us are completely dependent on industrialized agriculture to feed our families. If anything happened to that supply chain, the rules of society would break down quickly."
Formed in spring 2016, the Watauga Food Council emerged out of the Greening My Plate Gang and several other community efforts to better cultivate an inclusive and robust local food system. With support from and cooperation with local governments and other organizations, the purpose of the Watauga Food Council is to serve as an umbrella organization to coordinate and strengthen the local food system.
According to Brooke, who serves as the council's coordinator, the Watauga Food Council experienced some problems due to the pandemic, from public events being canceled to a decline in volunteers even as the need for food grew. For more information on the organization's needs and to learn how to help out, visit wataugafoodcouncil.org.
As for our new collective love for getting our fingers in the soil, Brooke finds it to be an exciting movement and seeks to encourage it long after things go back to normal.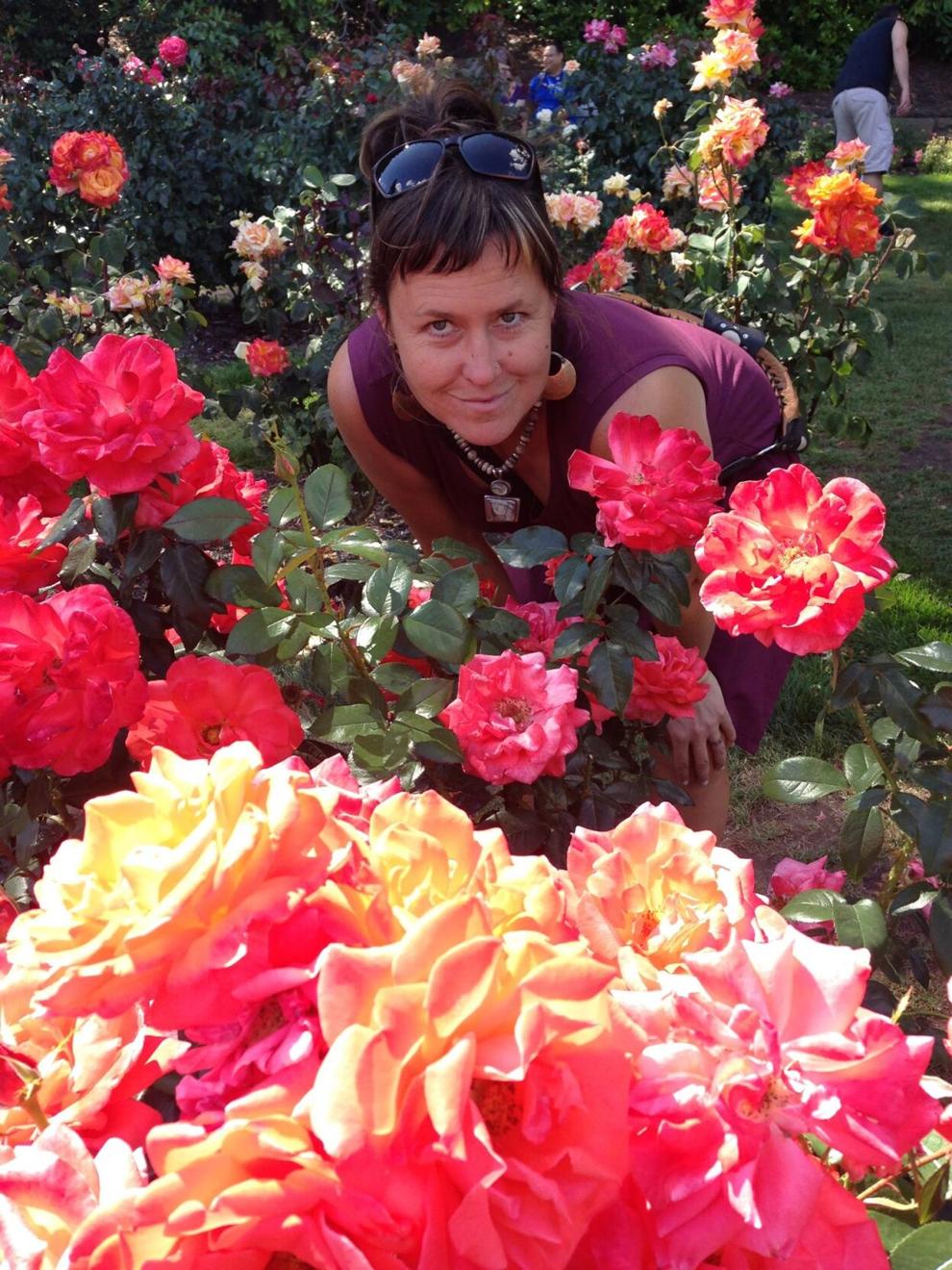 "Spirituality and agriculture have traditionally been entwined throughout human history," said Brooke. "It's only very recently that humans have succeeded in separating the magical growth forces from the process, to our detriment. I am 100% pro-science, and we are finding that it often reinforces what spiritual communities have professed through other ways of knowing. I believe that humans are built to learn, not only through observation and testing, but also through intuition. To discount this way of learning and knowing is to cut off a critical part of ourselves. The Cherokee living on this land before we claimed it for ourselves had words for it. To deny this connection because we can't see it in our microscopes is foolish. Sometimes we have to pan way back and look at the Earth as a unified, living organism to begin to understand it, or to realize what we still don't understand."