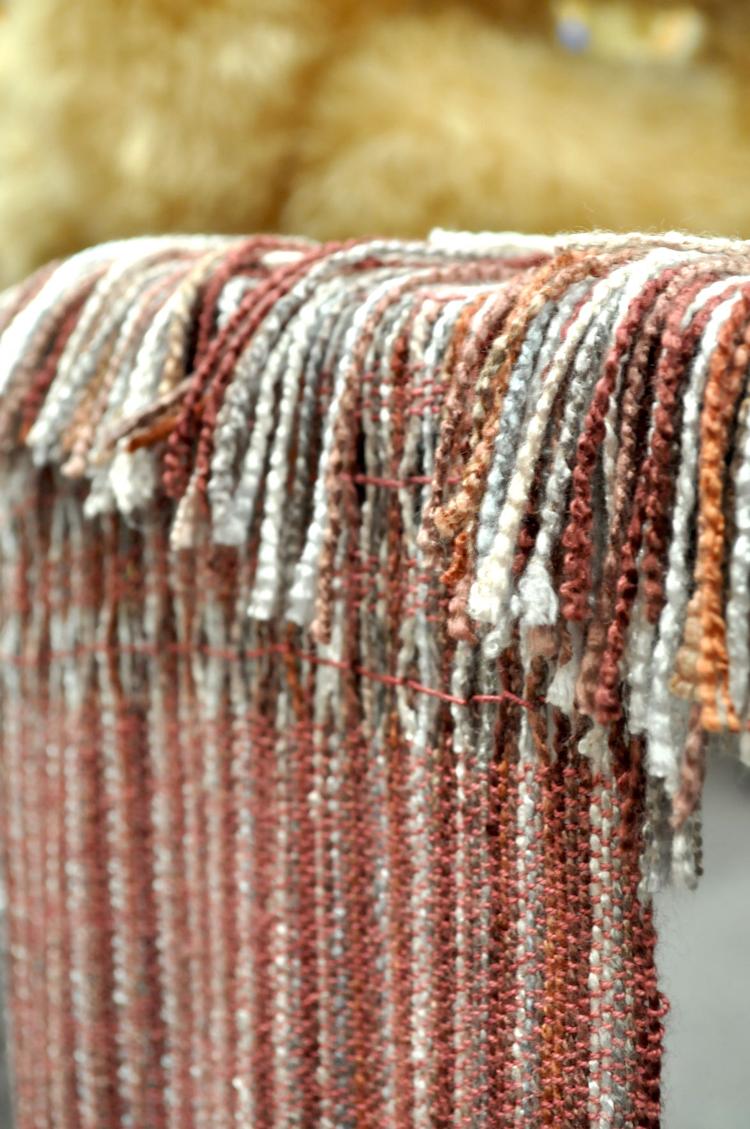 From June 3 to June 28, visitors of the Jones House will have the opportunity to experience the varied skillfulness of local fiber artists. The exhibit will feature wall art, wearables and home decor produced by artists from a four-county region. Comprehensive in scope and scale, the exhibit will include weaving, spinning, knitting, dyeing, felting, paper making, printing and quilting.
The expertise showcased in this exhibit hails from a united effort that began in 1982. Appalachian State University students joined with local women trained in the tradition of fiber arts to establish the Blue Ridge Fiber Guild. Fiber enthusiasts from Watauga, Ashe, Caldwell and East Tennessee have enjoyed membership in this guild for close to four decades.
Anyone with a passion for working with fabric, yarn, paper and pulp to create wall and body art ranging from traditional to modern is welcome to join the guild. For active members, monthly meetings are held in which artists have an opportunity to share their work and learn from others. For the community, workshops are offered regularly to teach the fundamentals of quilting, weaving, hand-making paper, cloth dyeing and basket making.
A member from the guild's beginnings, Susan Sharpe explains that the meetings and workshops have continued to "nourish me as an artist and create a place for people to share their work and talk about their passion."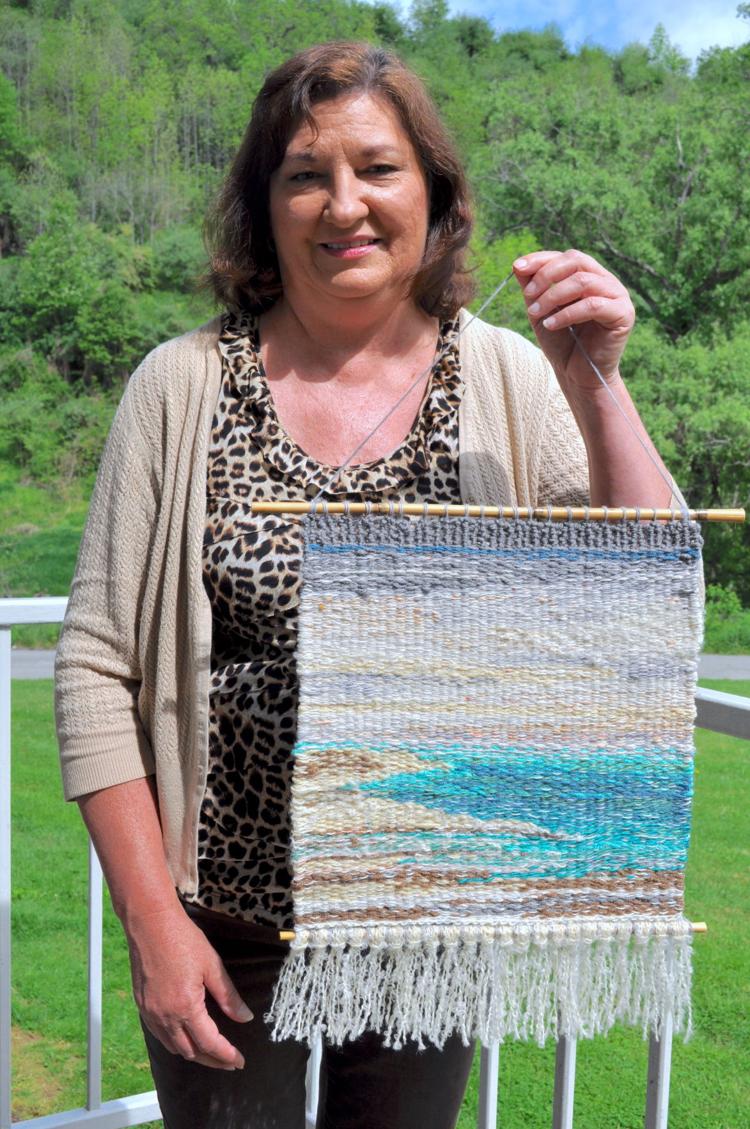 Recently, members of the guild paired with elementary classes form Hardin Park and students were given the opportunity to experience fiber arts in their varied stages, from idea to final piece. They were also given the opportunity to create their own work. Many of these pieces will be on display, along with work from guild members, at Blue Ridge ArtSpace in September.
Buoyed by local tradition, artists' skills and passion and community involvement, the Blue Ridge Fiber Guild members embrace the fiber reemergence experienced today and is excited to present their work to the public.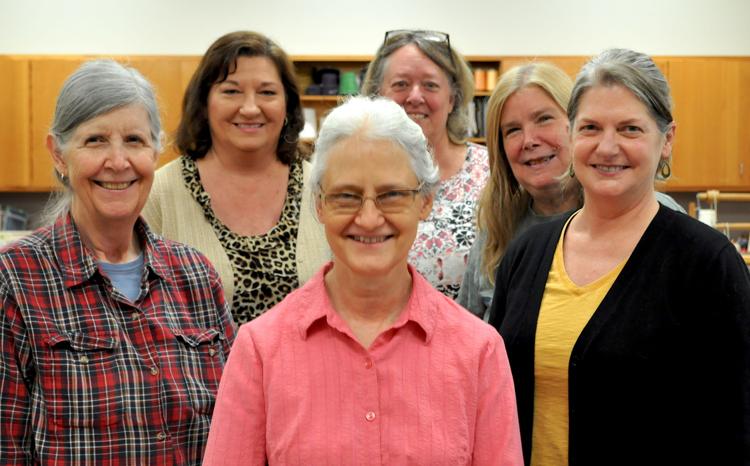 Twelve BRFG members will be featured in the Jones House exhibit in June. Their presentation will include an eclectic mix of fiber arts for the wall and home decor as well as fashion accessories. Landscape imagery made of animal and plant fibers, scarves made from colorful wool and luxurious silk, decorative rugs, pillows and bags made from repurposed textiles, and sculptural baskets handwoven from paper, reed, and metal will be showcased.
Both diverse and visually appealing, the exhibit will be on display from June 3 to June 28 at the Jones House located at 604 W. King St. in downtown Boone. A reception for the public will be held on Friday, June 7, from 6:30-8 p.m. The gallery is open from 11 a.m. to 4 p.m., Tuesday through Sunday. For more information, contact the Jones House at 828-268-6280 or visit the Blue Ridge Fiber Guild website at blueridgefiberguild.org.
Copyright © 2018 by Mountain Times Publications. Digital or printed dissemination of this content without prior written consent is a violation of federal law and may be subject to legal action.