All About Women, a free bimonthly magazine for the N.C. High Country produced by Mountain Times Publications, recently received four awards from the North Carolina Press Association.
The recognitions were announced during the 2020 NCPA Winter Convention at the Raleigh Marriott Crabtree Valley on Feb. 27.
In the NCPA's 2019 editorial contest, All About Women took home first place in the Magazine or Niche Publication category for its All About Weddings 2019 edition as well as second place in the category for the May-June 2019 issue of the All About Women.
About All About Weddings — All About Women's annual High Country wedding guide — judges said, "Seems to be packed with wedding planning info and ideas for prospective brides. Well thought out to thoroughly cover all things related to weddings. Very well done."
And about the May-June issue, a judge wrote, "I like this magazine. Its design is attractive. It's a good read and has lots of things for its intended audience."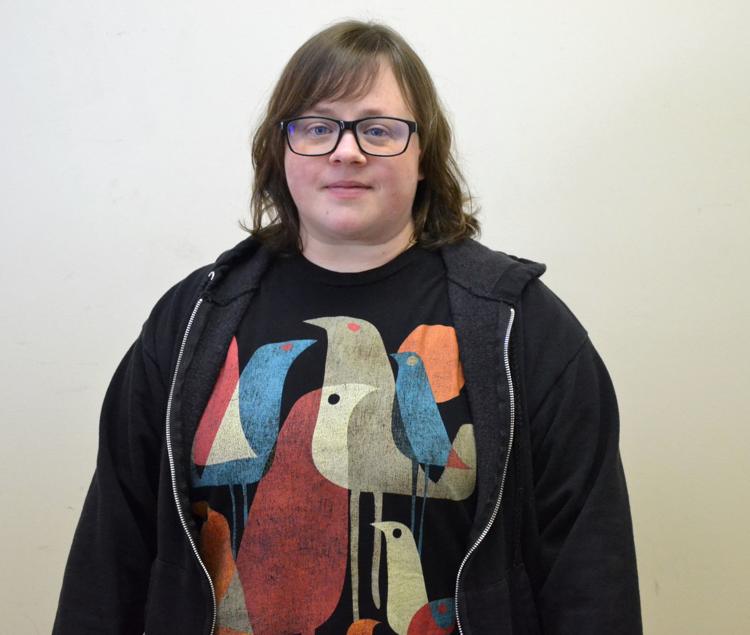 Additionally, All About Women achieved third place in the Magazine or Niche Publication category for All About Weddings in the NCPA 2019 advertising contest. Meleah Bryan, a creative services and production staff member, and Charlie Price, event and national ad manager for Mountain Times Publications, won a third-place Retail Ad in a Niche Publication award for a Libby's advertisement published in All About Women.
All About Women has been recognized as a top niche publication in the state for multiple years in a row.
"It's a joy to work with local women to provide inspirational stories, solid advice and tons of ideas — and to package it all together with beautiful photos and ads from our local businesses," said All About Women Editor Anna Oakes. "My colleague Meleah Bryan expertly and artfully combines our contributors' stories and photos into stunning magazine spreads that continue to impress contest judges."
"Congrats once again to our All About Women team."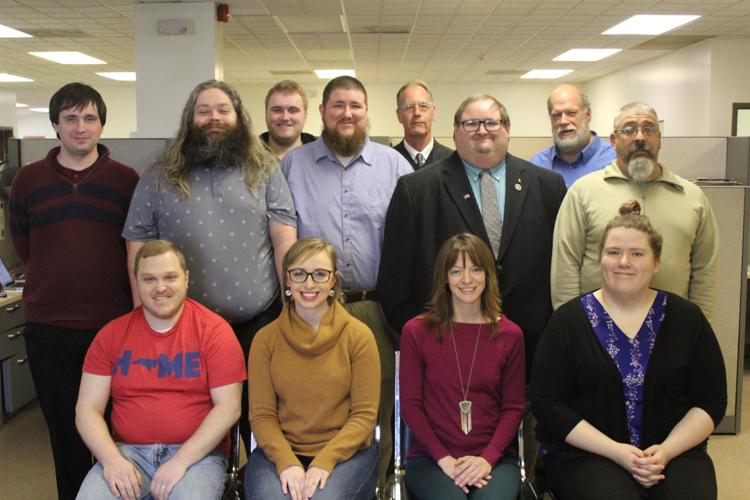 Oakes is also editor of the Watauga Democrat newspaper, which received 23 awards in the NCPA Division B editorial and advertising contests, including the four All About Women awards.
Mountain Times Publications as a whole — which includes the Watauga Democrat, The Blowing Rocket, The Avery Journal-Times and The Ashe Post & Times, as well as many special publications — collected a total of 39 editorial and advertising awards. The Avery Journal-Times won eight awards, The Ashe Post & Times won six awards and The Blowing Rocket won two awards — all of which competed in division A.
"Our staff has set a very high bar over the last decade, and this year continues to be a demonstration of excellence," said Gene Fowler, publisher of Mountain Times Publications. "Both our editorial and advertising staffs provide this excellence in our community every day."